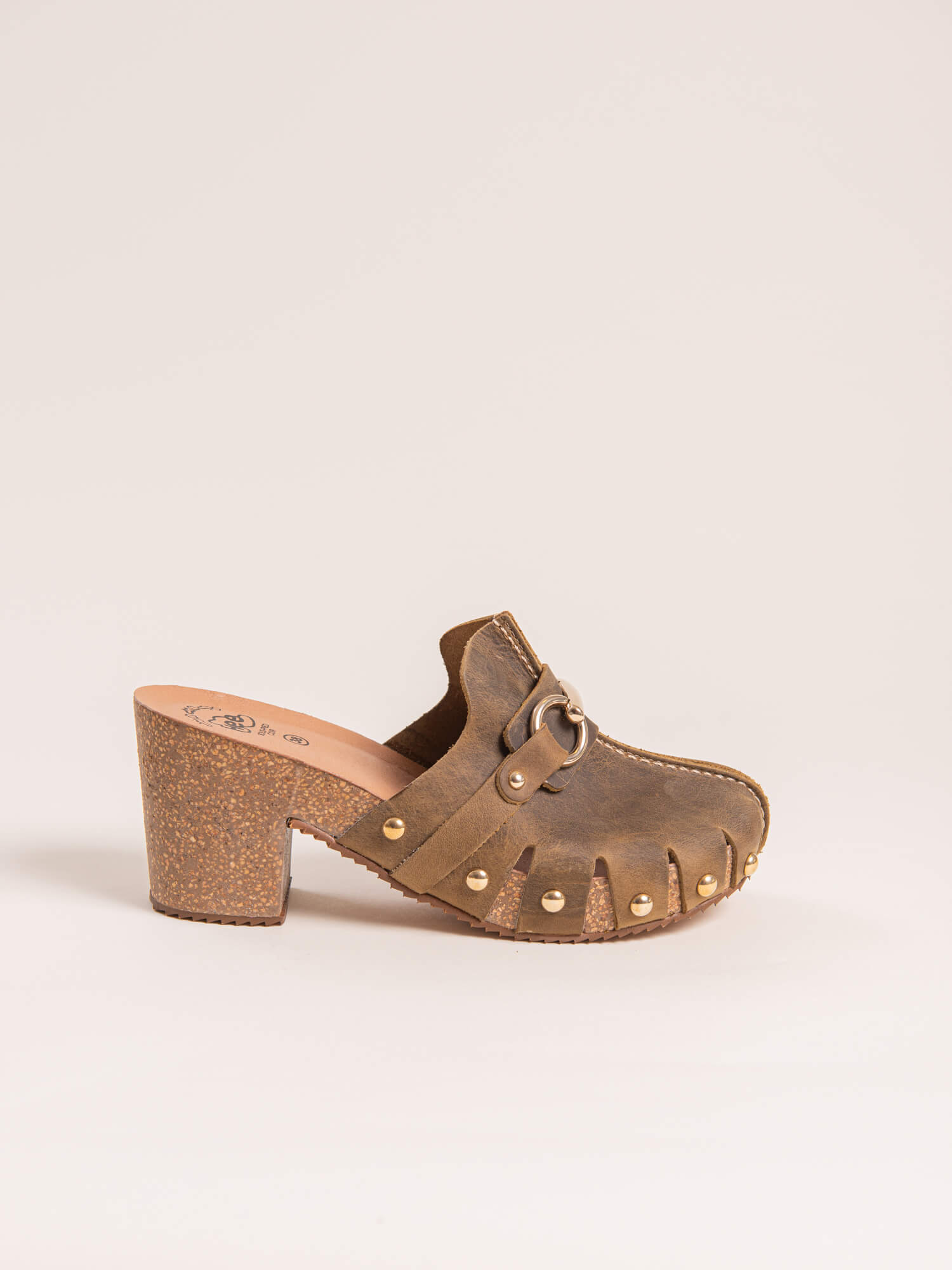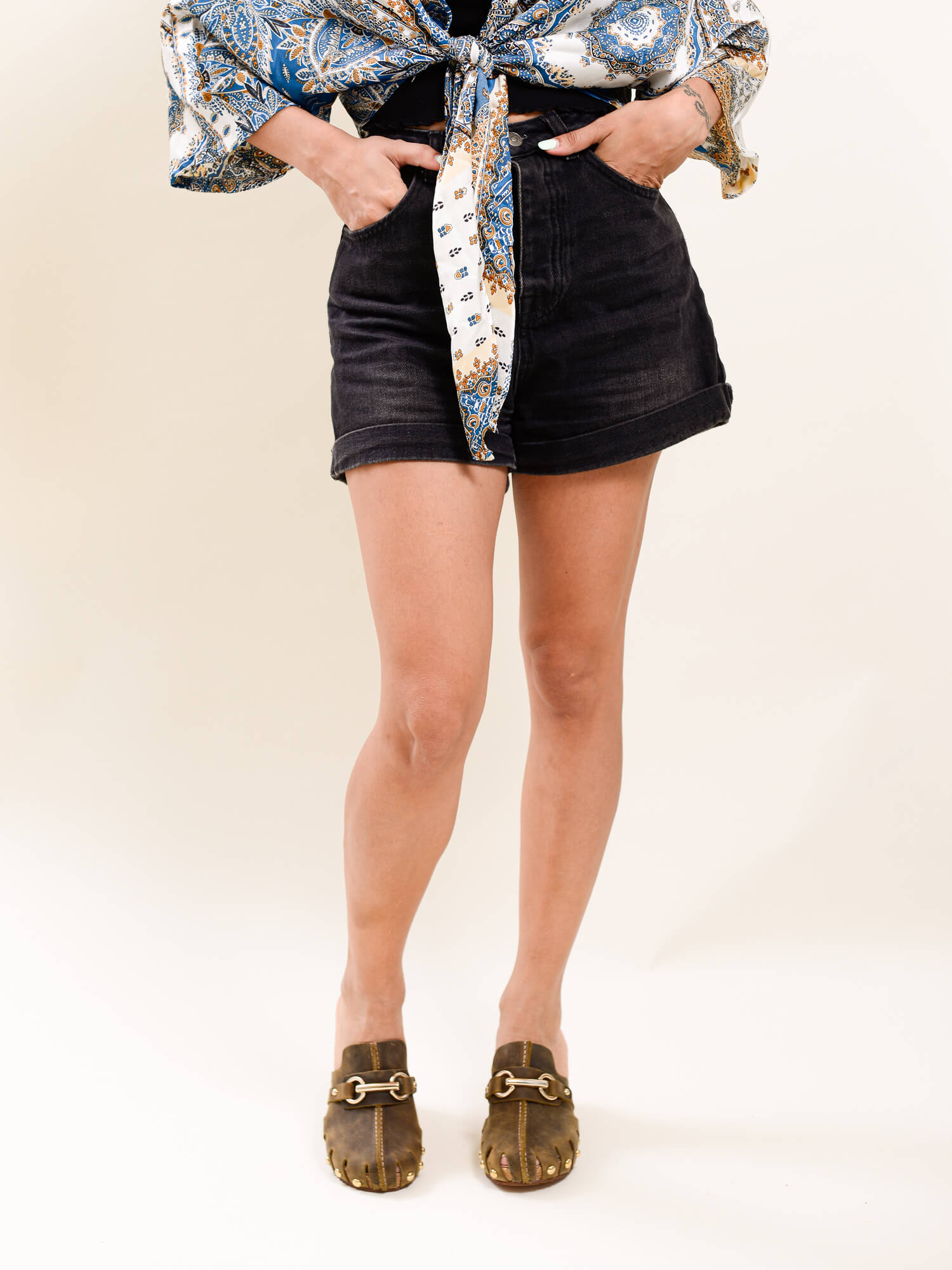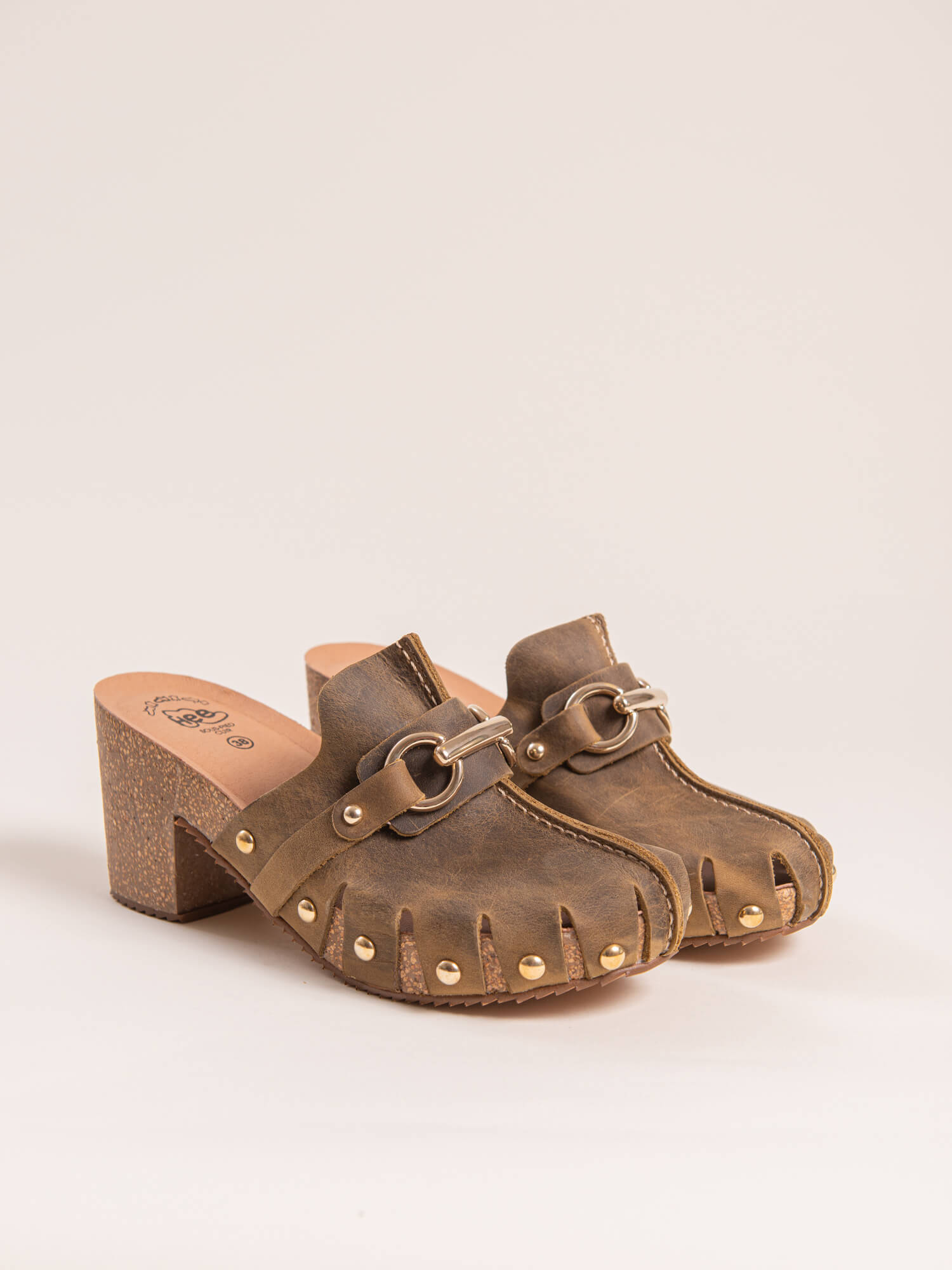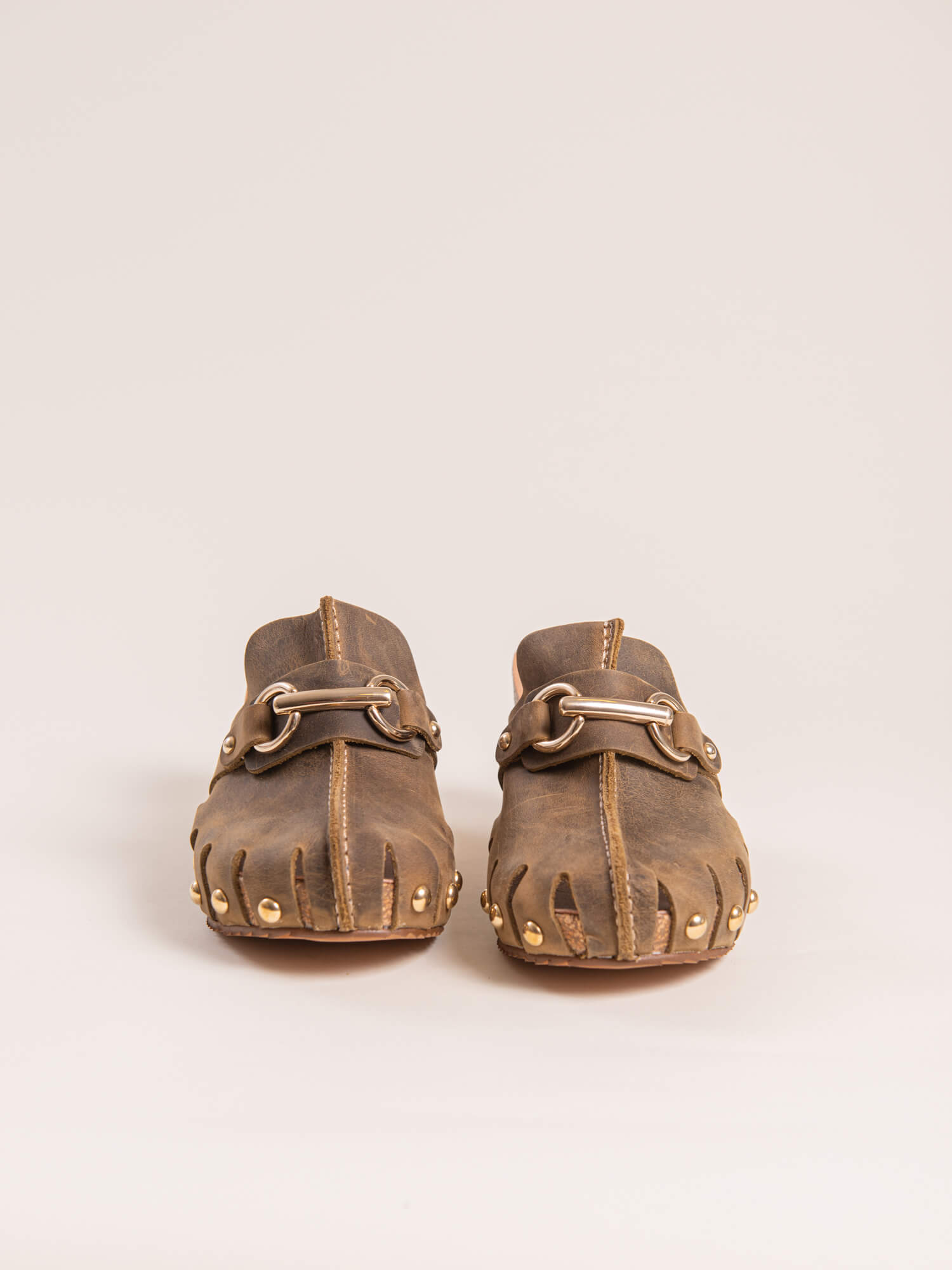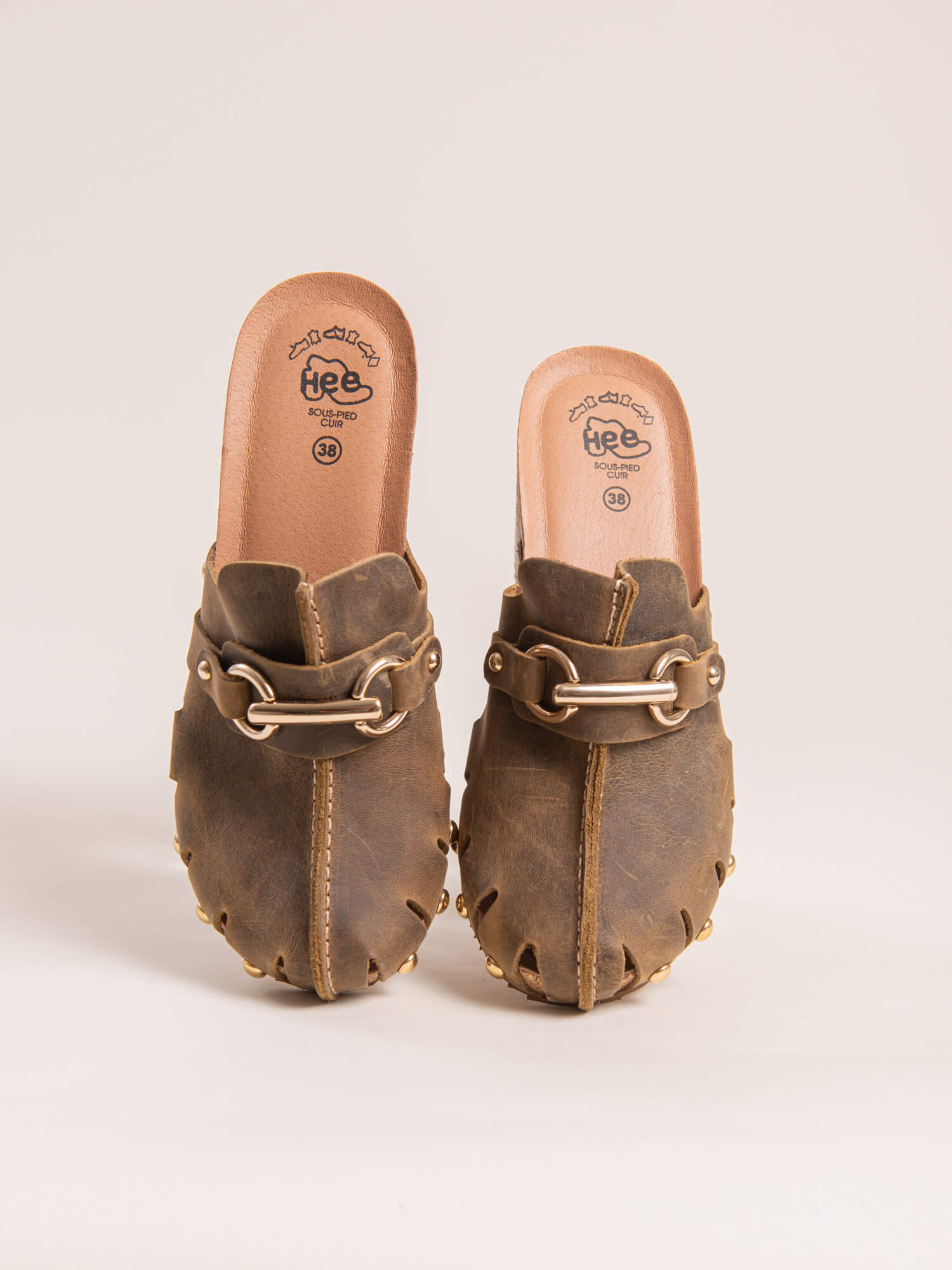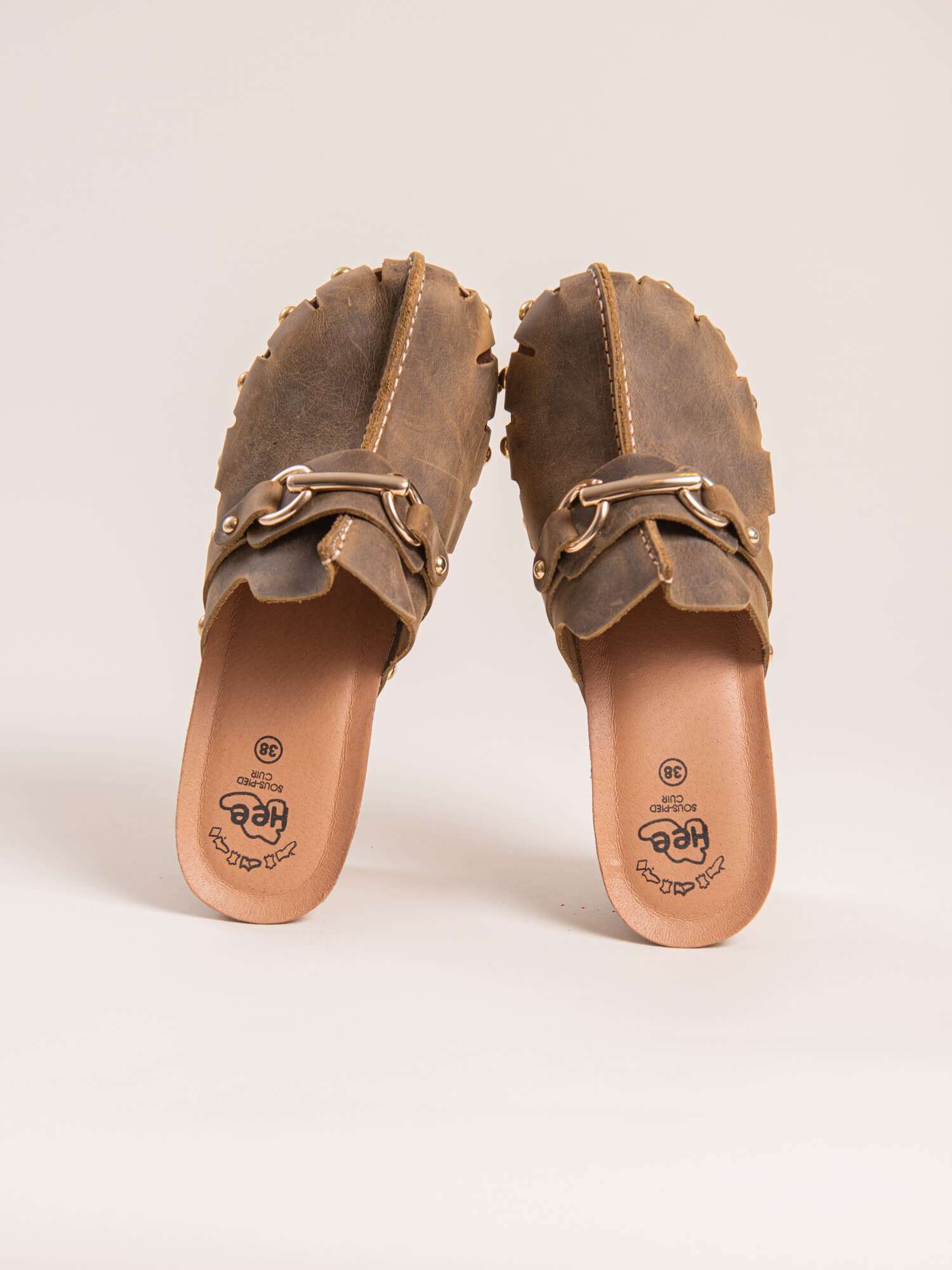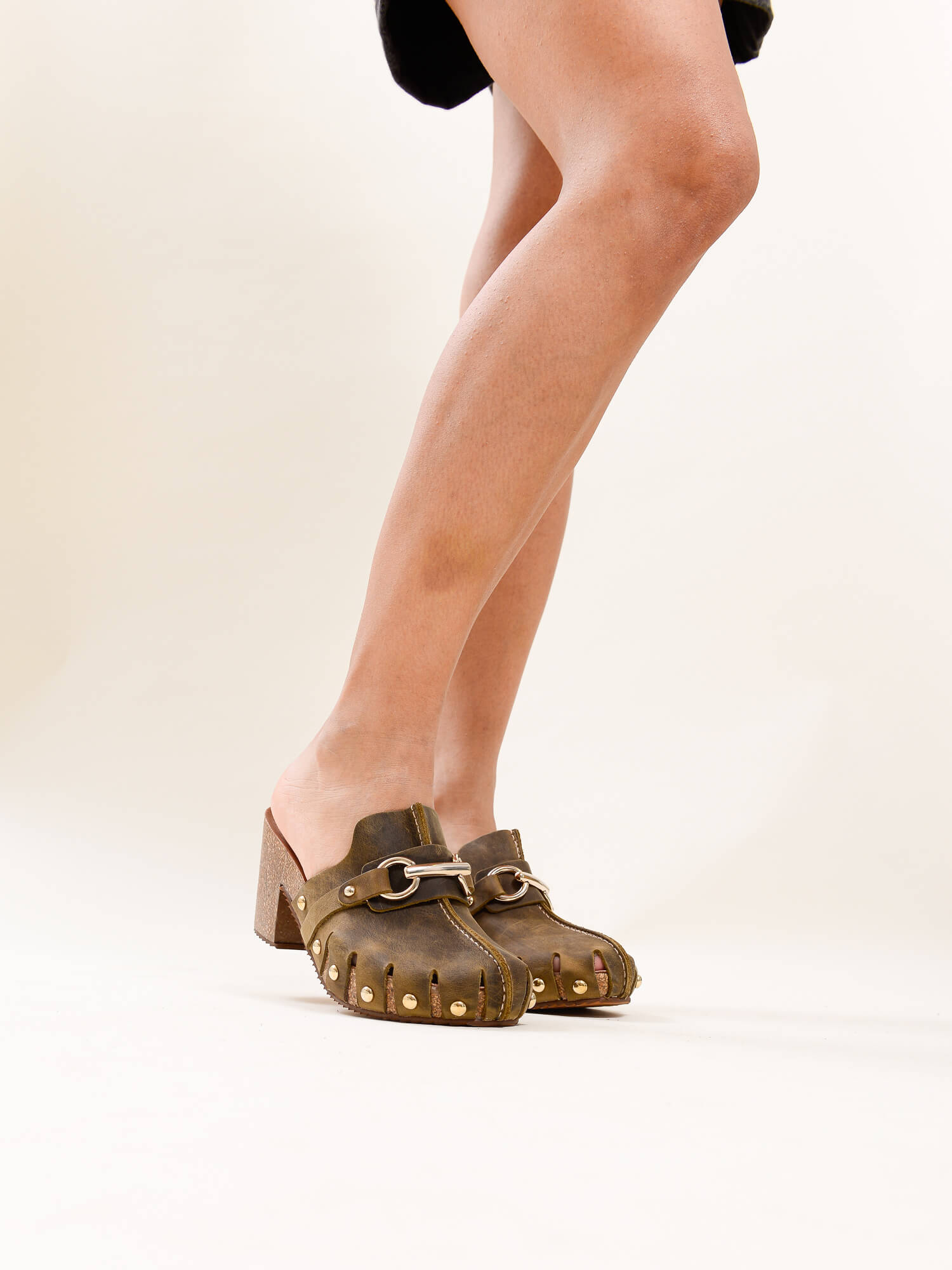 TERRA OLIVIA heeled sandal Military green
Colores
---
---
---
Descripción

With the Terra Olivia sandals, classic and modern merge to obtain innovative footwear that mixes elegance with comfort and versatility. The use of modern materials allowed us to achieve super light and comfortable heeled sandals. In addition, the combination with materials such as natural leather and metal appliqués give the sandals unmatched quality and superior sophistication. They are ideal sandals for daily use, thanks to their perfect fit and super comfort.
---
DISCOVER HOW YOU HELP THE PLANET WITH YOUR PURCHASE
Cuero sostenible
Estamos comprometidos con el medio ambiente; por eso, todos nuestros zapatos están fabricados con piel certificada por el Leather Working Group (son sostenibles y tienen poco impacto ambiental!).
Conoce nuestras fábricas
Ver más...
Adiós despilfarro
Ver más...
Reseñas totales de 5 estrella: 3
Reseñas totales de 4 estrella: 0
Reseñas totales de 3 estrella: 0
Reseñas totales de 2 estrella: 0
Reseñas totales de 1 estrella: 0
Talla
Calificado 0.0 en una escala de menos 2 a 2
Comodidad
Calificado 5.0 en una escala del 1 al 5
Talla

Calificado 0.0 en una escala de menos 2 a 2

Comodidad

Calificado 5.0 en una escala del 1 al 5

Hermosas!

Me han flipado. Muy feliz

Talla

Calificado 0.0 en una escala de menos 2 a 2

Comodidad

Calificado 5.0 en una escala del 1 al 5

Happy with my sandals. Very good buy.

They arrived quickly and I loved the design and quality. They are very comfortable

Talla

Calificado 0.0 en una escala de menos 2 a 2

Comodidad

Calificado 5.0 en una escala del 1 al 5
Reseñas cargadas
Reseñas agregadas