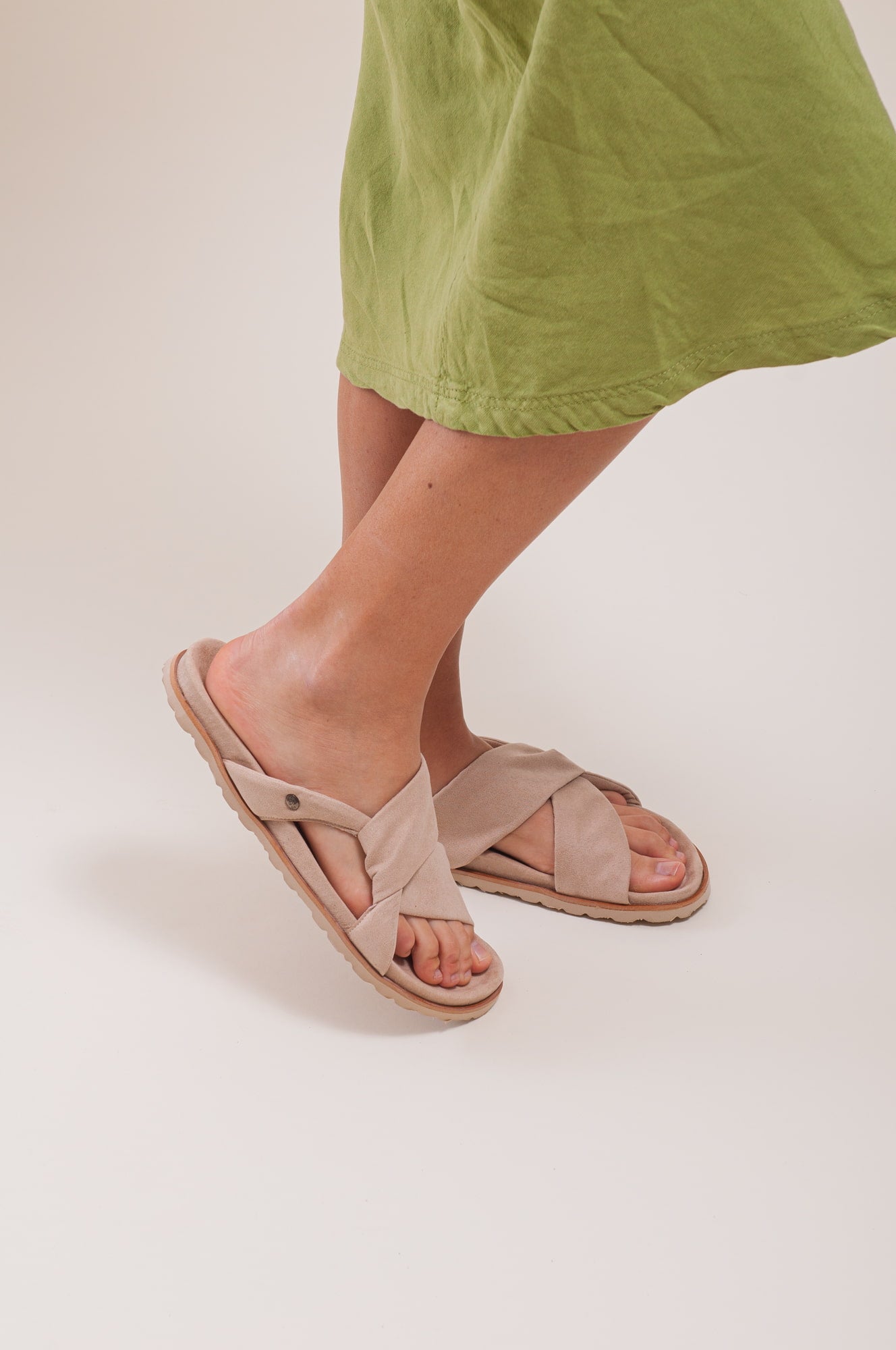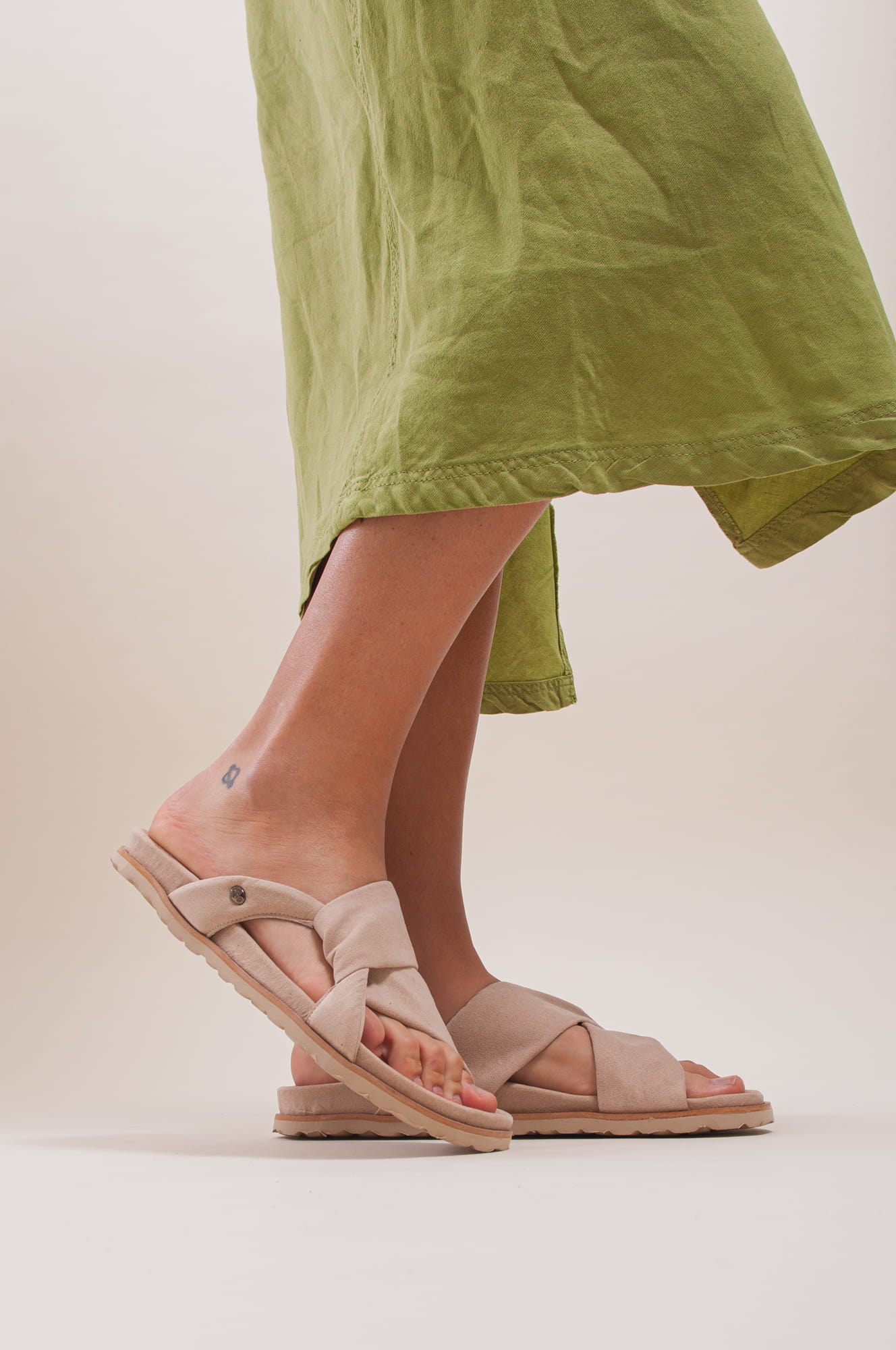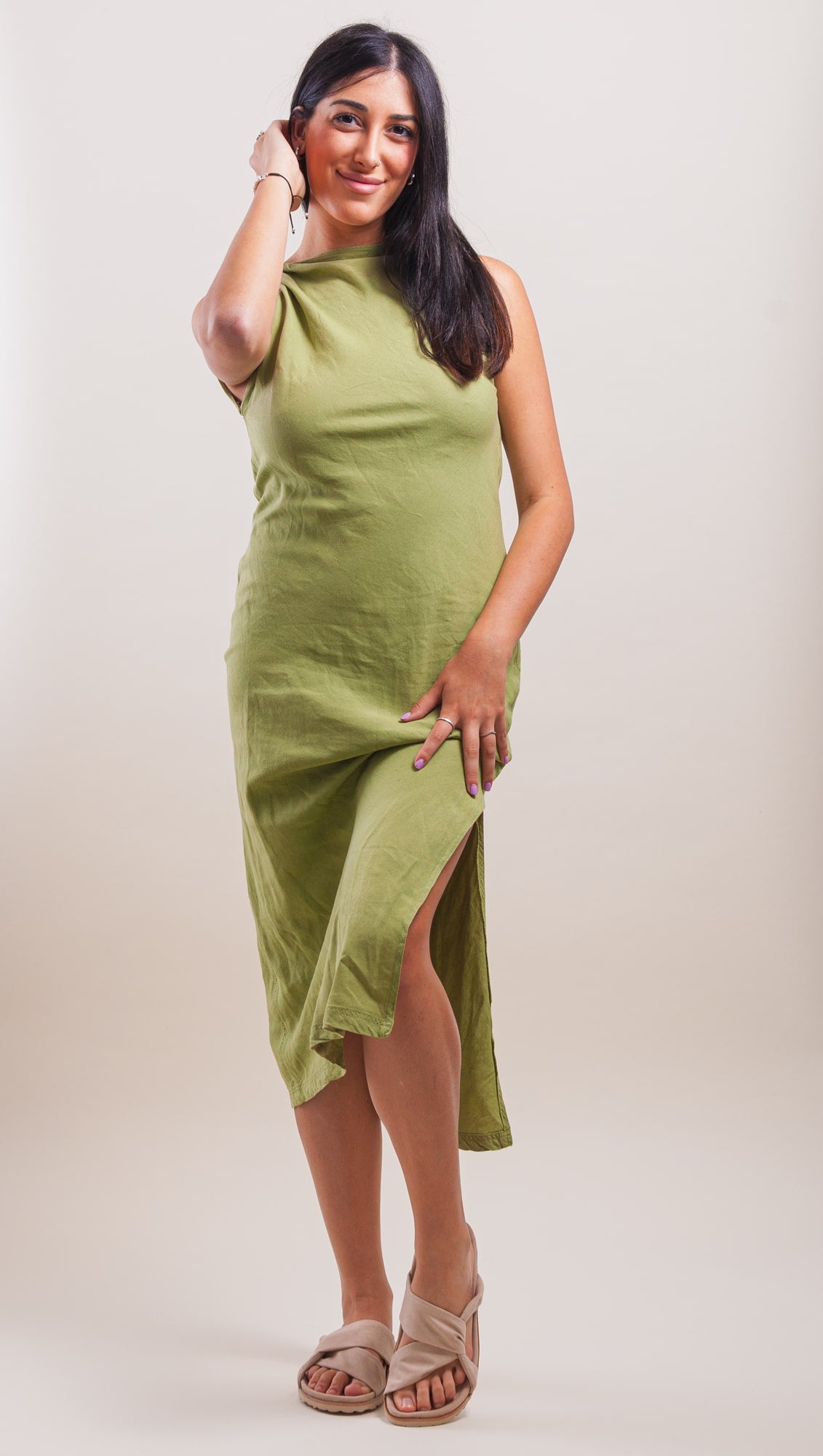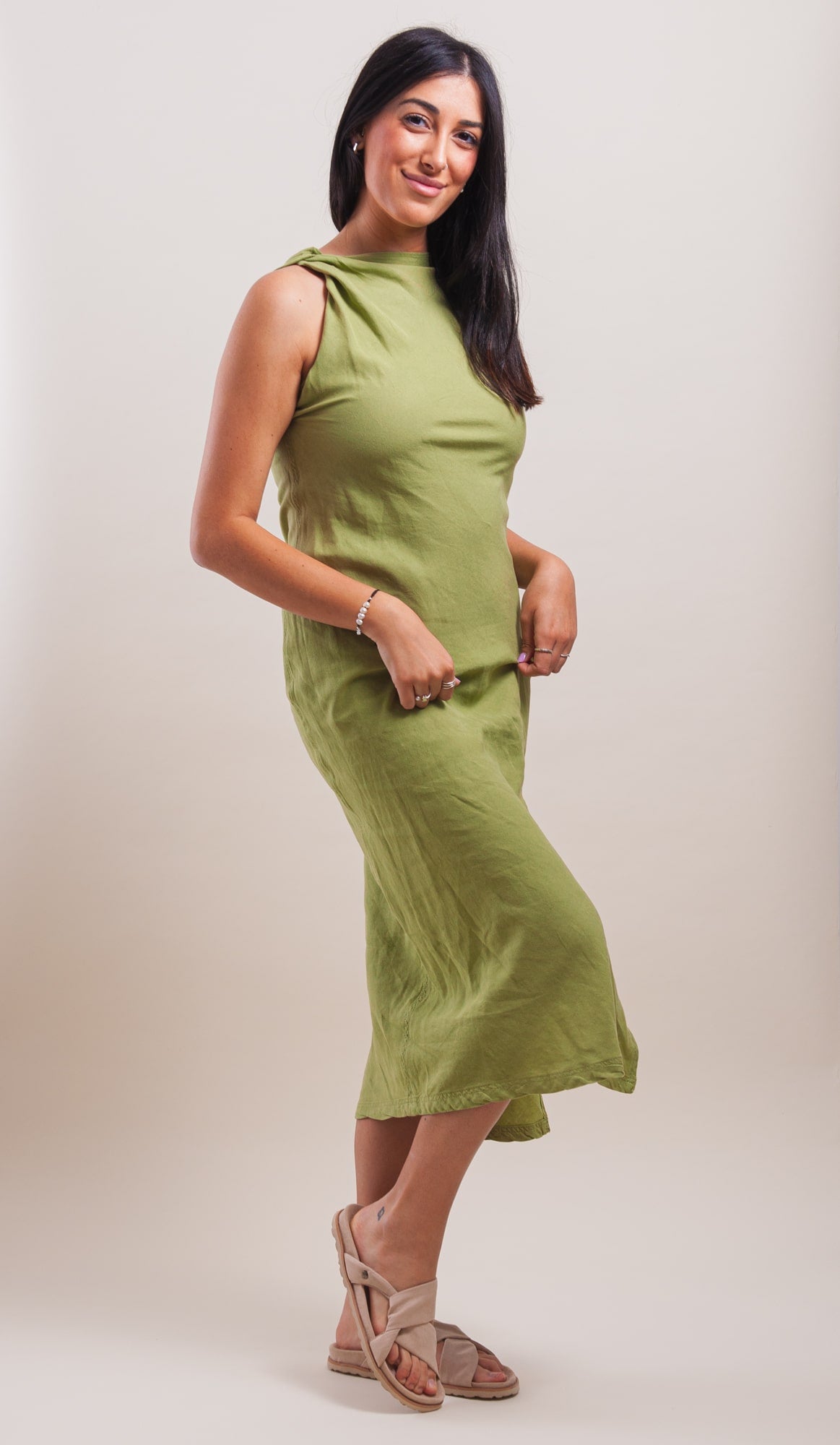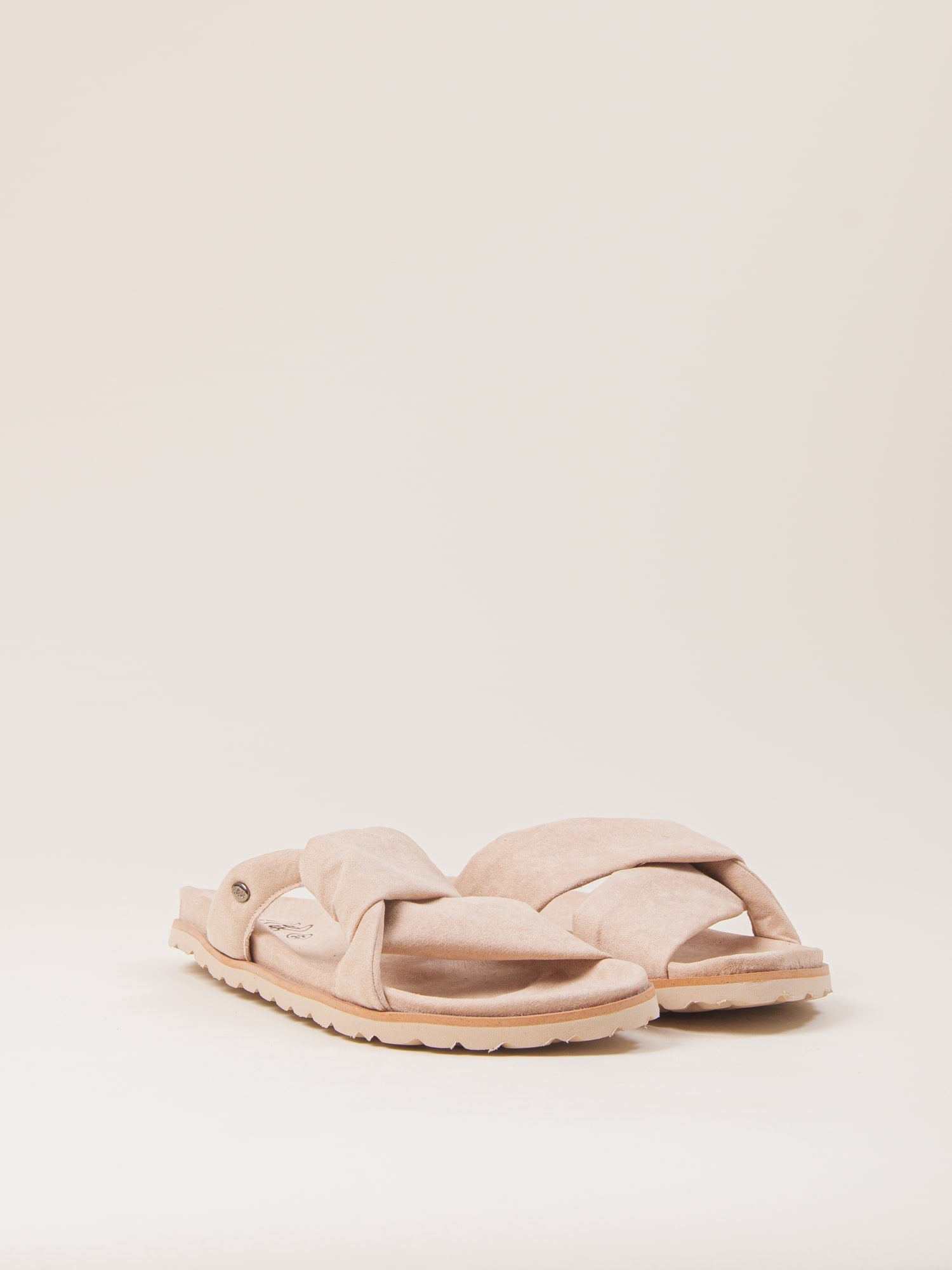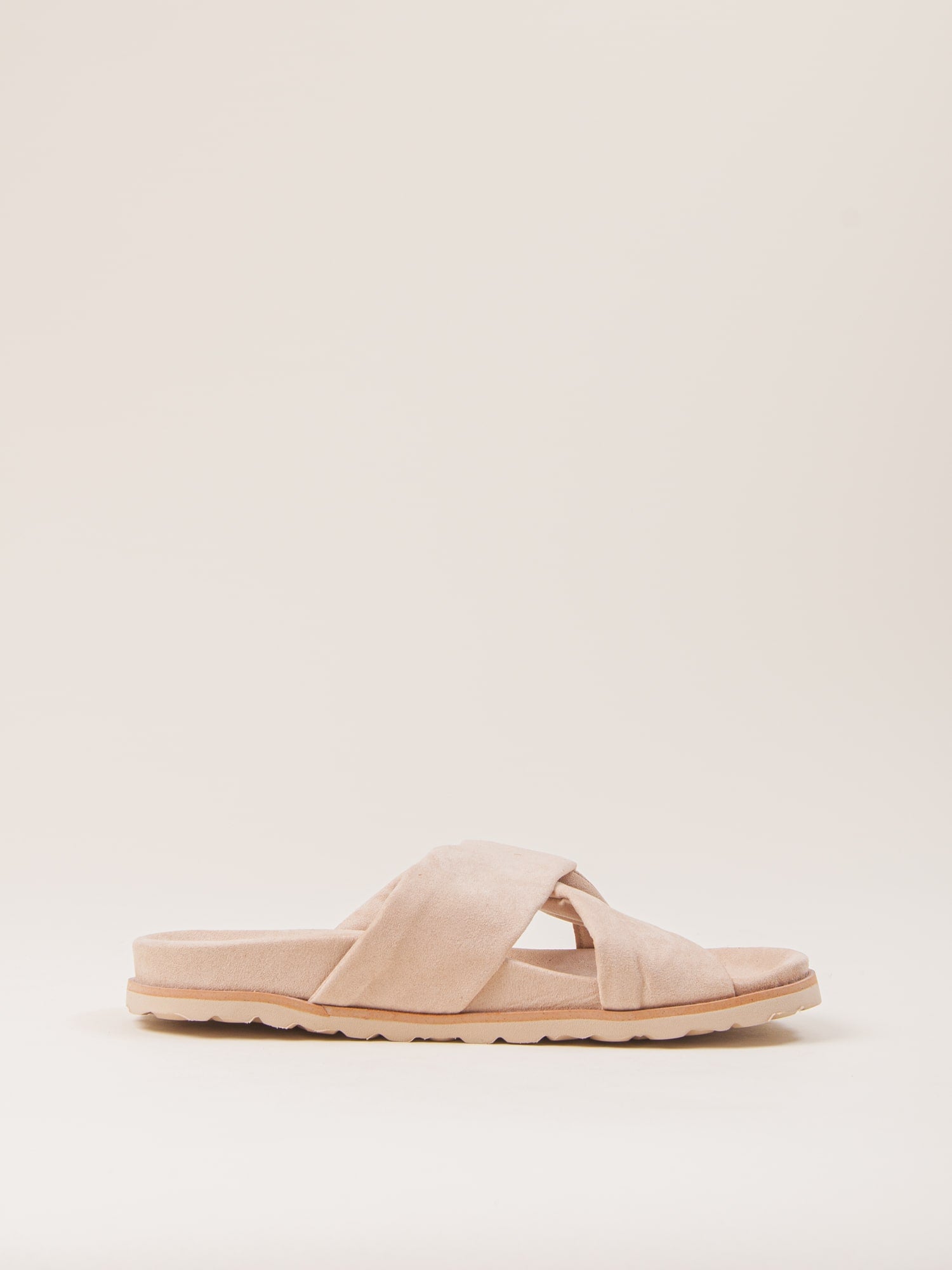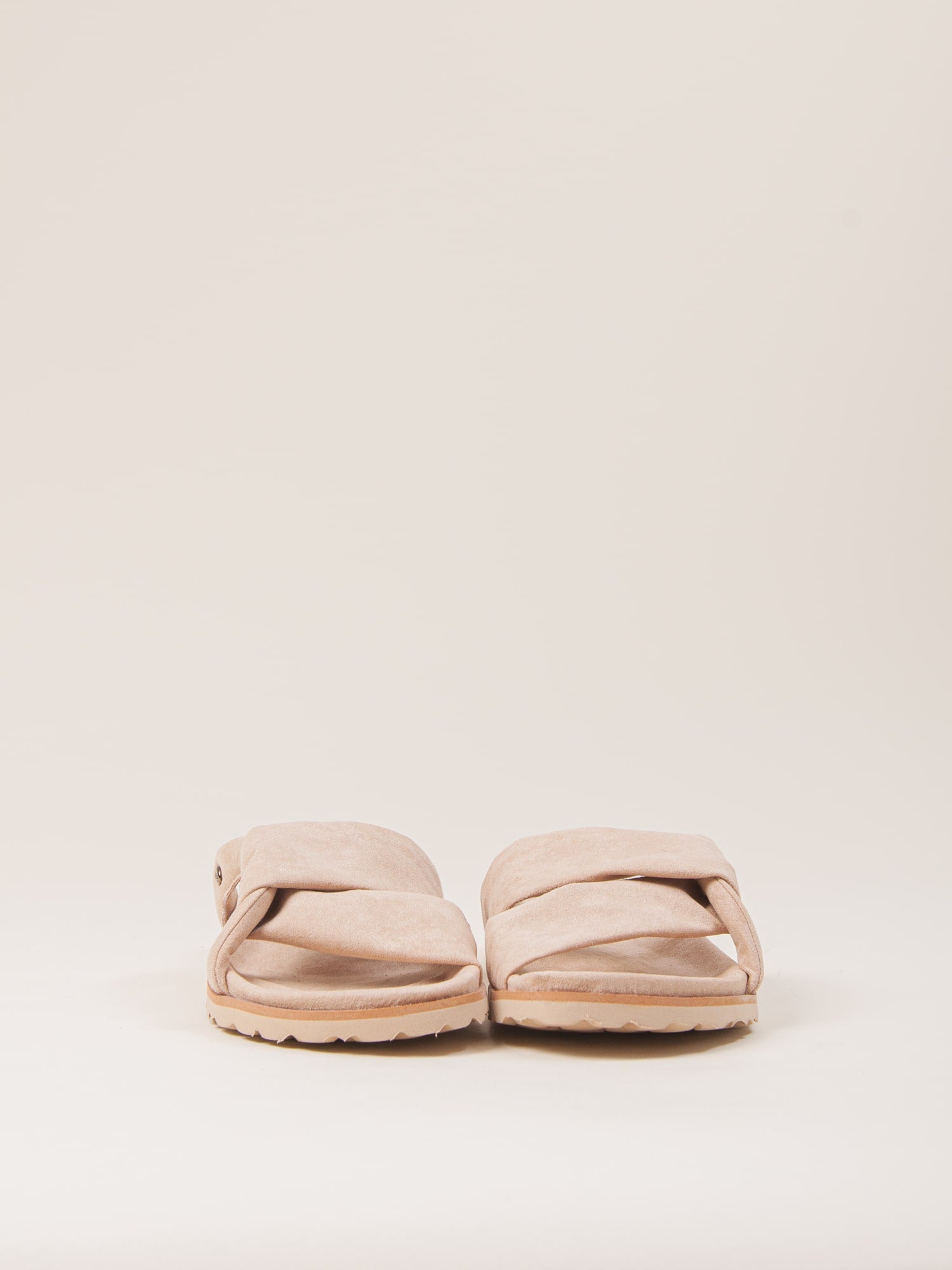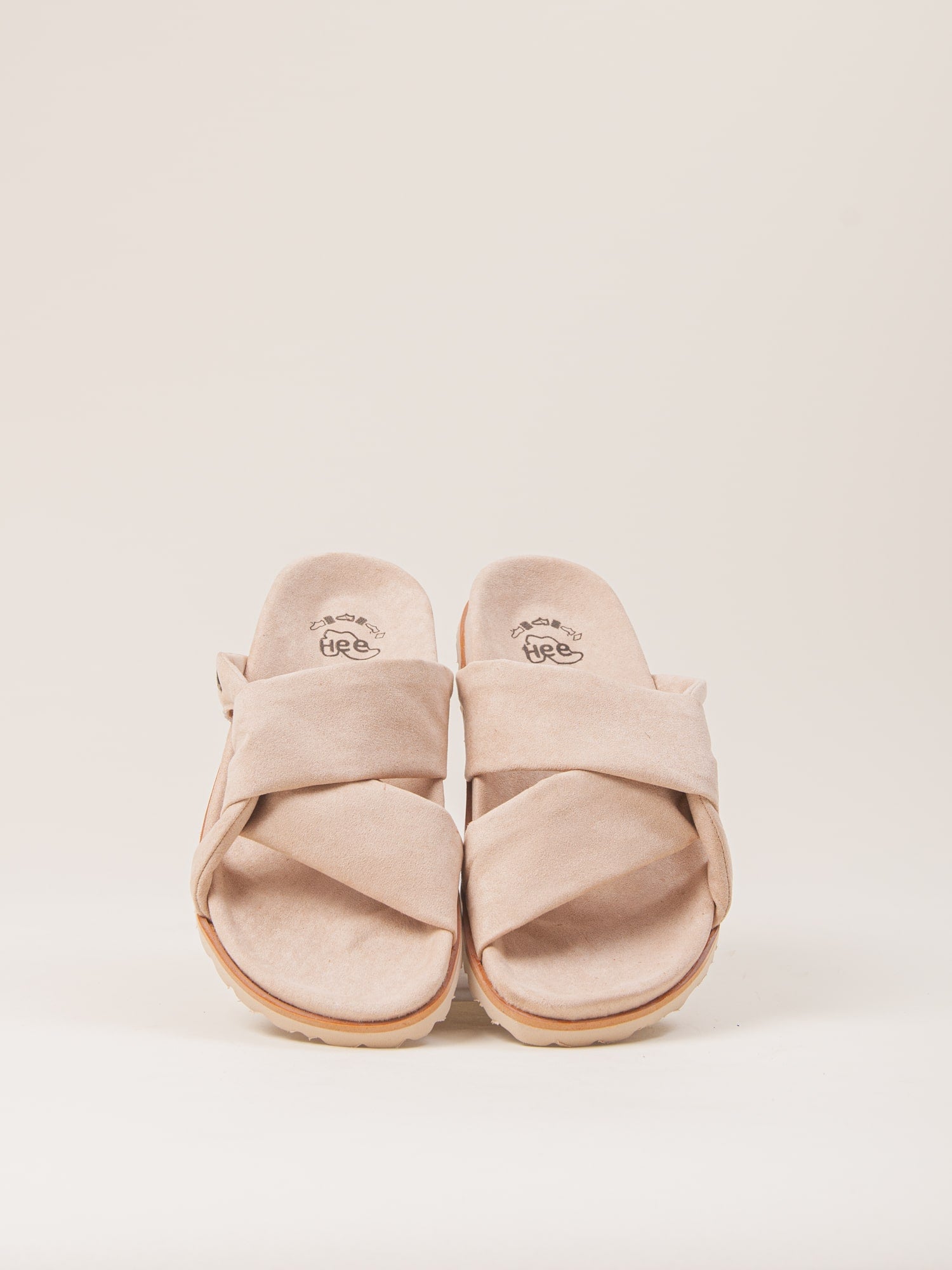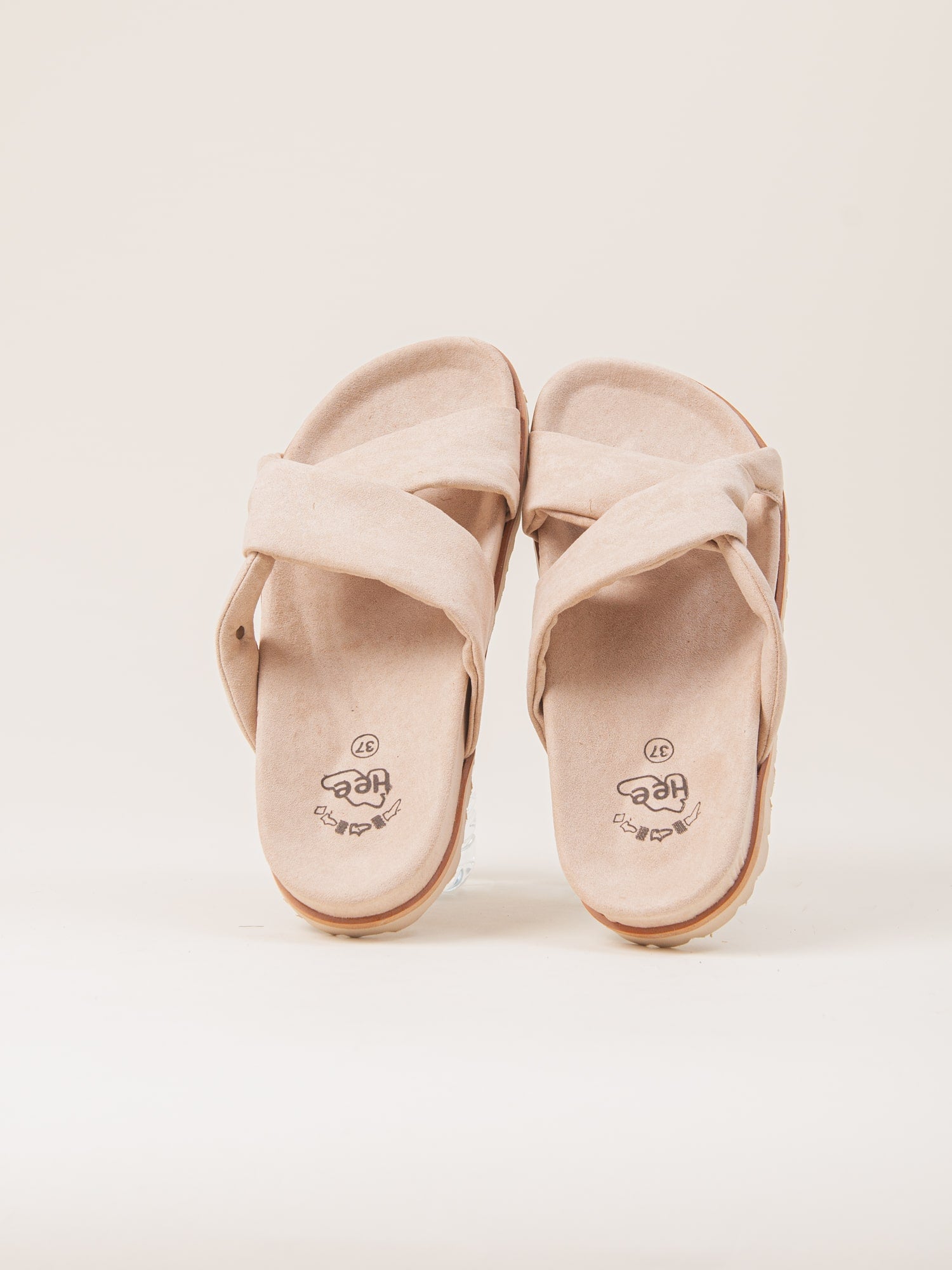 AQUA NAIA flat sandal
Colores
---
---
---
Descripción

The flat sandals have a young and fresh design. Super versatile because they are ideal sandals to wear in the city and on the beach. Basically, the essential shoes for your wardrobe. They are light and comfortable. The use of natural leather guarantees durability and will give you the comfort you are looking for in the summer.
---
DISCOVER HOW YOU HELP THE PLANET WITH YOUR PURCHASE
Cuero sostenible
Estamos comprometidos con el medio ambiente; por eso, todos nuestros zapatos están fabricados con piel certificada por el Leather Working Group (son sostenibles y tienen poco impacto ambiental!).
Conoce nuestras fábricas
Ver más...
Adiós despilfarro
Ver más...
Reseñas totales de 5 estrella: 2
Reseñas totales de 4 estrella: 0
Reseñas totales de 3 estrella: 0
Reseñas totales de 2 estrella: 0
Reseñas totales de 1 estrella: 0
Talla
Calificado 0.0 en una escala de menos 2 a 2
Comodidad
Calificado 5.0 en una escala del 1 al 5
Zapatos que no puedo dejar de usar

Creo que son los zapatos mas prácticos que tengo, ponérmelos y salir. Son mis daily shoes.

Talla

Calificado 0.0 en una escala de menos 2 a 2

Comodidad

Calificado 5.0 en una escala del 1 al 5

Las mas cómodas que he probado

Me las compre sin estar segura si me irían bien, ya que yo tengo el pie un poco ancho. Pero sin duda ha sido un acierto total, son aptas para pies anchos, y además son muy bonitas. Me las pongo prácticamente todo los días.

Talla

Calificado 0.0 en una escala de menos 2 a 2

Comodidad

Calificado 5.0 en una escala del 1 al 5
Reseñas cargadas
Reseñas agregadas