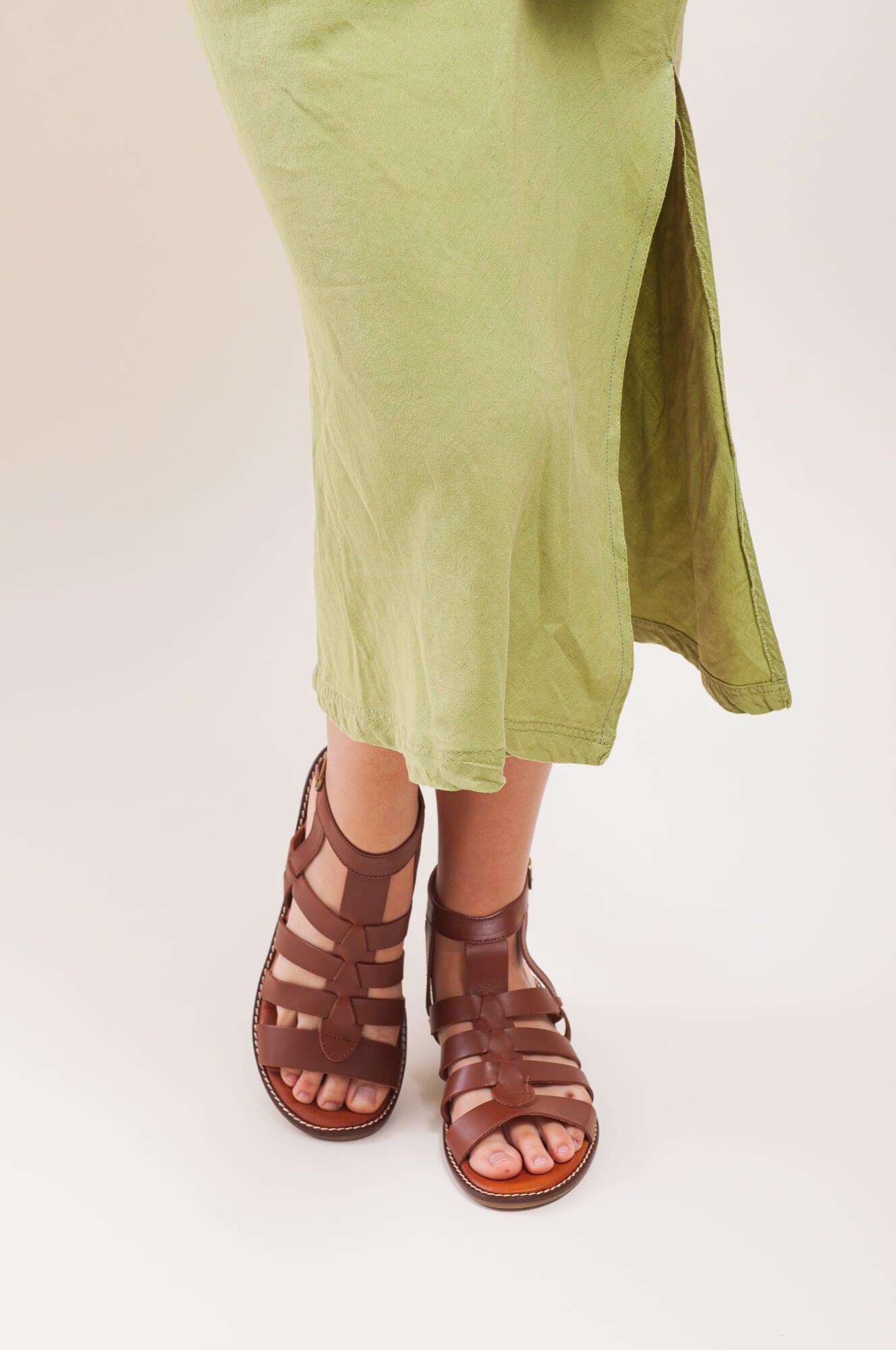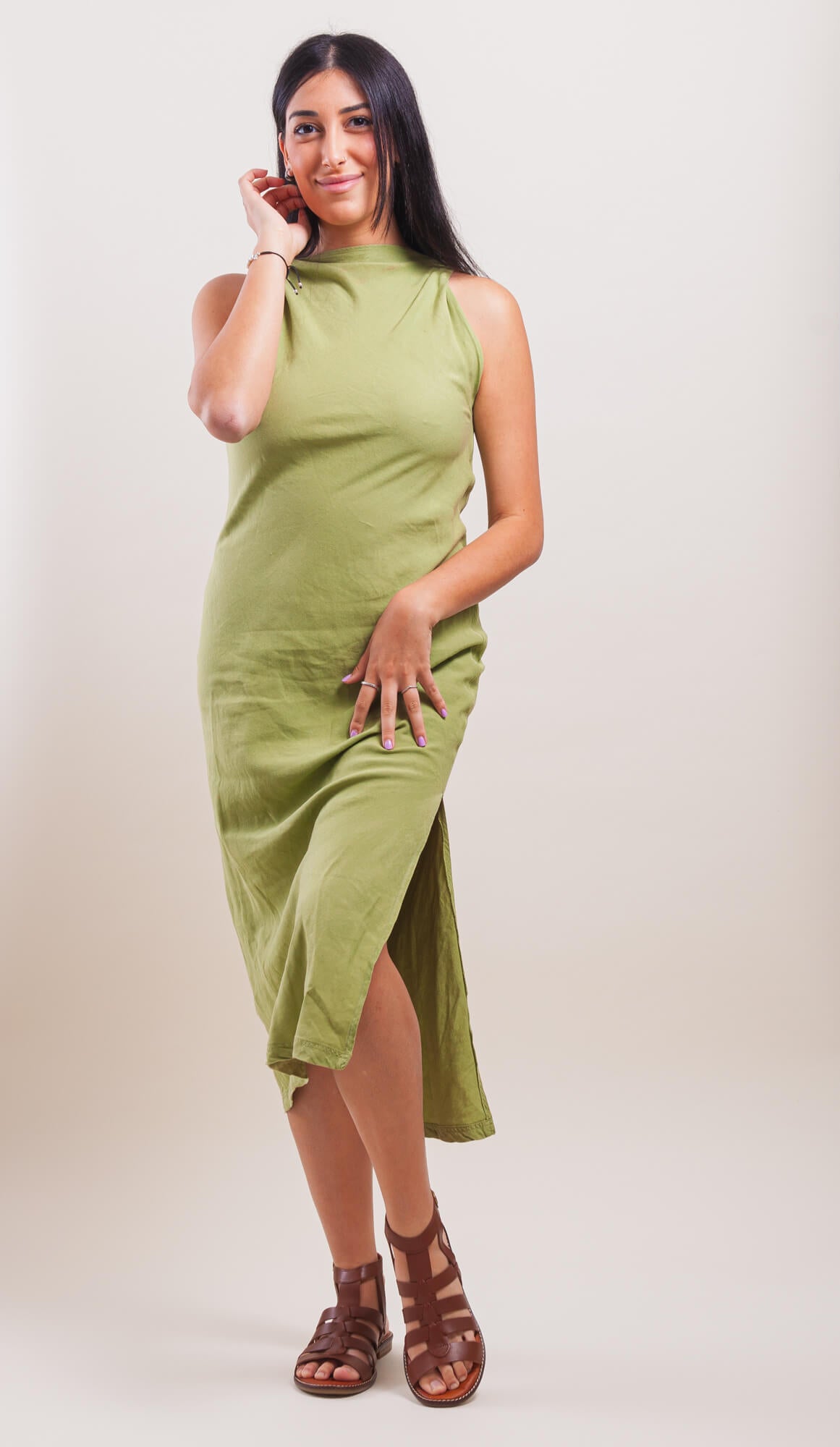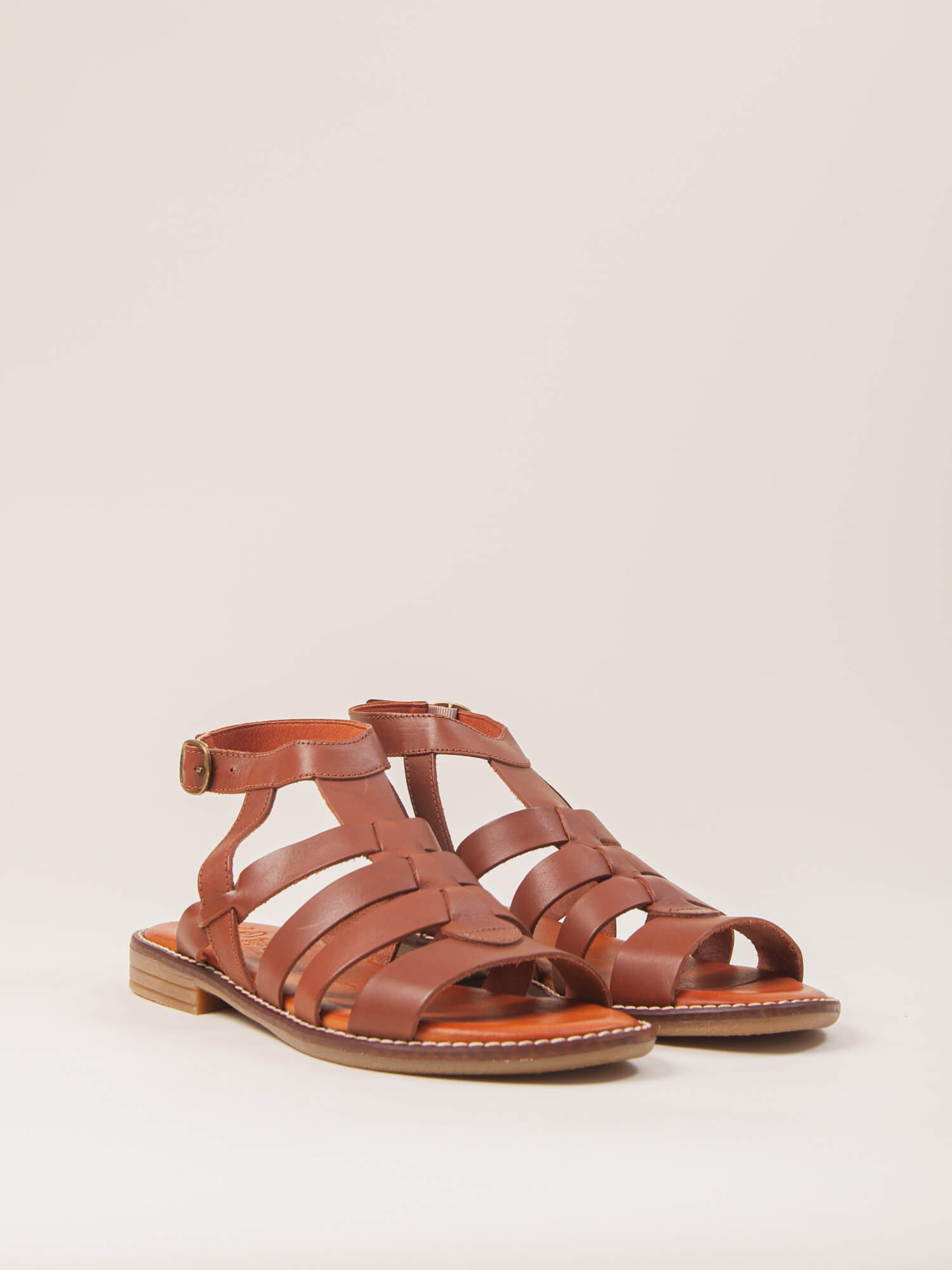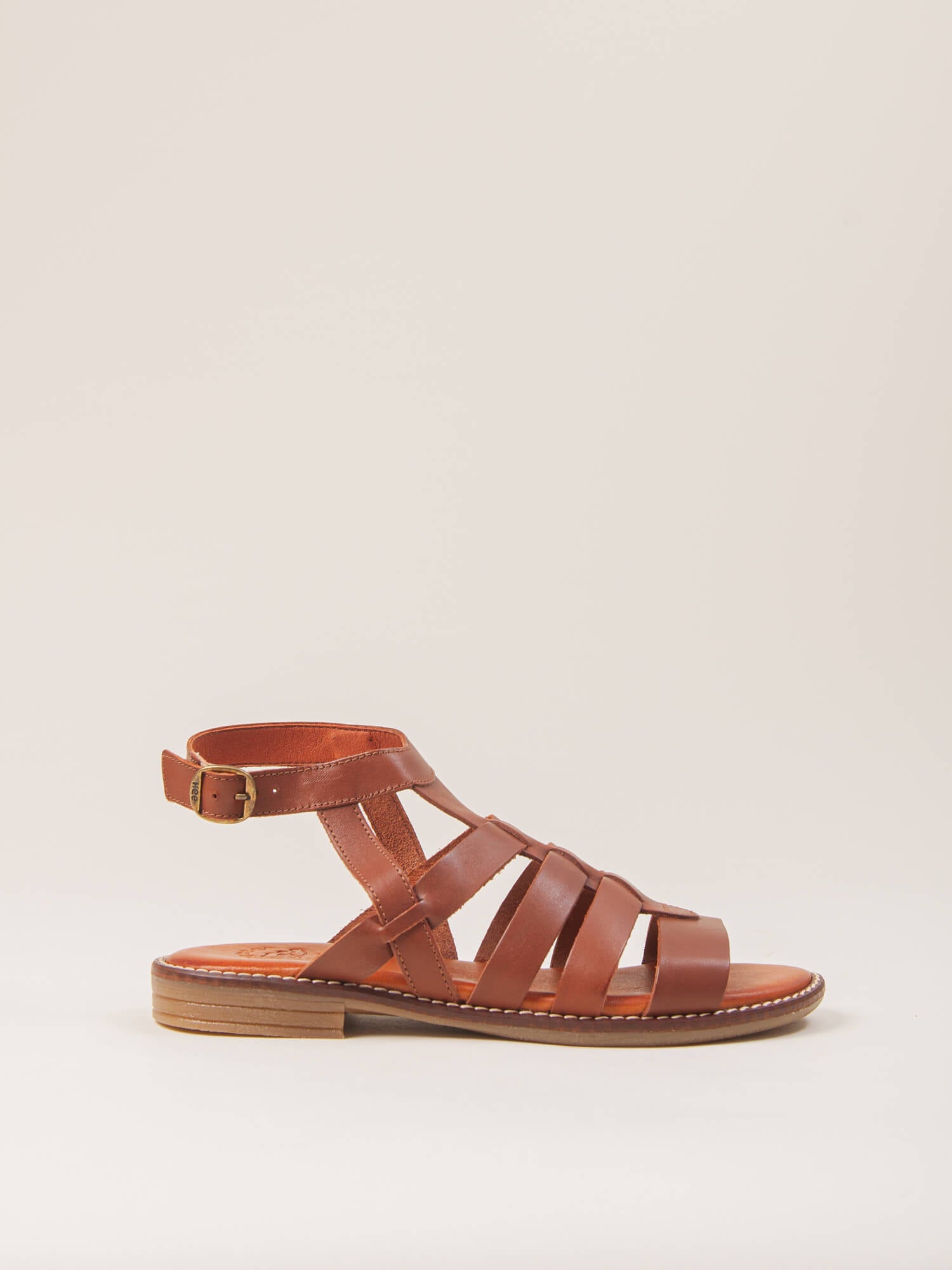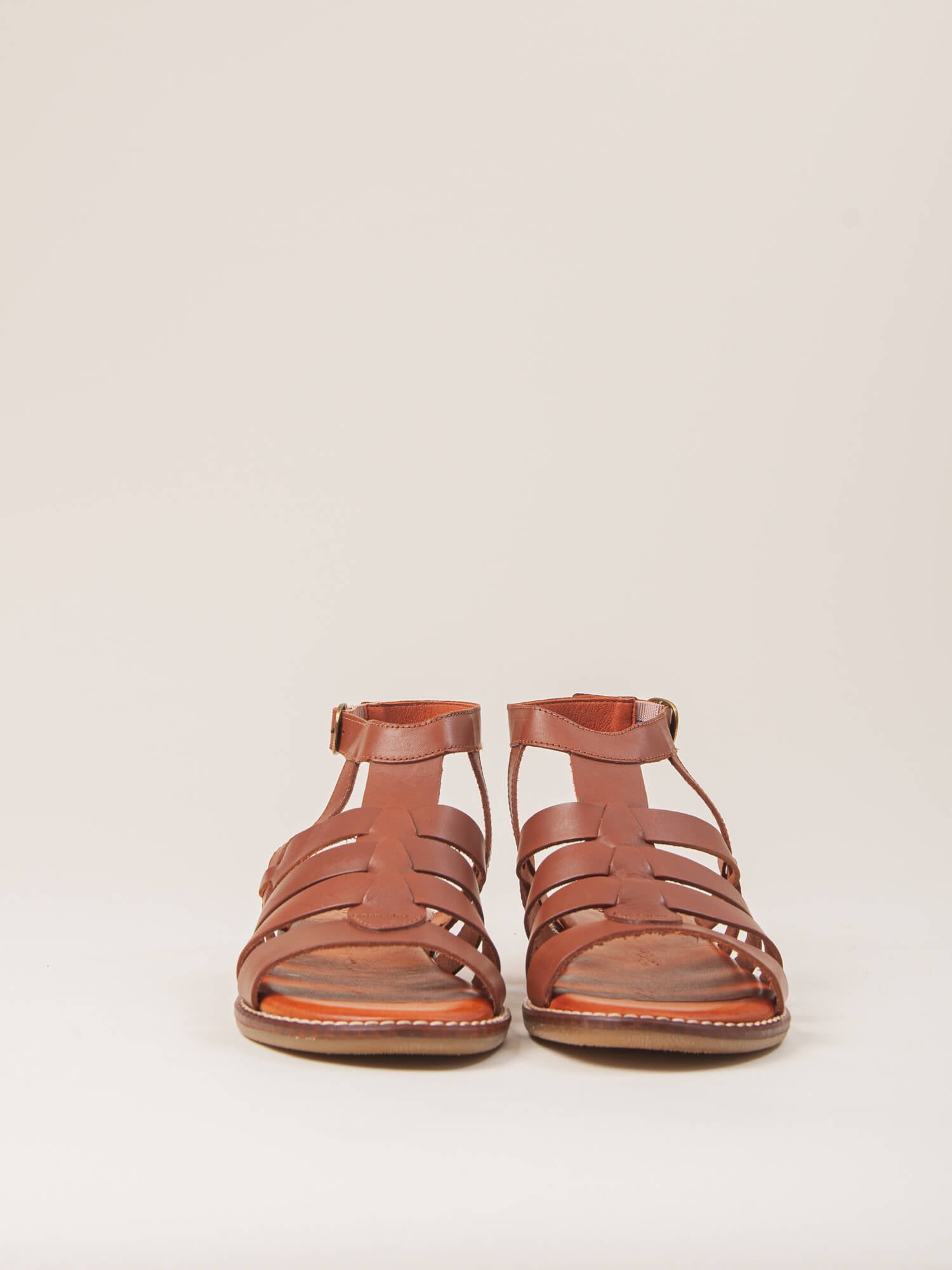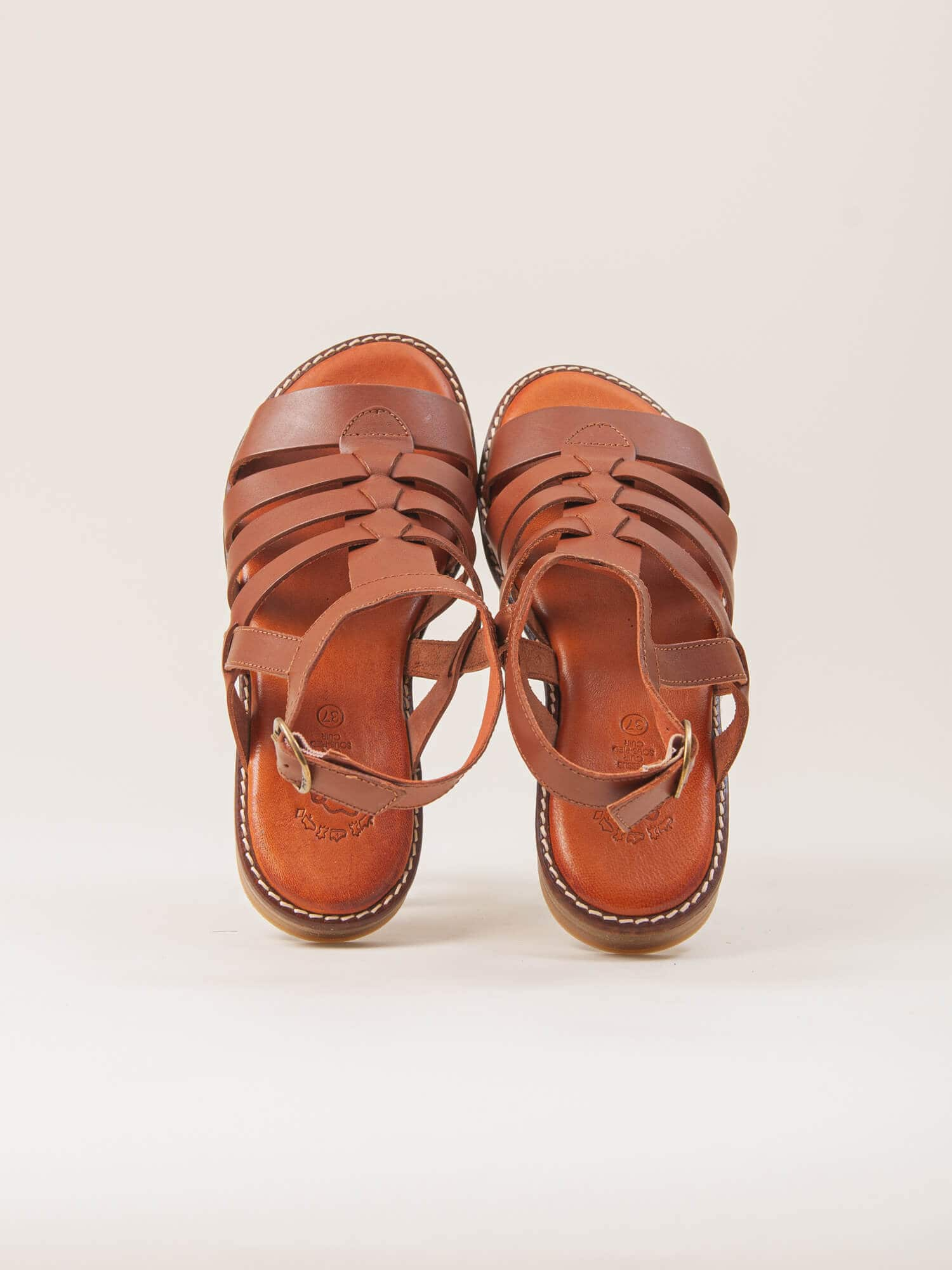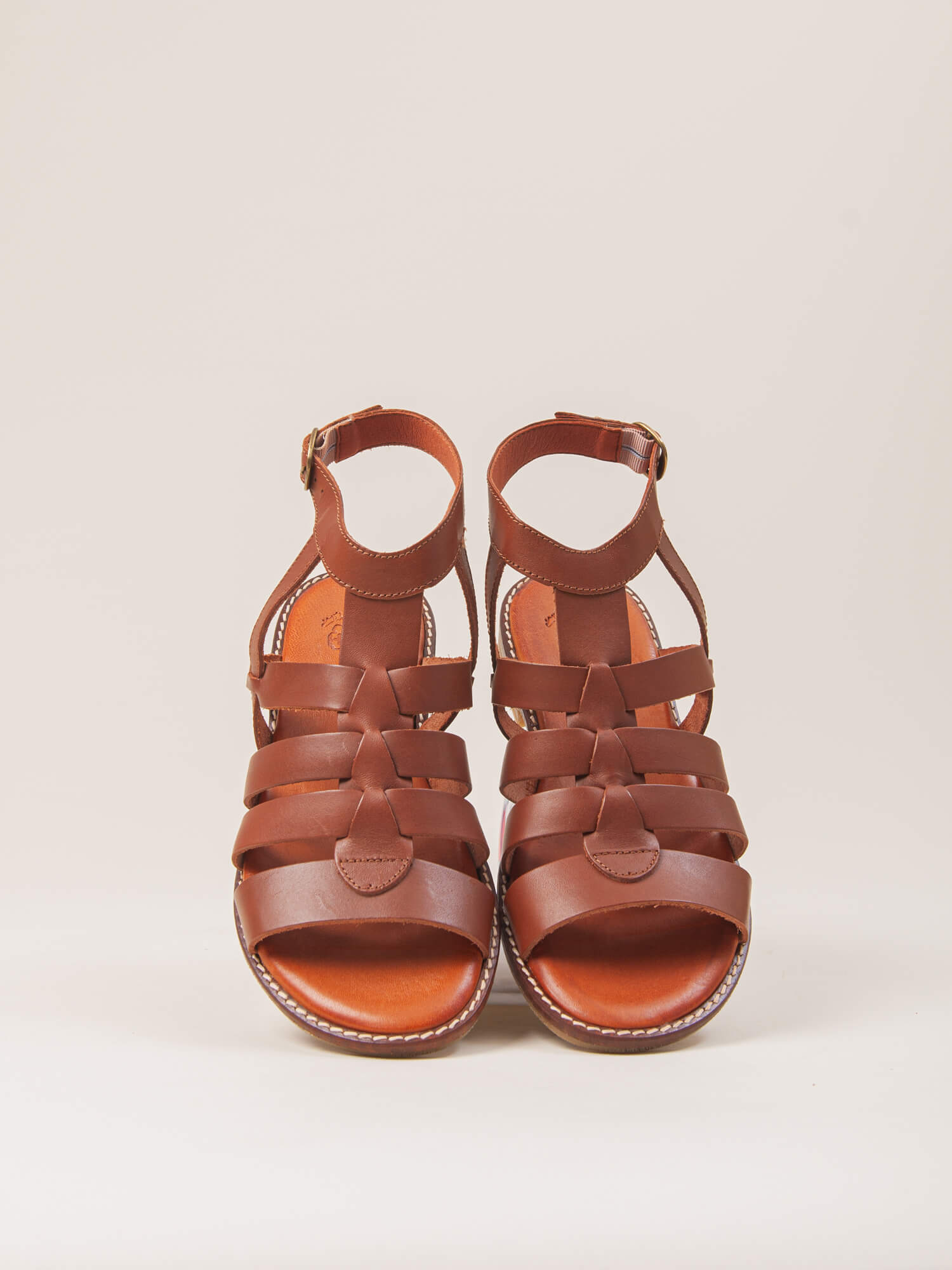 VENTUS ERA flat sandal
Colores
---
---
---
Descripción

Roman style women's sandals. With a classic design that will never go out of style. They are super comfortable and light. They have padded insoles so that your feet seem to float when you walk. They are created with natural leather, which ensures maximum quality and comfort (they will also last a long time!). When you try them, you won't want to take them off all day. The perfect sandals to always wear.
---
DISCOVER HOW YOU HELP THE PLANET WITH YOUR PURCHASE
Cuero sostenible
Estamos comprometidos con el medio ambiente; por eso, todos nuestros zapatos están fabricados con piel certificada por el Leather Working Group (son sostenibles y tienen poco impacto ambiental!).
Conoce nuestras fábricas
Ver más...
Adiós despilfarro
Ver más...
Reseñas totales de 5 estrella: 5
Reseñas totales de 4 estrella: 0
Reseñas totales de 3 estrella: 0
Reseñas totales de 2 estrella: 0
Reseñas totales de 1 estrella: 0
Talla
Calificado 0.0 en una escala de menos 2 a 2
Comodidad
Calificado 5.0 en una escala del 1 al 5
Fantásticas!!!

Muy bonitas y muy cómodas. Súper recomendables!!!

Talla

Calificado 0.0 en una escala de menos 2 a 2

Comodidad

Calificado 5.0 en una escala del 1 al 5

Todo correcto

Muy cómodas y el envio muy rápido.

Talla

Calificado 0.0 en una escala de menos 2 a 2

Comodidad

Calificado 5.0 en una escala del 1 al 5

I love my sandals!

I recently discovered the website and I was very pleasantly surprised. I am very happy with my sandals, they are comfortable and elegant. I highly recommend them. Excellent price. Top quality.

Talla

Calificado 0.0 en una escala de menos 2 a 2

Comodidad

Calificado 5.0 en una escala del 1 al 5

Quedan bien con todo

Sumamente cómodas. Se nota la calidad. Realmente valen cada euro. No conocía la marca HEE y ahora que la conozco me doy cuenta que se destacan mucho. Las recomiendo

Talla

Calificado 0.0 en una escala de menos 2 a 2

Comodidad

Calificado 5.0 en una escala del 1 al 5

Las mejores sandalias romanas

Me han impresionado. Muy cómodas y de calidad. Super contenta

Talla

Calificado 0.0 en una escala de menos 2 a 2

Comodidad

Calificado 5.0 en una escala del 1 al 5
Reseñas cargadas
Reseñas agregadas