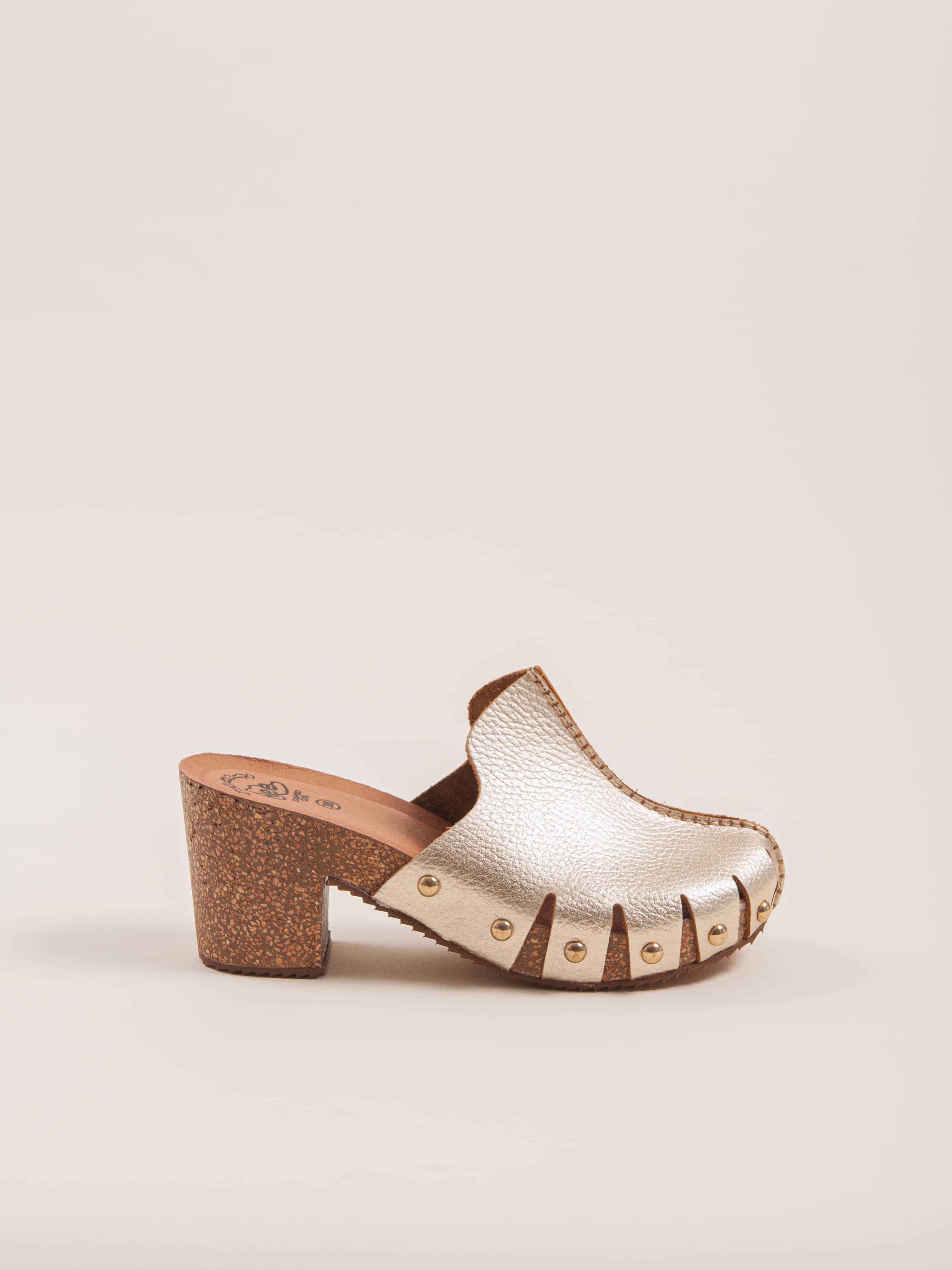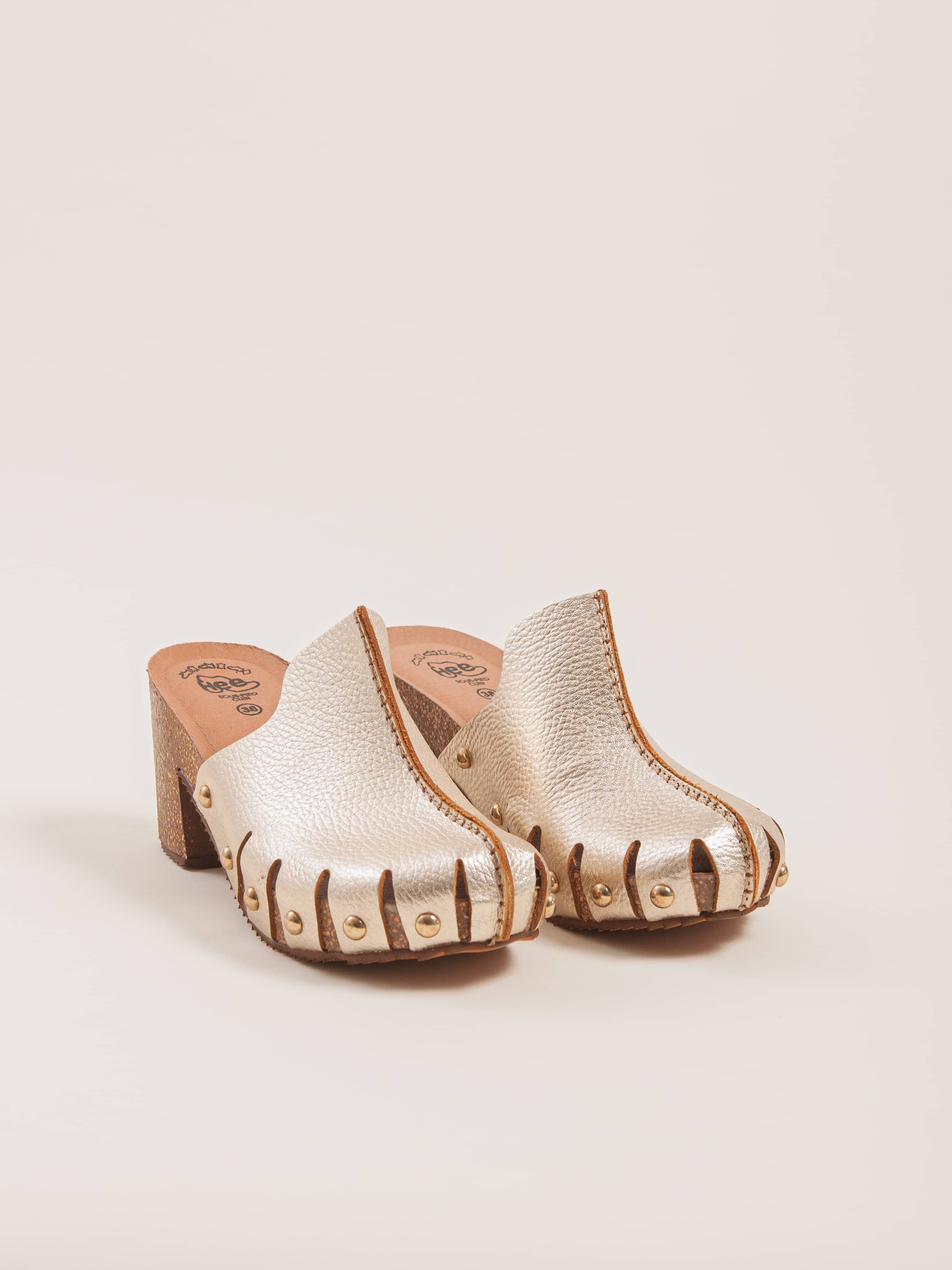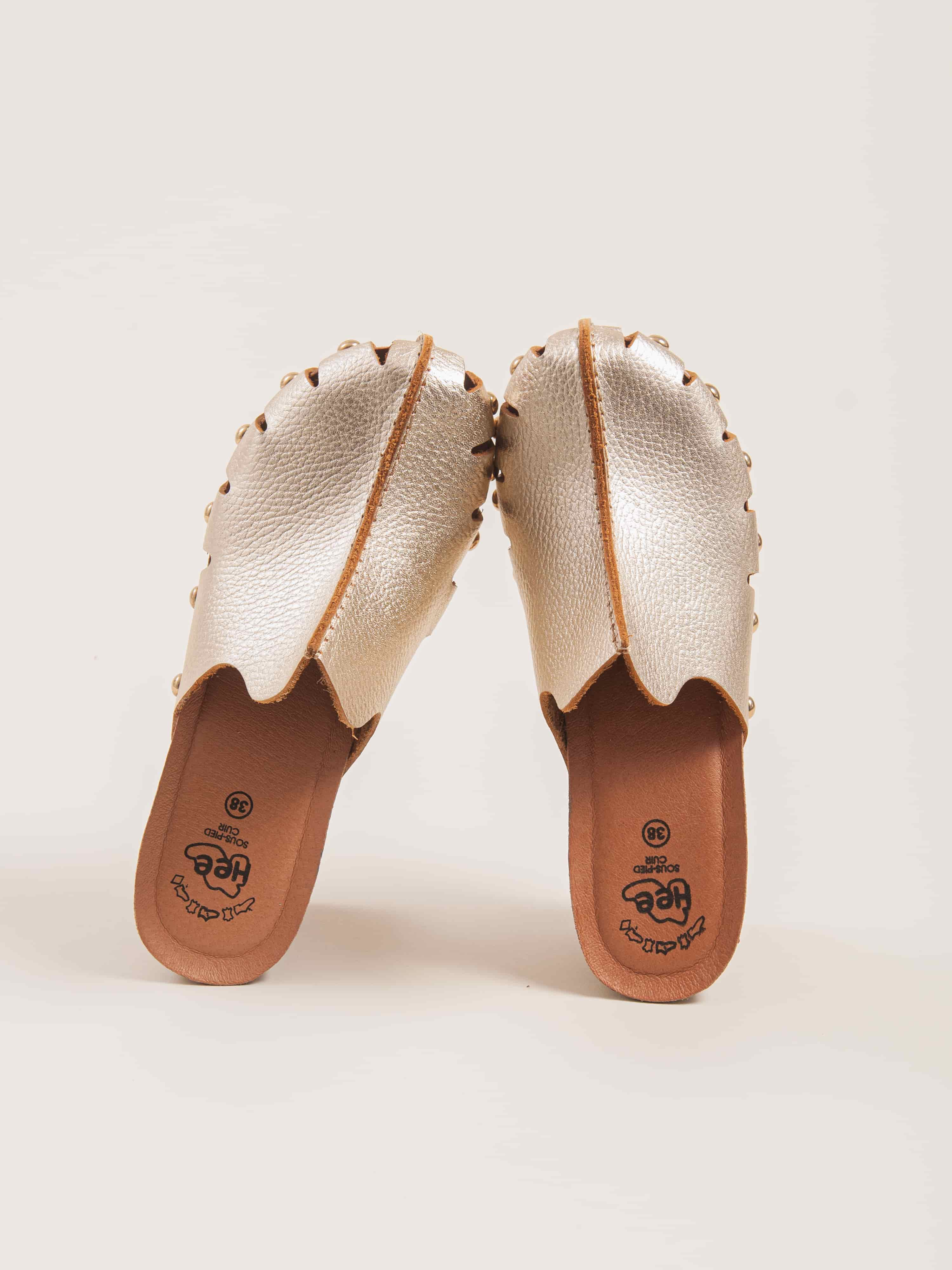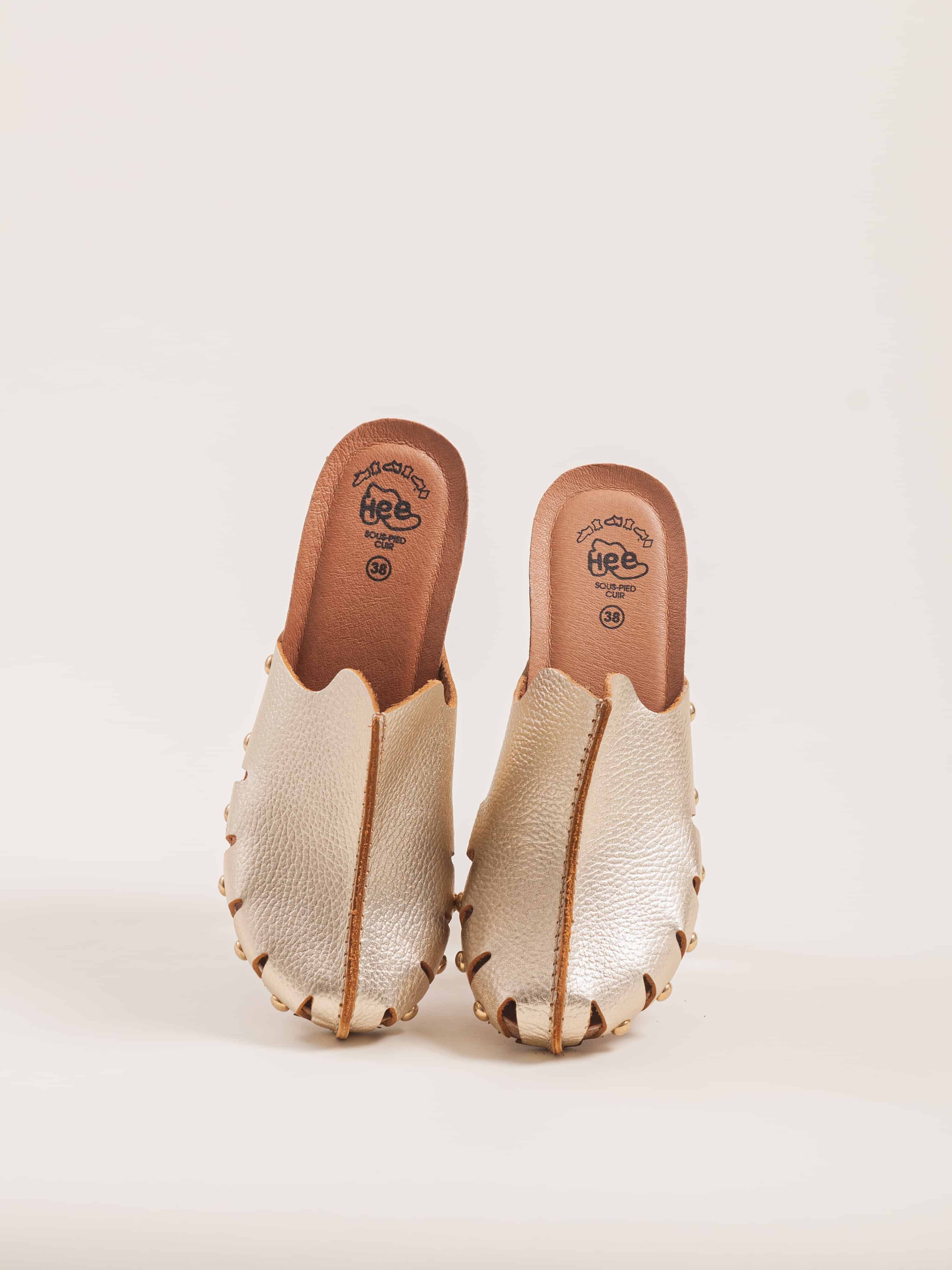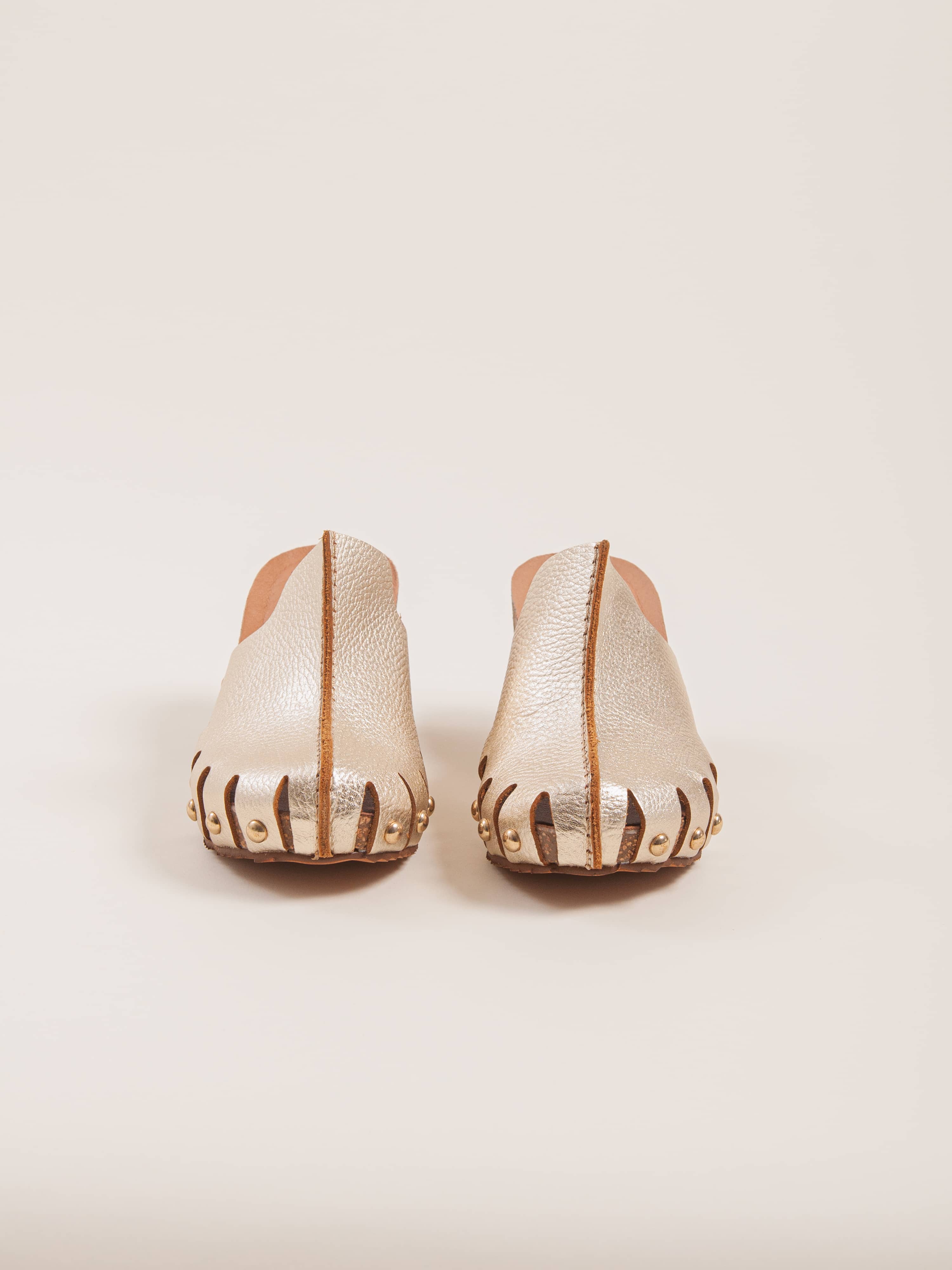 Heeled sandal TERRA VEGA Gold
Colores
---
---
---
Descripción

The Terra Vegas are high-heeled sandals for summer with a daring and rebellious design. We fuse classic design with metallic colors and innovative materials to achieve super comfortable and versatile sandals. You can go to the beach or walk around the city feeling comfortable, fresh and youthful. The Terra Vegas are ultra-light sandals thanks to their cork construction and, in addition, they have the quality and excellent touch that natural leather gives them. In addition, its cushioned insole will give your feet a soft and perfect fit. This summer, dare to walk with Vegas sandals.
---
DISCOVER HOW YOU HELP THE PLANET WITH YOUR PURCHASE
Cuero sostenible
Estamos comprometidos con el medio ambiente; por eso, todos nuestros zapatos están fabricados con piel certificada por el Leather Working Group (son sostenibles y tienen poco impacto ambiental!).
Conoce nuestras fábricas
Ver más...
Adiós despilfarro
Ver más...