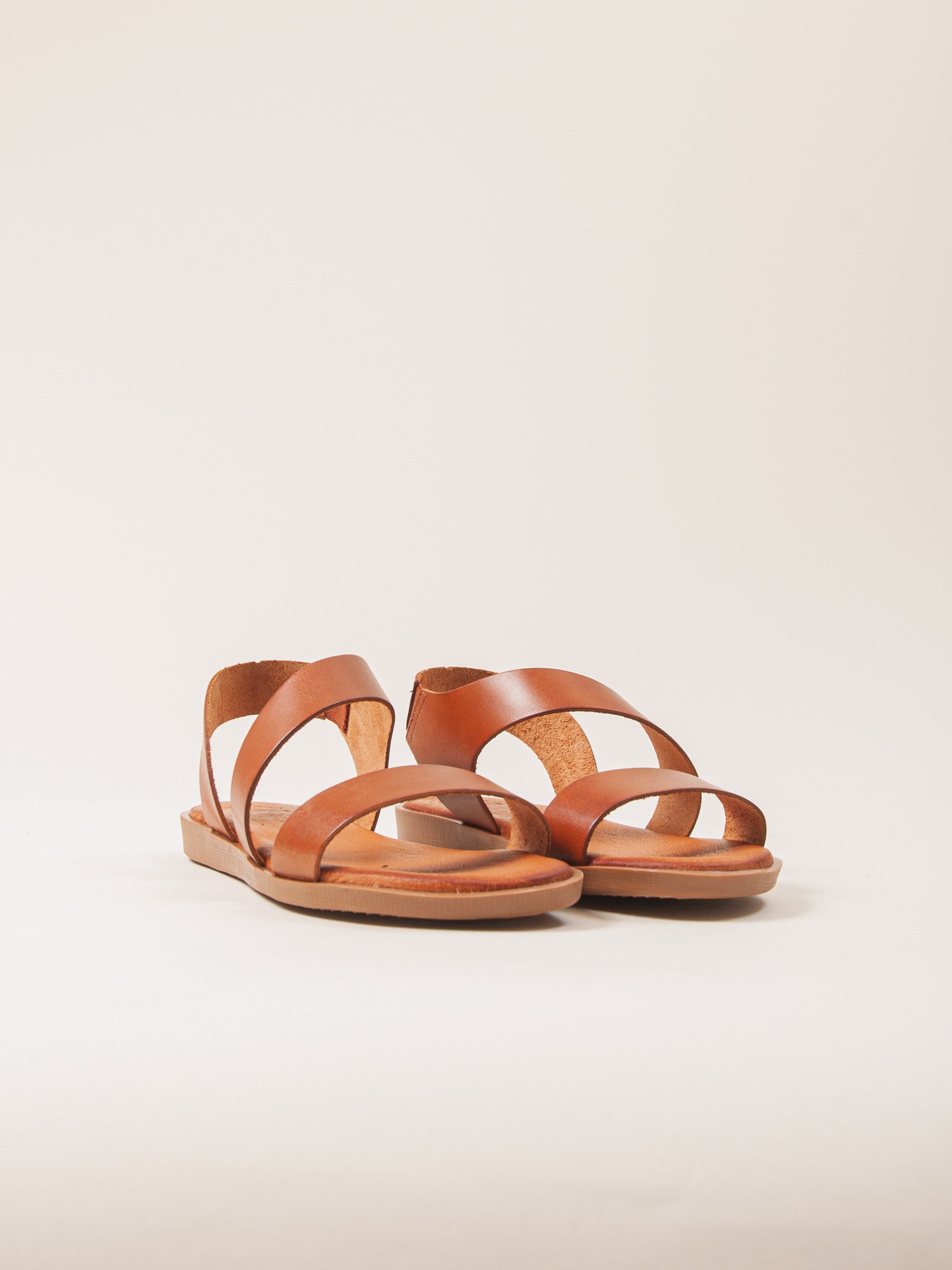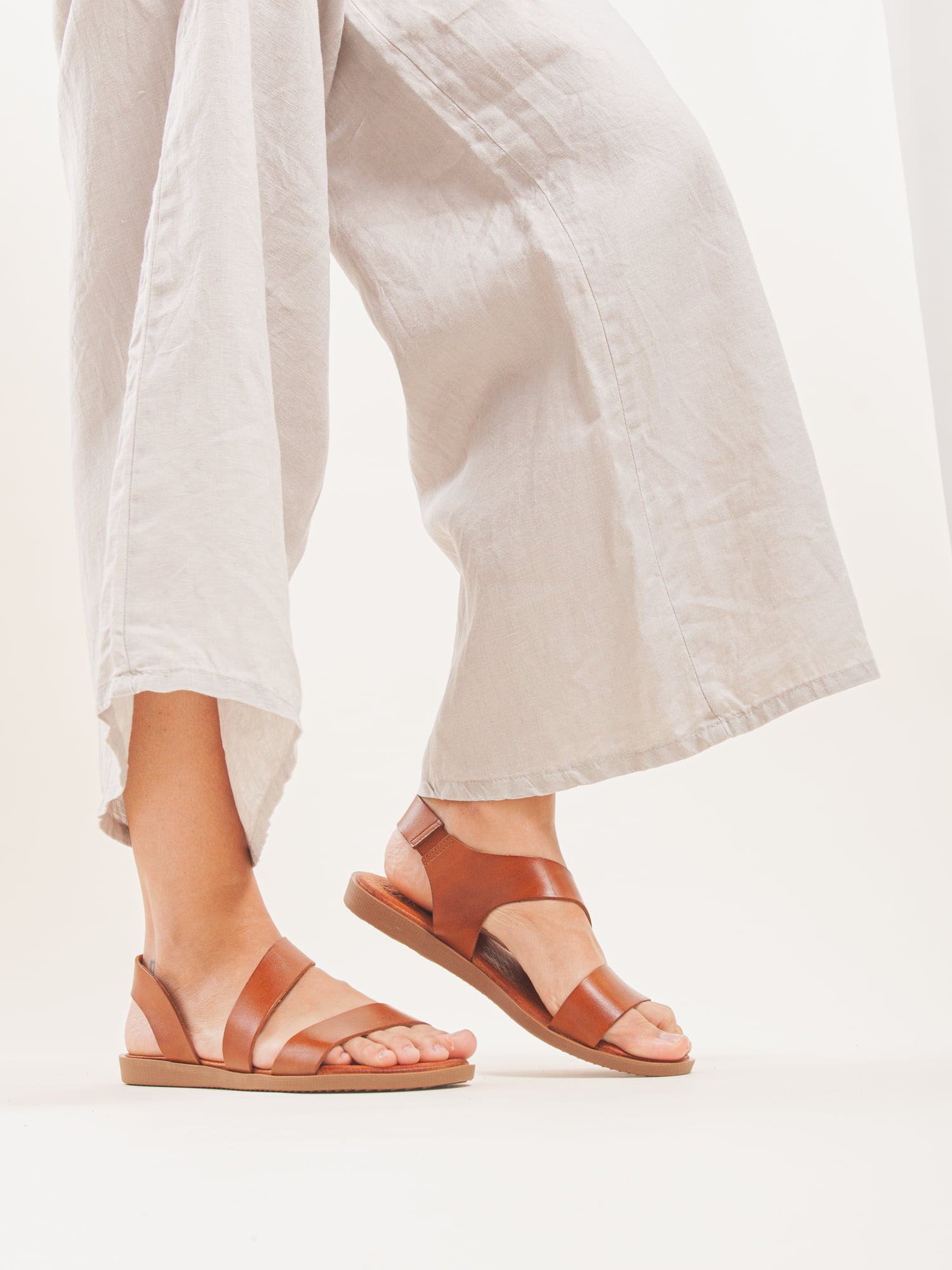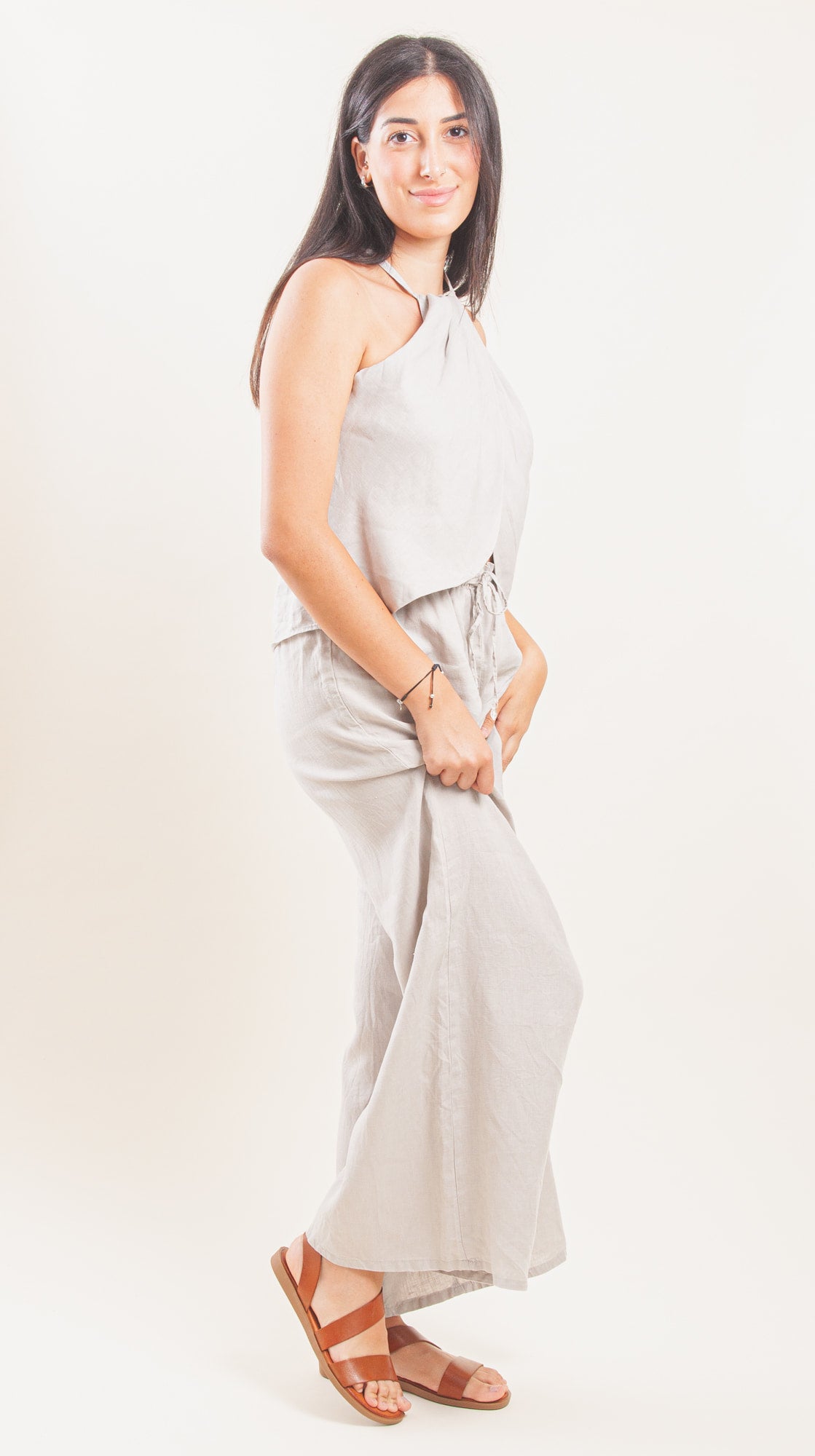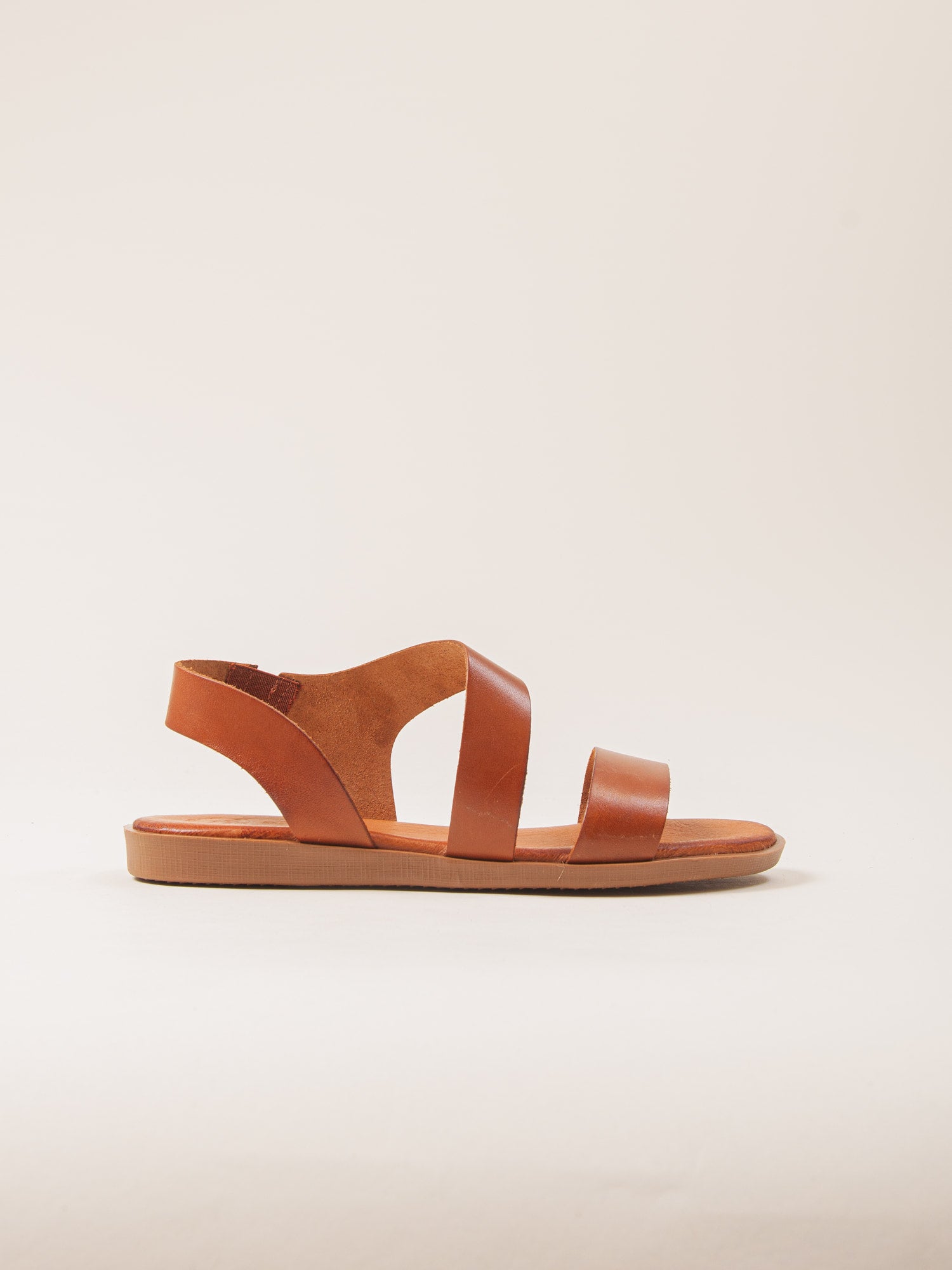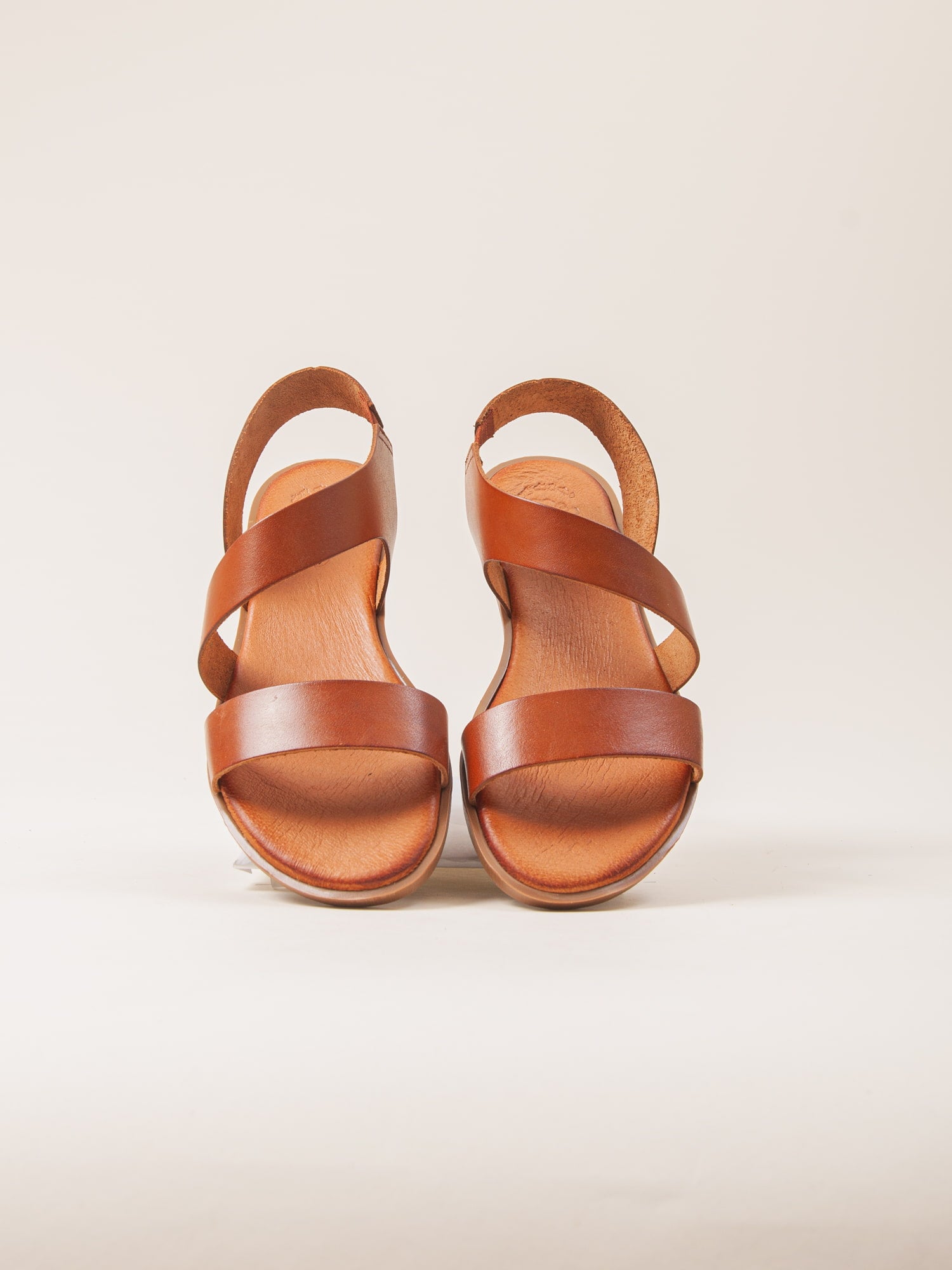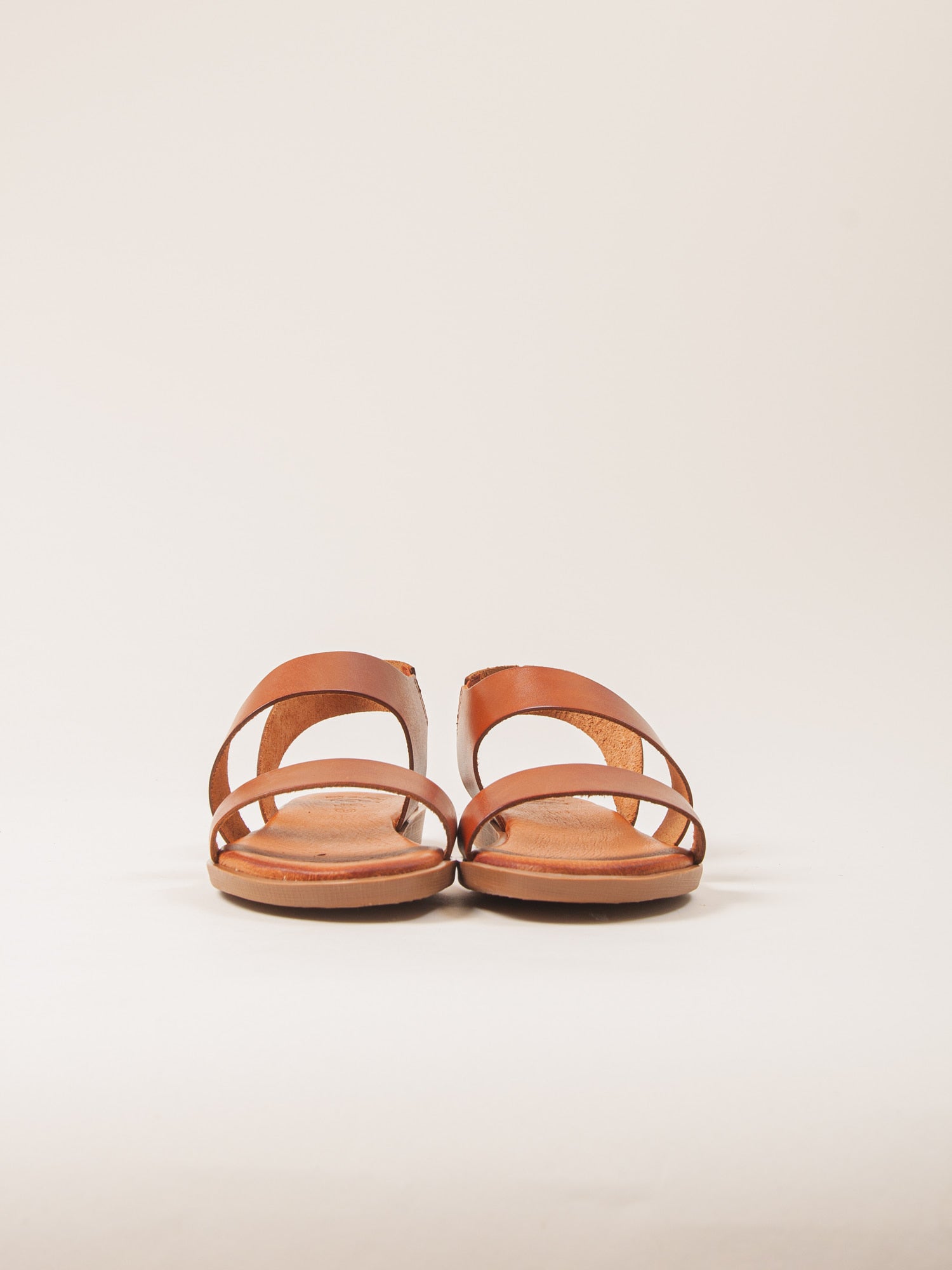 Flat sandals VENTUS ALYA Brown
Colores
---
---
---
Descripción

The Ventus Alya are the most comfortable and versatile women's flat sandals you can have this summer. They are super light and comfortable. They have a modern minimalist design full of elegance. They are made with natural leather that ensures durability, quality and comfort. The padded leather insole will provide you with the comfort you need to walk all day and the leather strap with elastic ensures a perfect fit. In addition, the sandals weigh almost half that of your cell phone and are extremely flexible. This way you can wear it all day long, from the city to the beach or wherever you want. This summer, comfort is on your feet and style goes with you.
---
DISCOVER HOW YOU HELP THE PLANET WITH YOUR PURCHASE
Cuero sostenible
Estamos comprometidos con el medio ambiente; por eso, todos nuestros zapatos están fabricados con piel certificada por el Leather Working Group (son sostenibles y tienen poco impacto ambiental!).
Conoce nuestras fábricas
Ver más...
Adiós despilfarro
Ver más...
Reseñas totales de 5 estrella: 1
Reseñas totales de 4 estrella: 1
Reseñas totales de 3 estrella: 0
Reseñas totales de 2 estrella: 0
Reseñas totales de 1 estrella: 0
Talla
Calificado 0.0 en una escala de menos 2 a 2
Comodidad
Calificado 5.0 en una escala del 1 al 5
Ganas de comprarme otro par

Me han gustado tanto que seguramente me compre otro par de otro color. Son muy ligeras!

Talla

Calificado 0.0 en una escala de menos 2 a 2

Comodidad

Calificado 5.0 en una escala del 1 al 5

Bonitas!

Les bajo una estrella únicamente porque la caja estaba un poco golpeada. Pero las sandalias son increíbles!!!

Talla

Calificado 0.0 en una escala de menos 2 a 2

Comodidad

Calificado 5.0 en una escala del 1 al 5
Reseñas cargadas
Reseñas agregadas