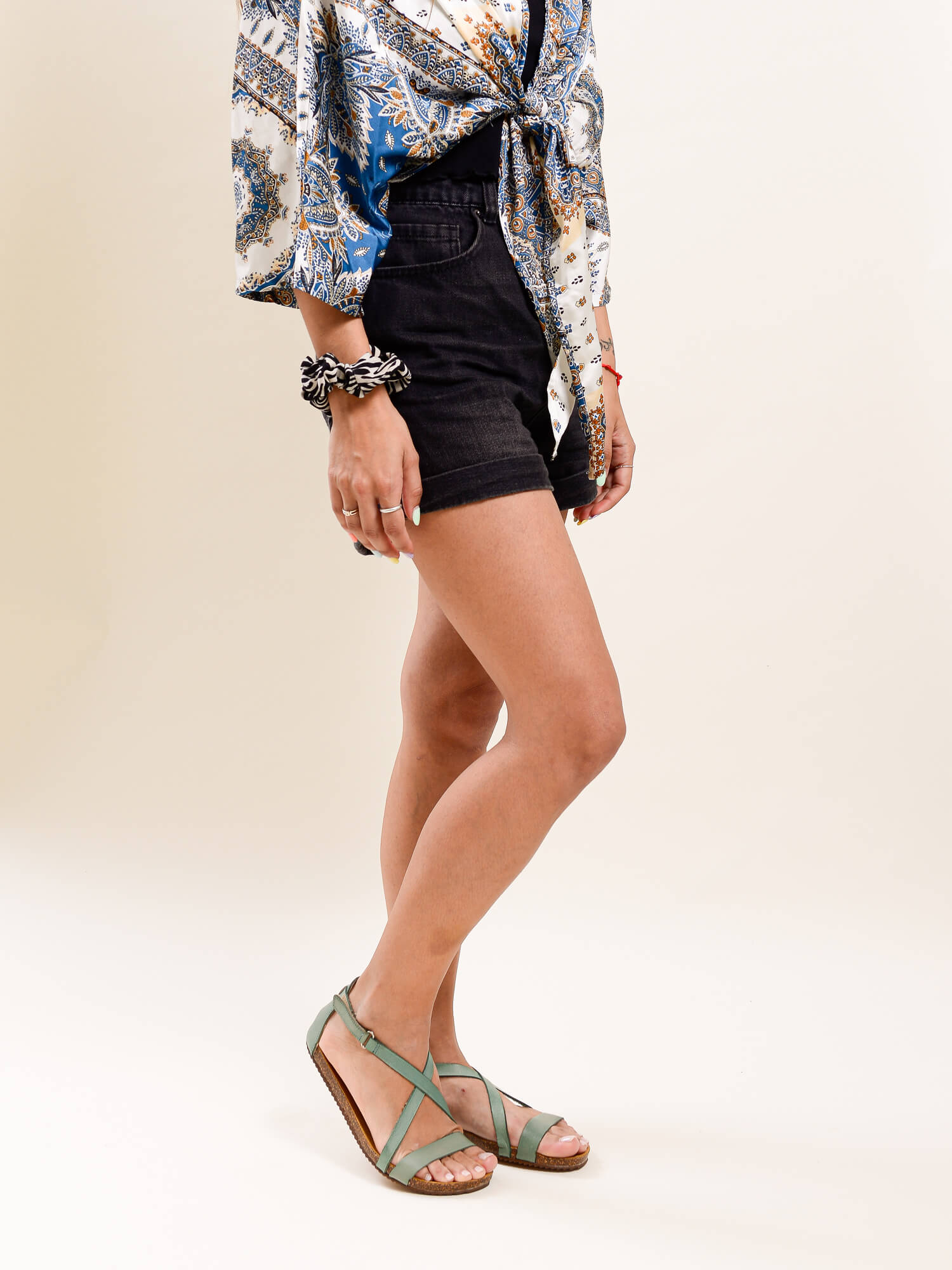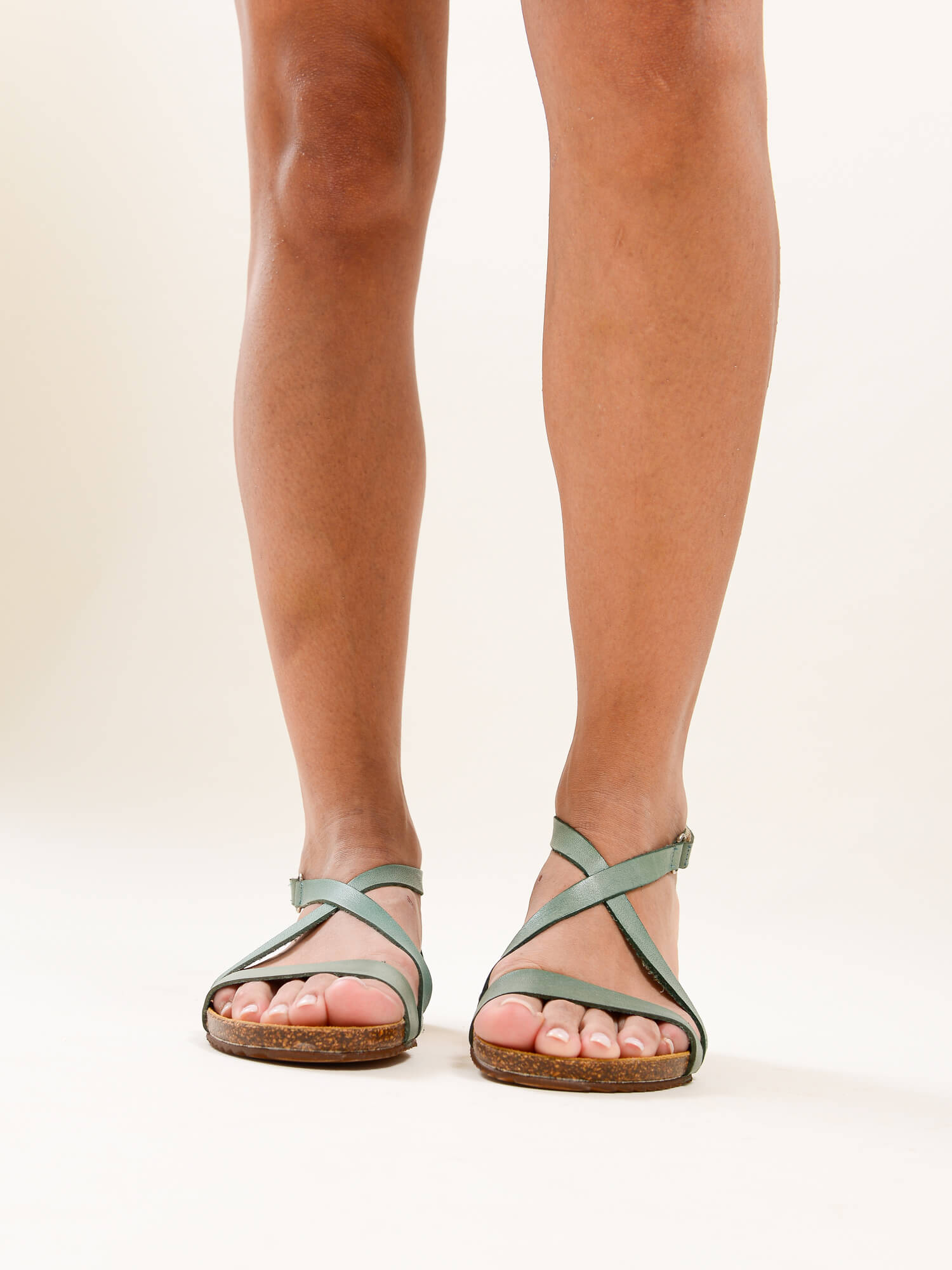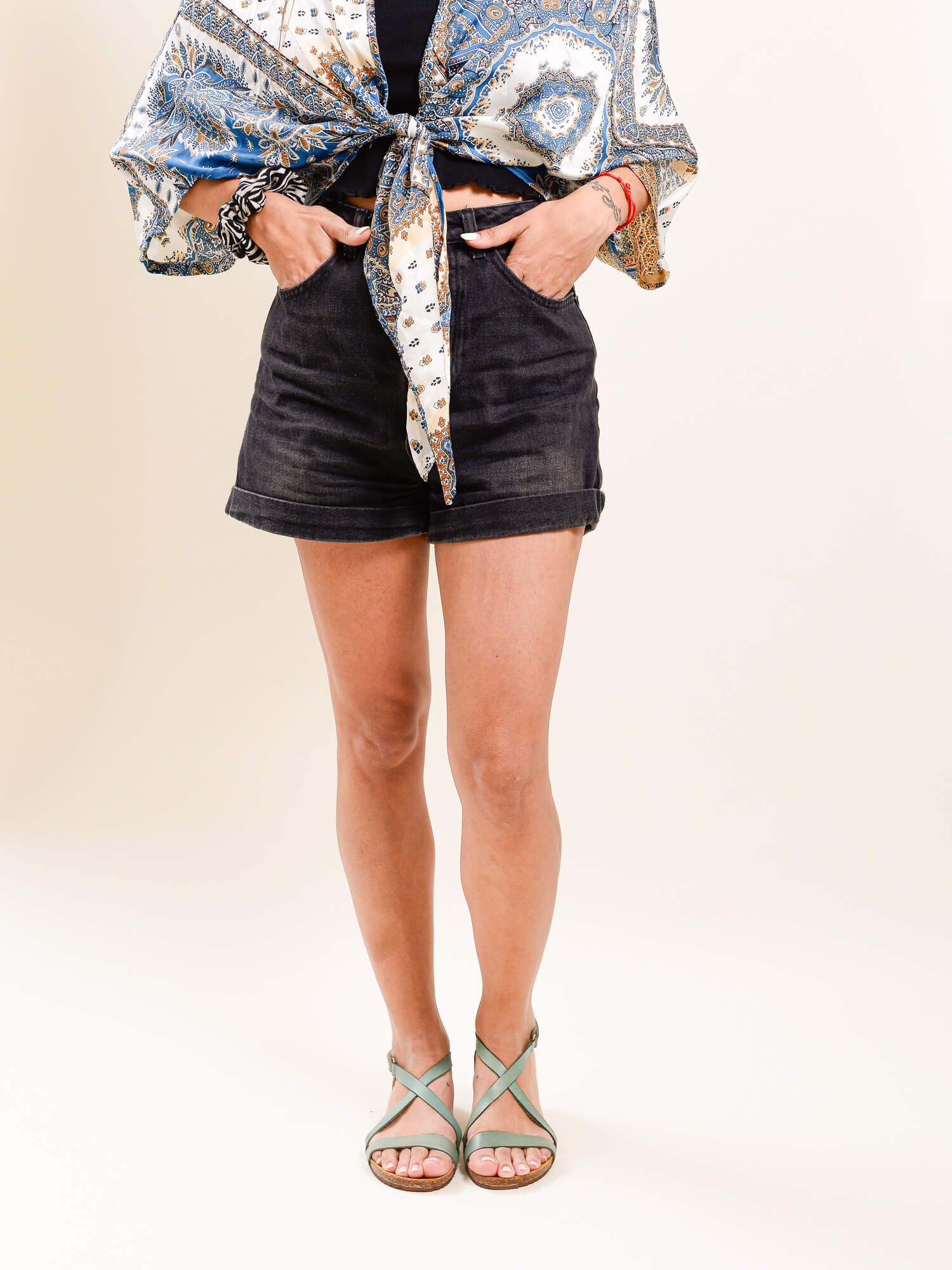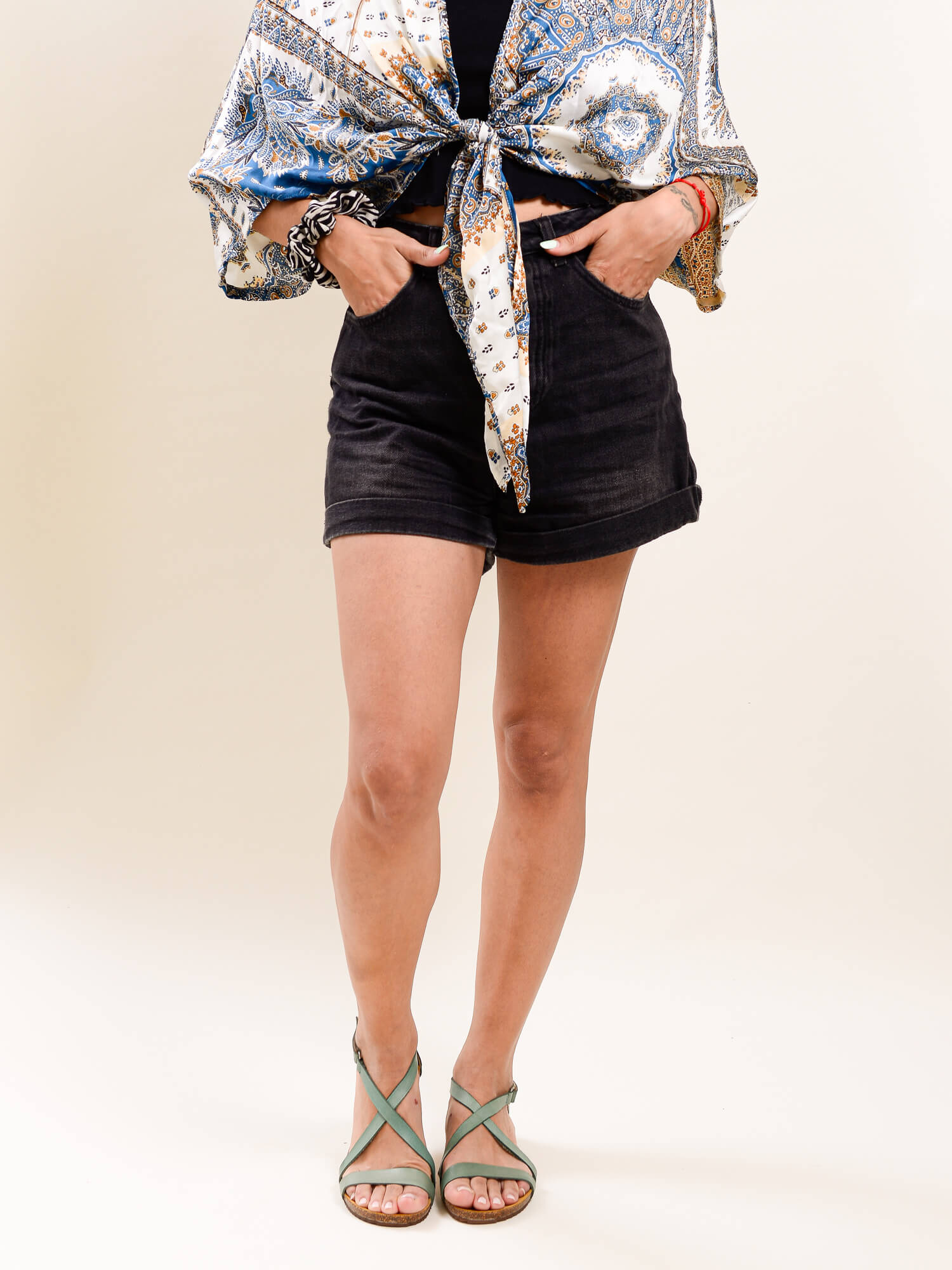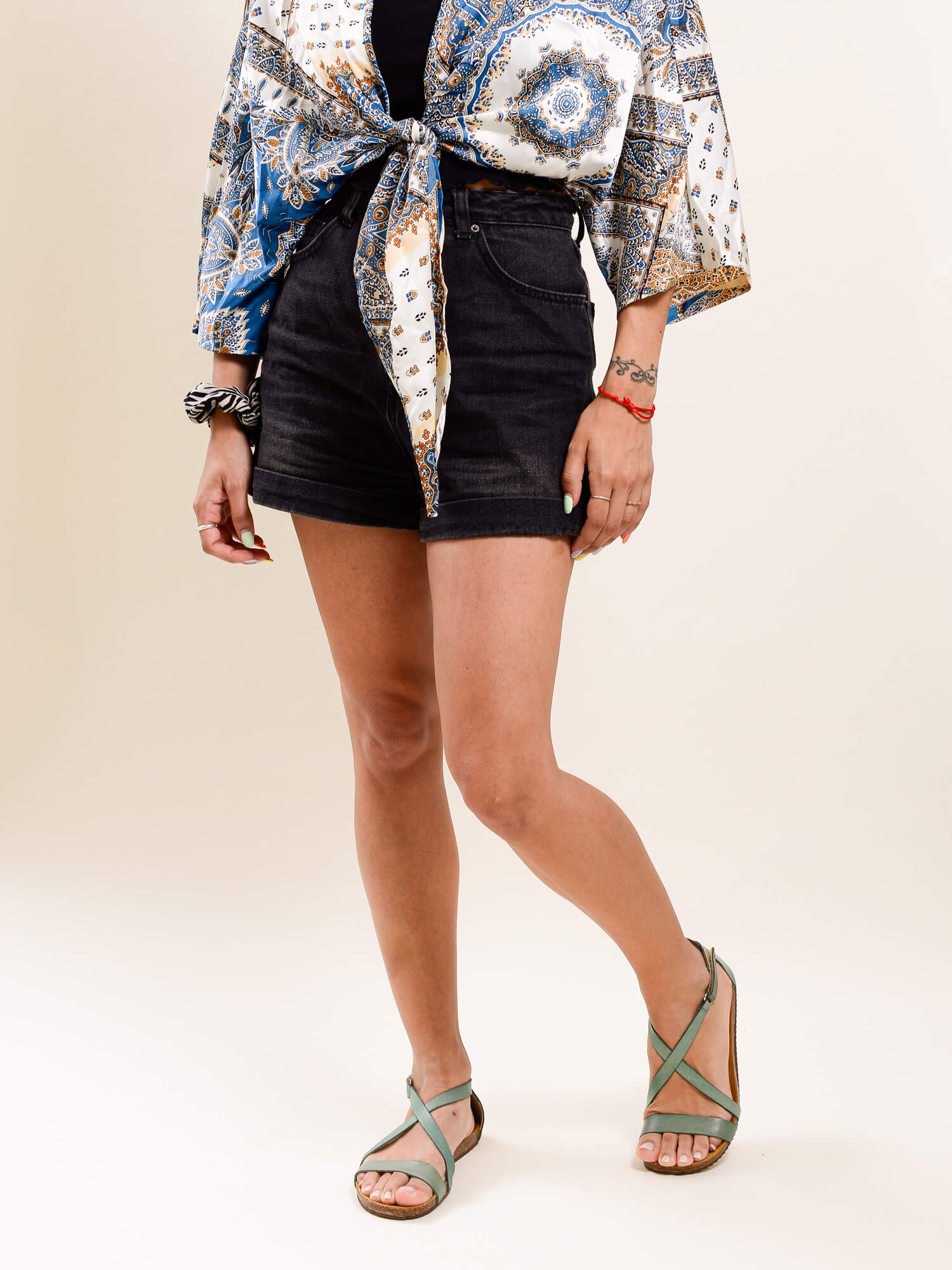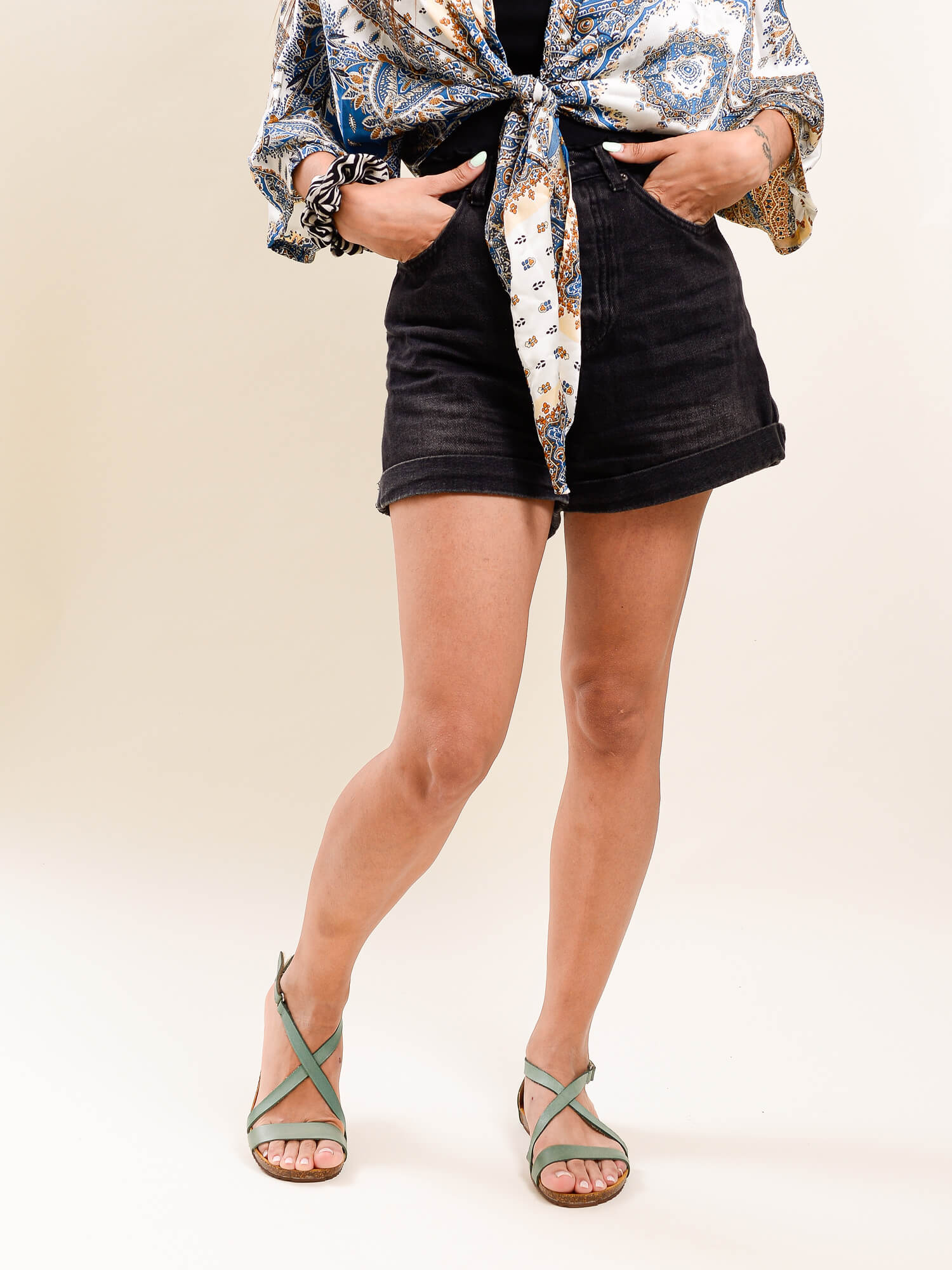 Flat sandals VENTUS IRIS Turquoise
Colores
---
---
---
Descripción

La sandalia plana de mujer Ventus Iris es el calzado ideal para andar todo el día llena de estilo, comodidad y frescura. Son super ligeras y confortables. Poseen un diseño clásico pero con la innovación de materiales modernos. Están confeccionadas con piel natural que te aseguran durabilidad, calidad y comodidad. La novedosa suela de corcho y goma hace que tus sandalias pesen casi la mitad que tu móvil y sean sumamente flexibles. Además poseen una plantilla con un diseño que abrazarán tu pie para mantenerlo siempre en su sitio. Así podrás llevarla durante todo el día, desde la ciudad a la playa o dónde tu quieras. Este verano, la comodidad está en tus pies y el estilo va contigo.
---
DISCOVER HOW YOU HELP THE PLANET WITH YOUR PURCHASE
Cuero sostenible
Estamos comprometidos con el medio ambiente; por eso, todos nuestros zapatos están fabricados con piel certificada por el Leather Working Group (son sostenibles y tienen poco impacto ambiental!).
Conoce nuestras fábricas
Ver más...
Adiós despilfarro
Ver más...
Reseñas totales de 5 estrella: 3
Reseñas totales de 4 estrella: 0
Reseñas totales de 3 estrella: 0
Reseñas totales de 2 estrella: 0
Reseñas totales de 1 estrella: 0
Talla
Calificado 0.0 en una escala de menos 2 a 2
Comodidad
Calificado 5.0 en una escala del 1 al 5
Muy bien!

Me han llegado muy rápido. Me gustan

Talla

Calificado 0.0 en una escala de menos 2 a 2

Comodidad

Calificado 5.0 en una escala del 1 al 5

Des sandales parfaites pour la marche !

Je les aime beaucoup. Elles ont un design très simple et élégant. Elles s'adaptent bien et sont très confortables.

Talla

Calificado 0.0 en una escala de menos 2 a 2

Comodidad

Calificado 5.0 en una escala del 1 al 5

Me han encantado

Quería algo ligero y que me permitiera estar cómoda todo el día y estas sandalia son exactamente eso. El color va bien con toda la ropa

Talla

Calificado 0.0 en una escala de menos 2 a 2

Comodidad

Calificado 5.0 en una escala del 1 al 5
Reseñas cargadas
Reseñas agregadas