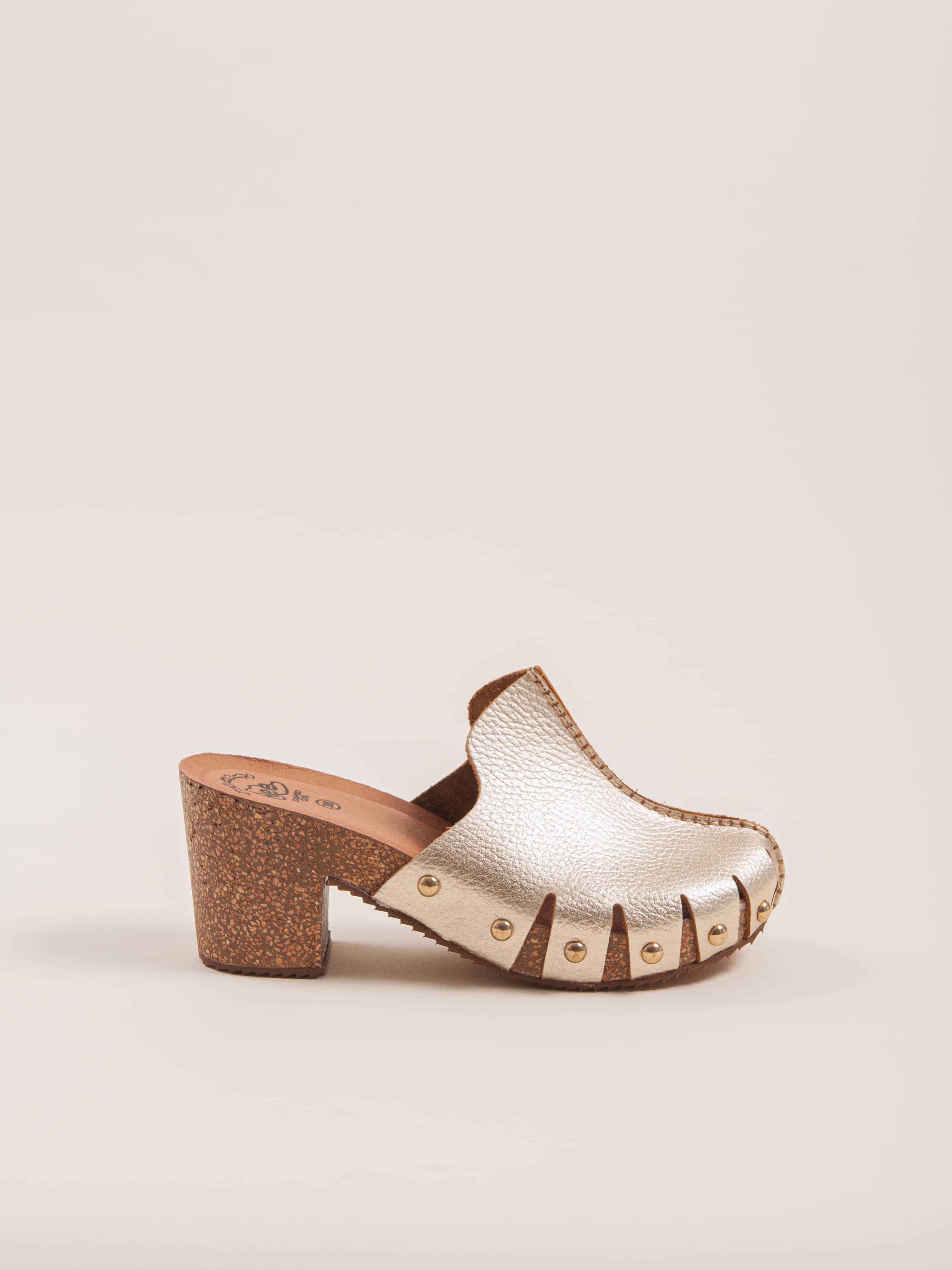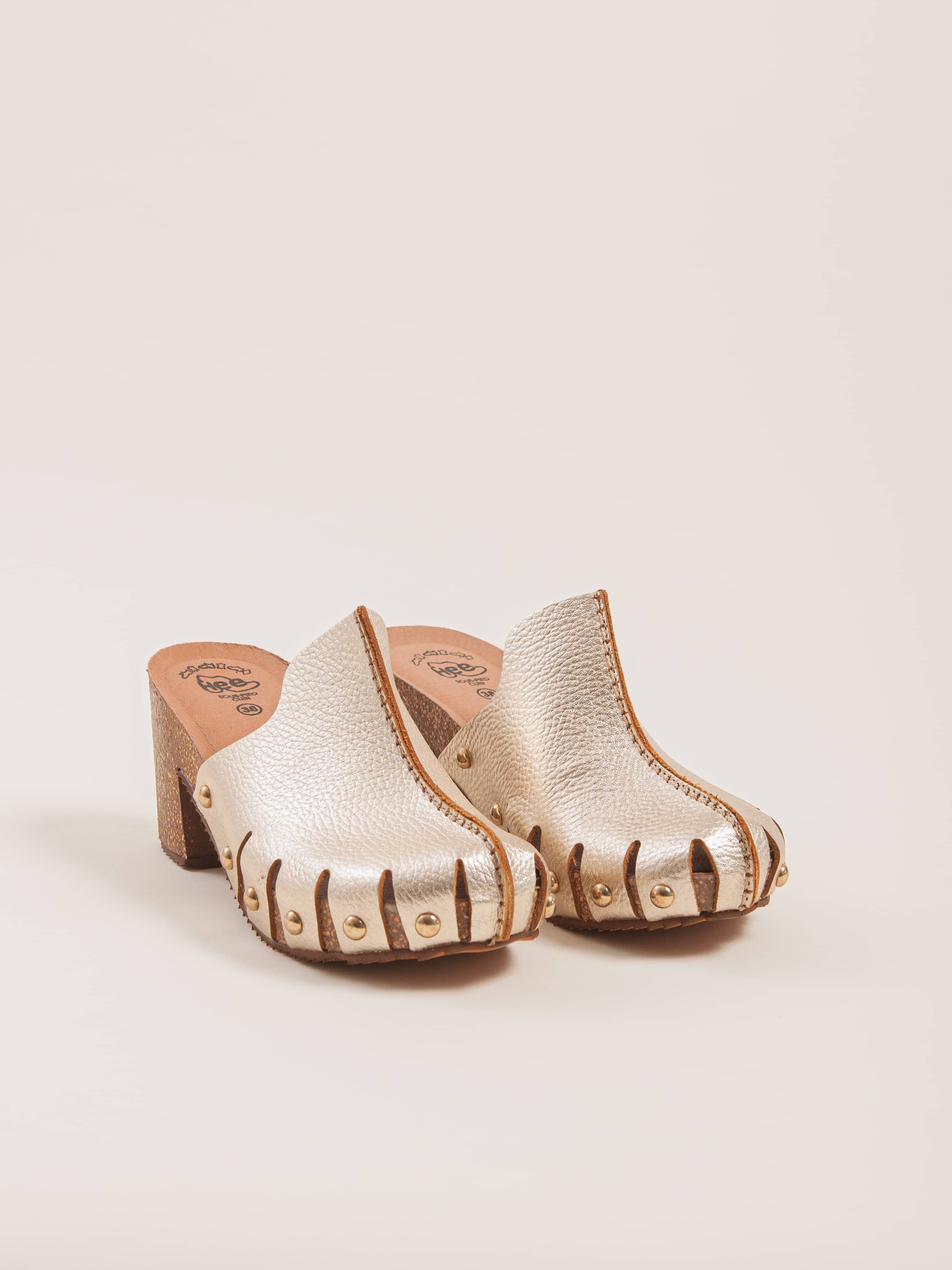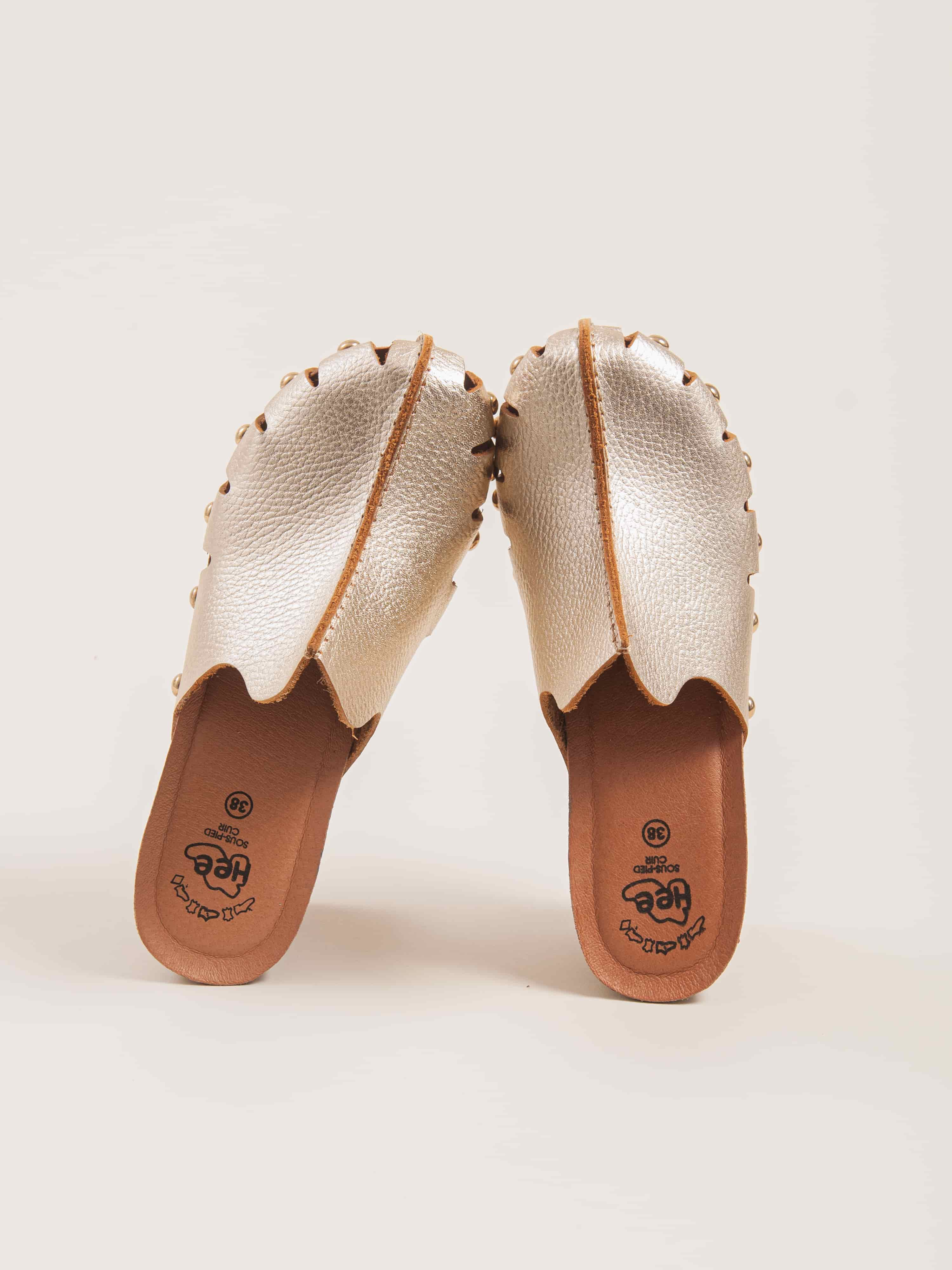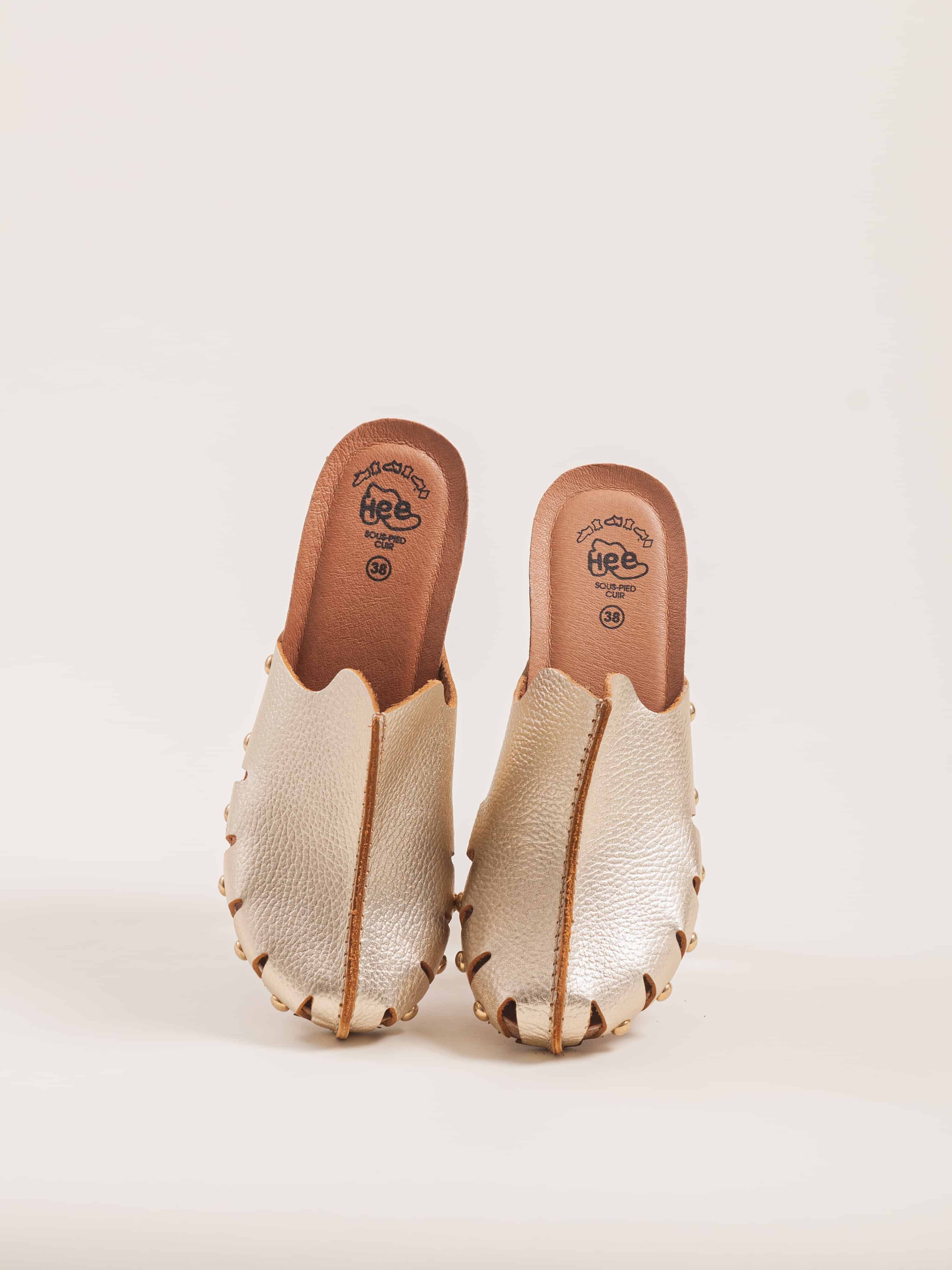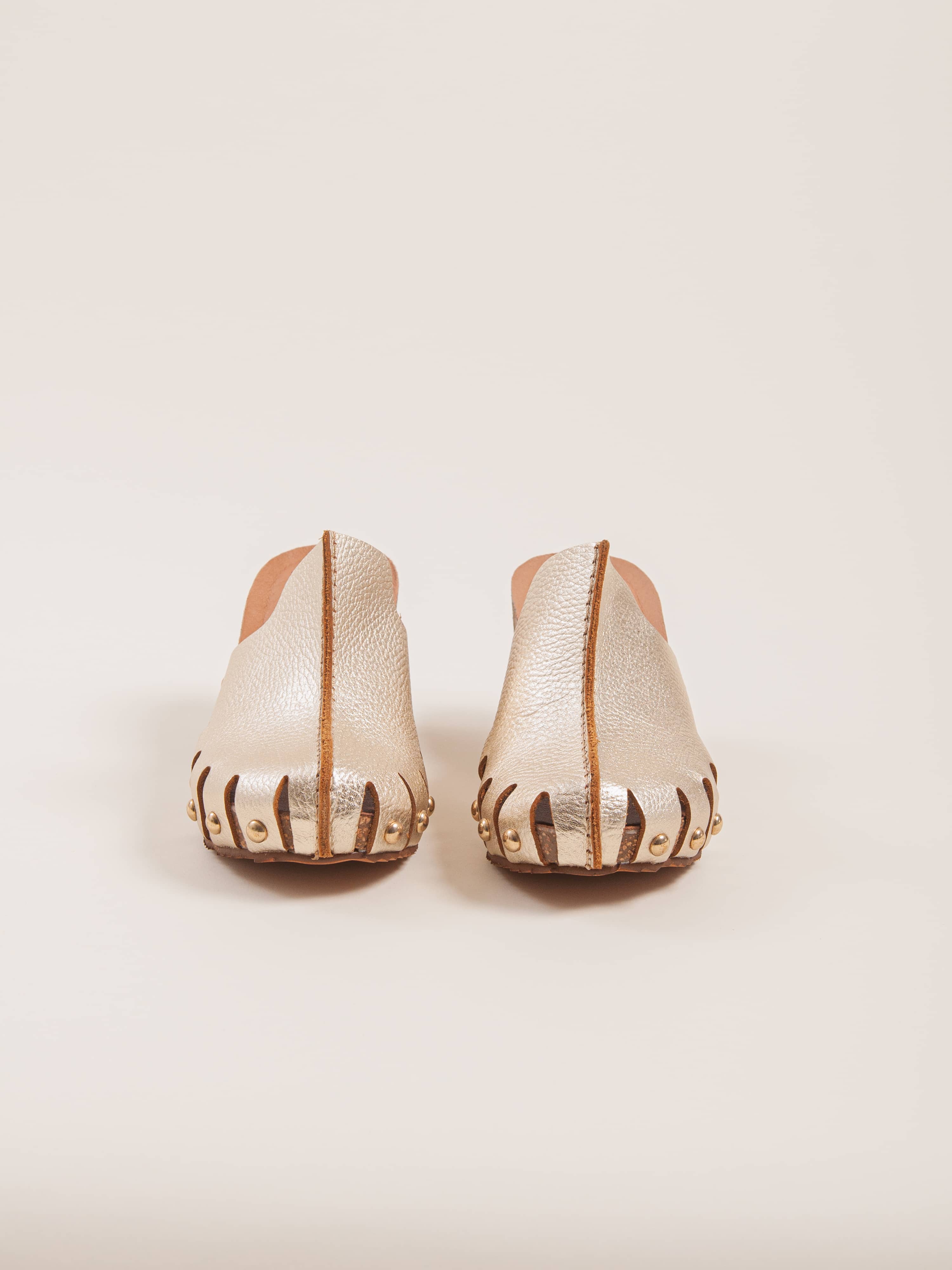 Heeled sandal TERRA VEGA Gold
Colores
---
---
---
Descripción

Las Terra Vegas son sandalias de tacón para el verano con un diseño atrevido y rebelde. Fusionamos diseño clásico con colores metalizados y materiales innovadores para lograr sandalias super confortables y versátiles. Podrás ir a la playa o recorrer toda la ciudad sintiéndote cómoda, fresca y juvenil. Las Terra vegas son sandalias ultra ligeras gracias a su confección en corcho y, además, tienen la calidad y el excelente tacto que le otorga la piel natural. Además, su plantilla acolchada hará que tus pies tengan un calce suave y perfecto. Este verano, atrévete a andar con las sandalias Vegas.
---
DISCOVER HOW YOU HELP THE PLANET WITH YOUR PURCHASE
Cuero sostenible
Estamos comprometidos con el medio ambiente; por eso, todos nuestros zapatos están fabricados con piel certificada por el Leather Working Group (son sostenibles y tienen poco impacto ambiental!).
Conoce nuestras fábricas
Ver más...
Adiós despilfarro
Ver más...