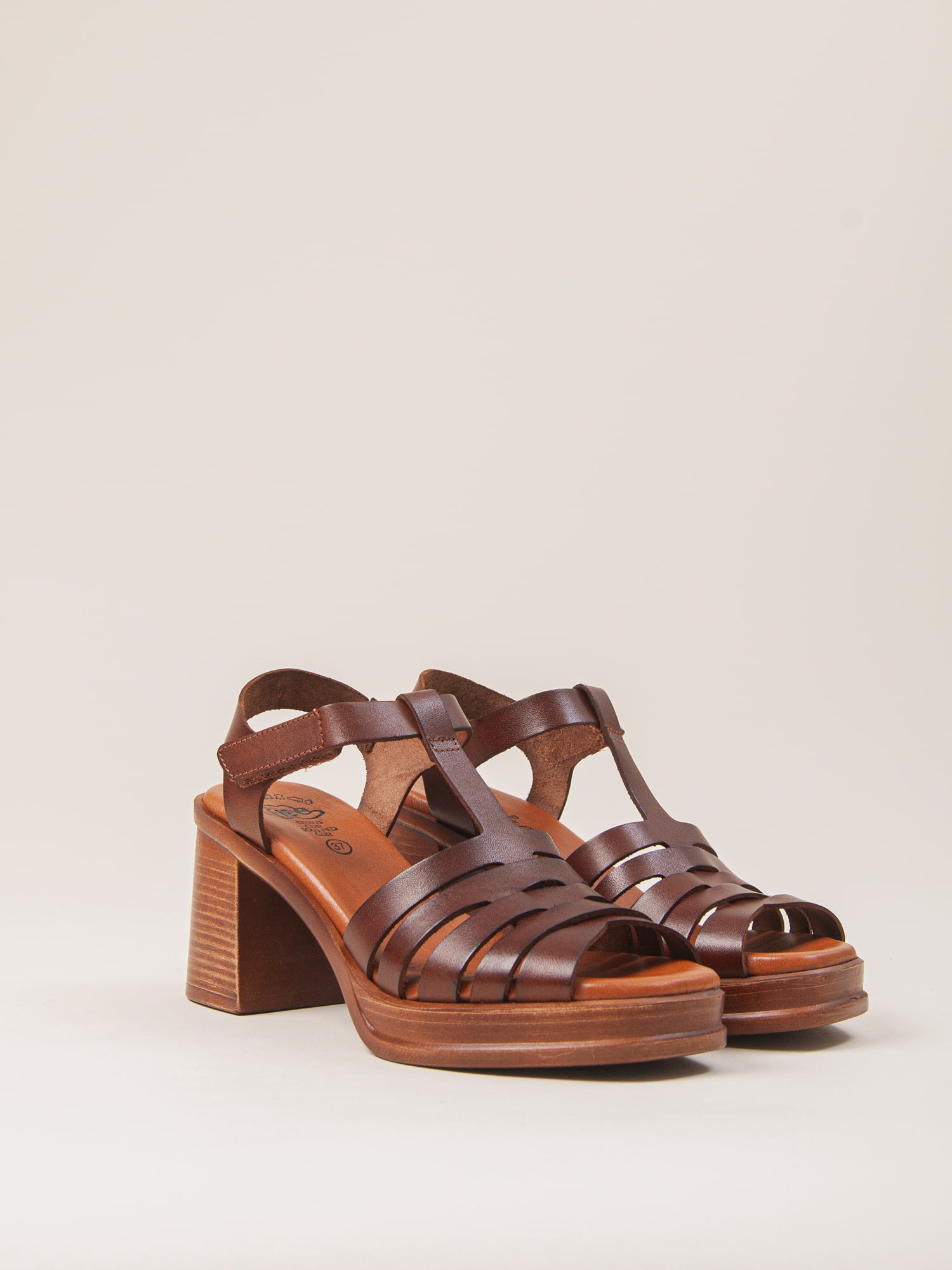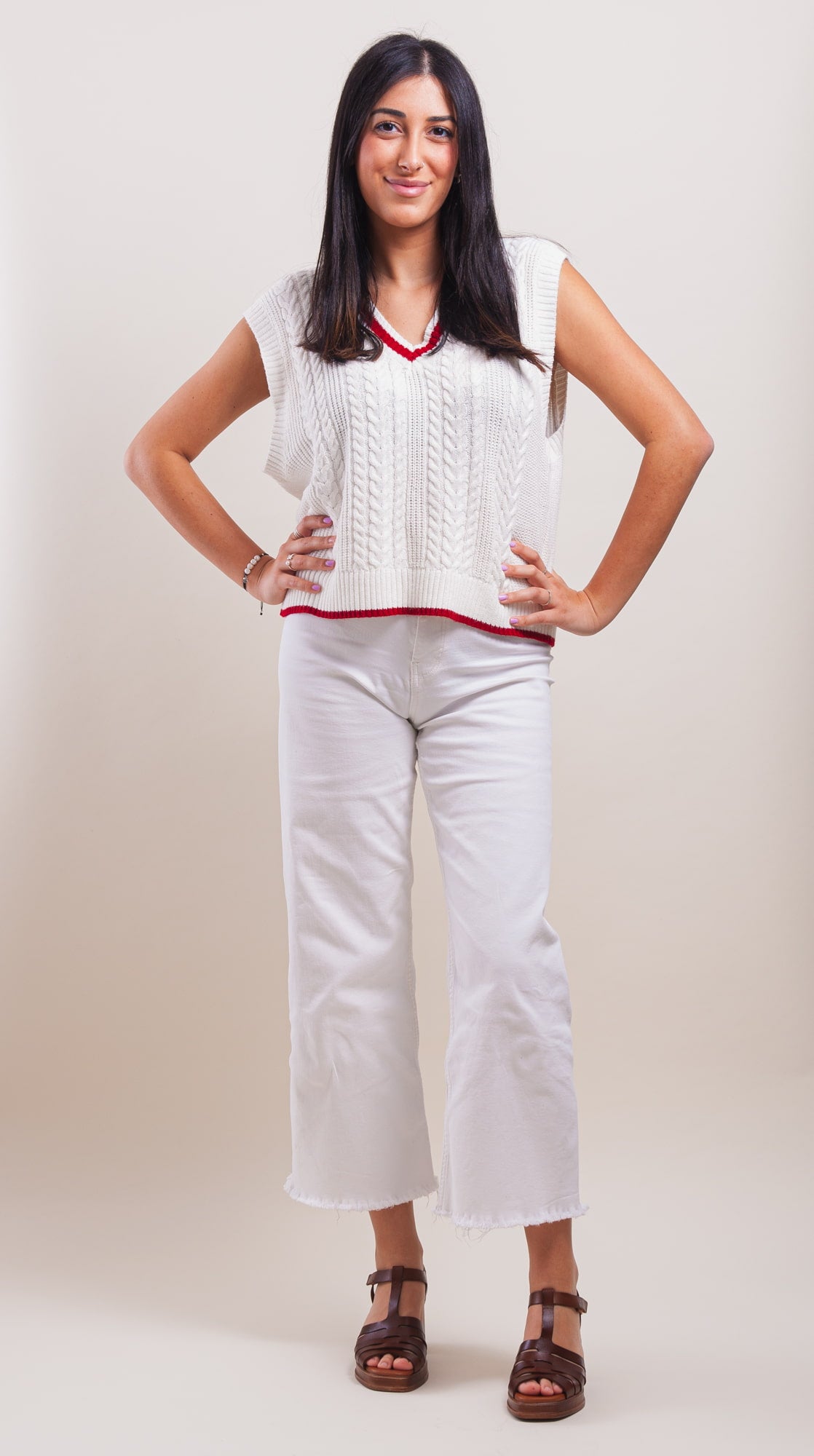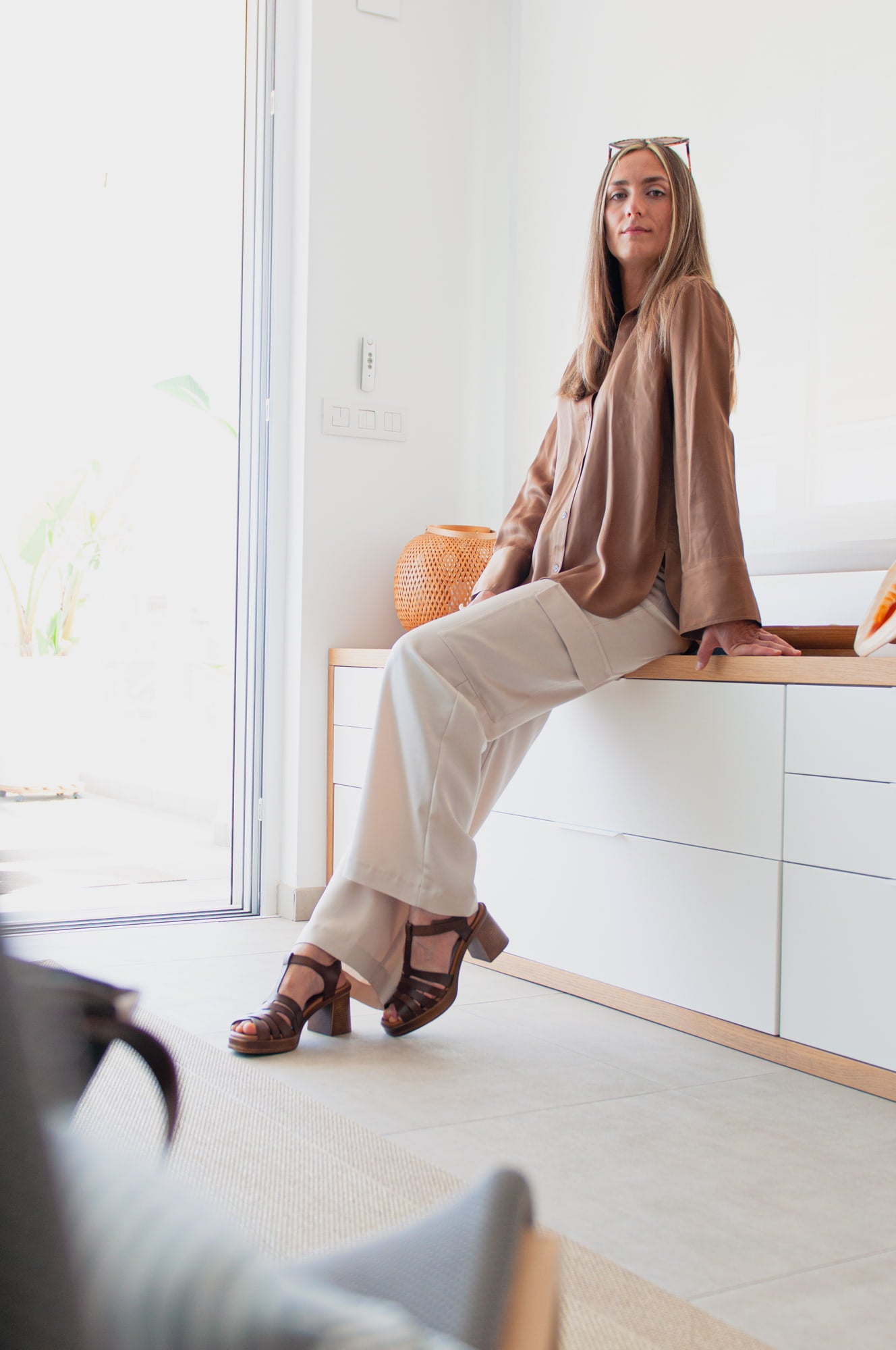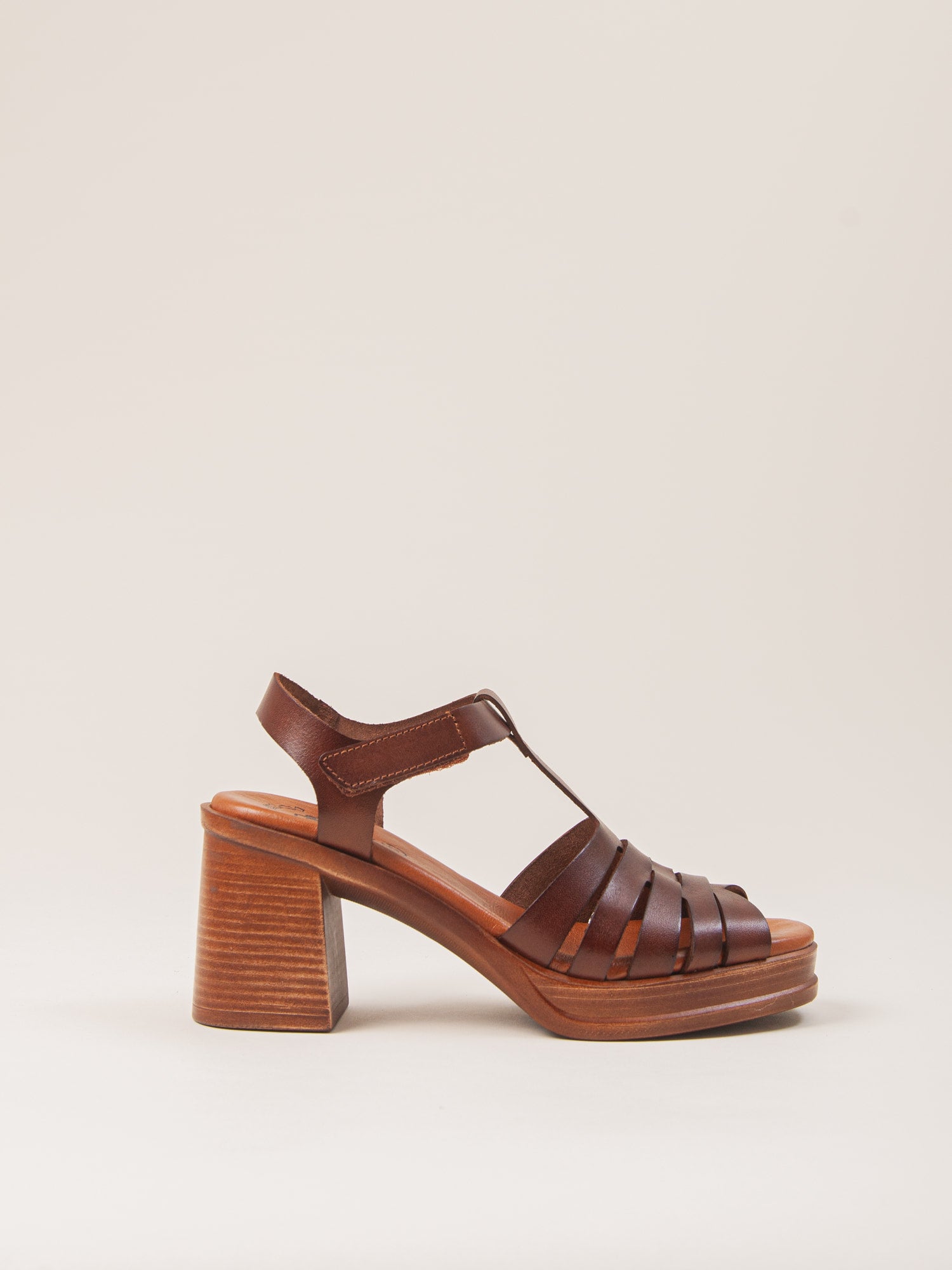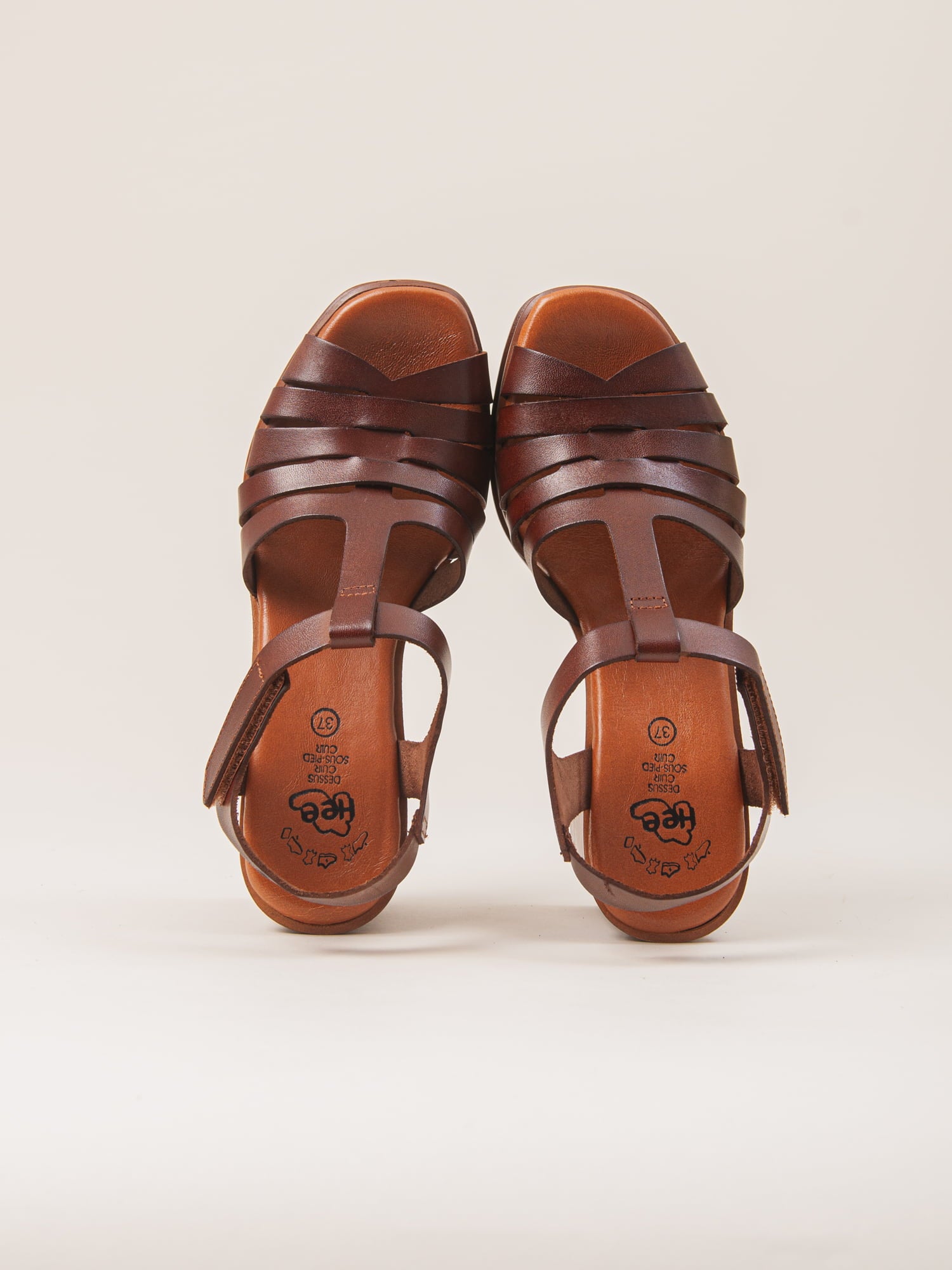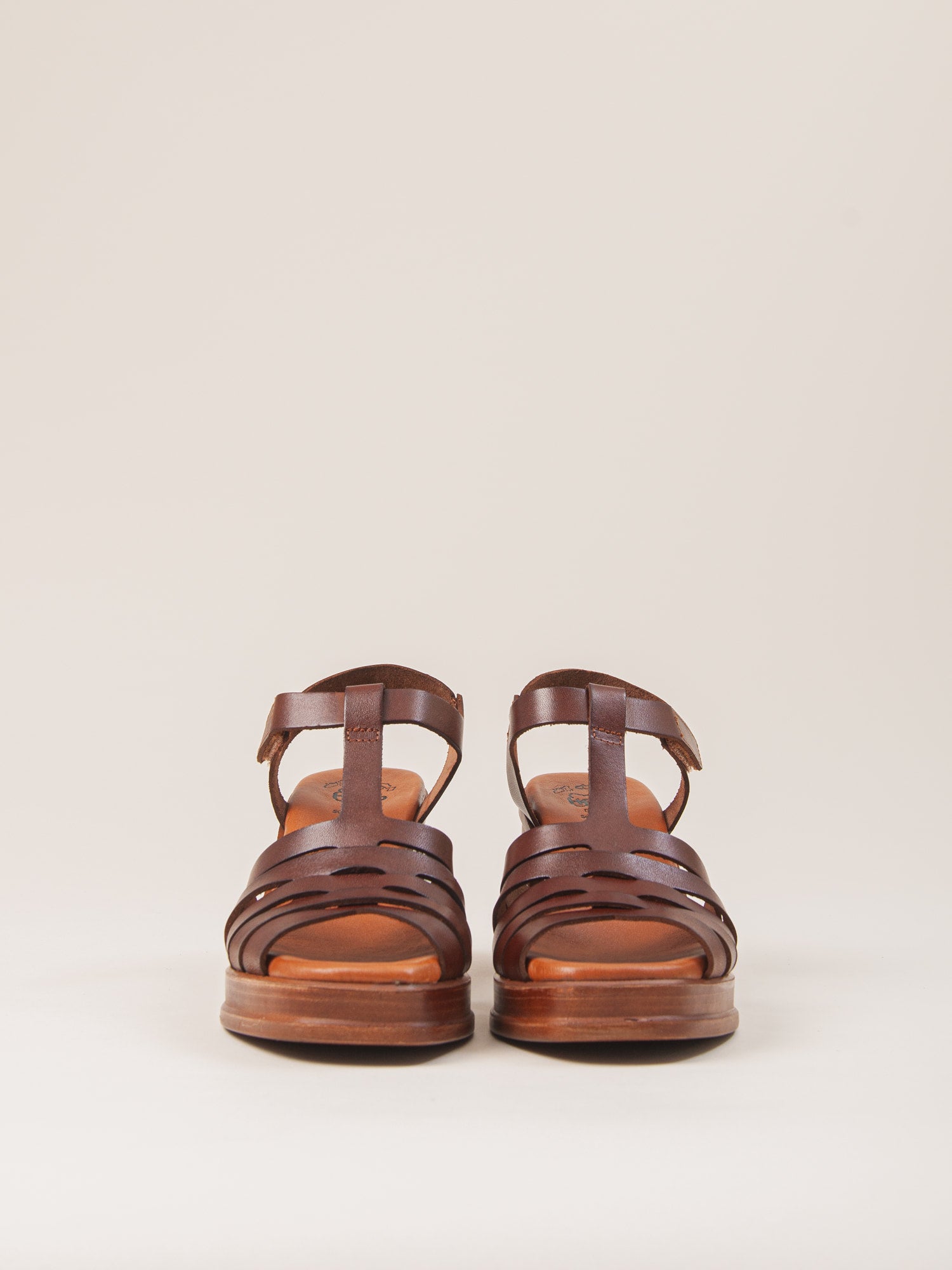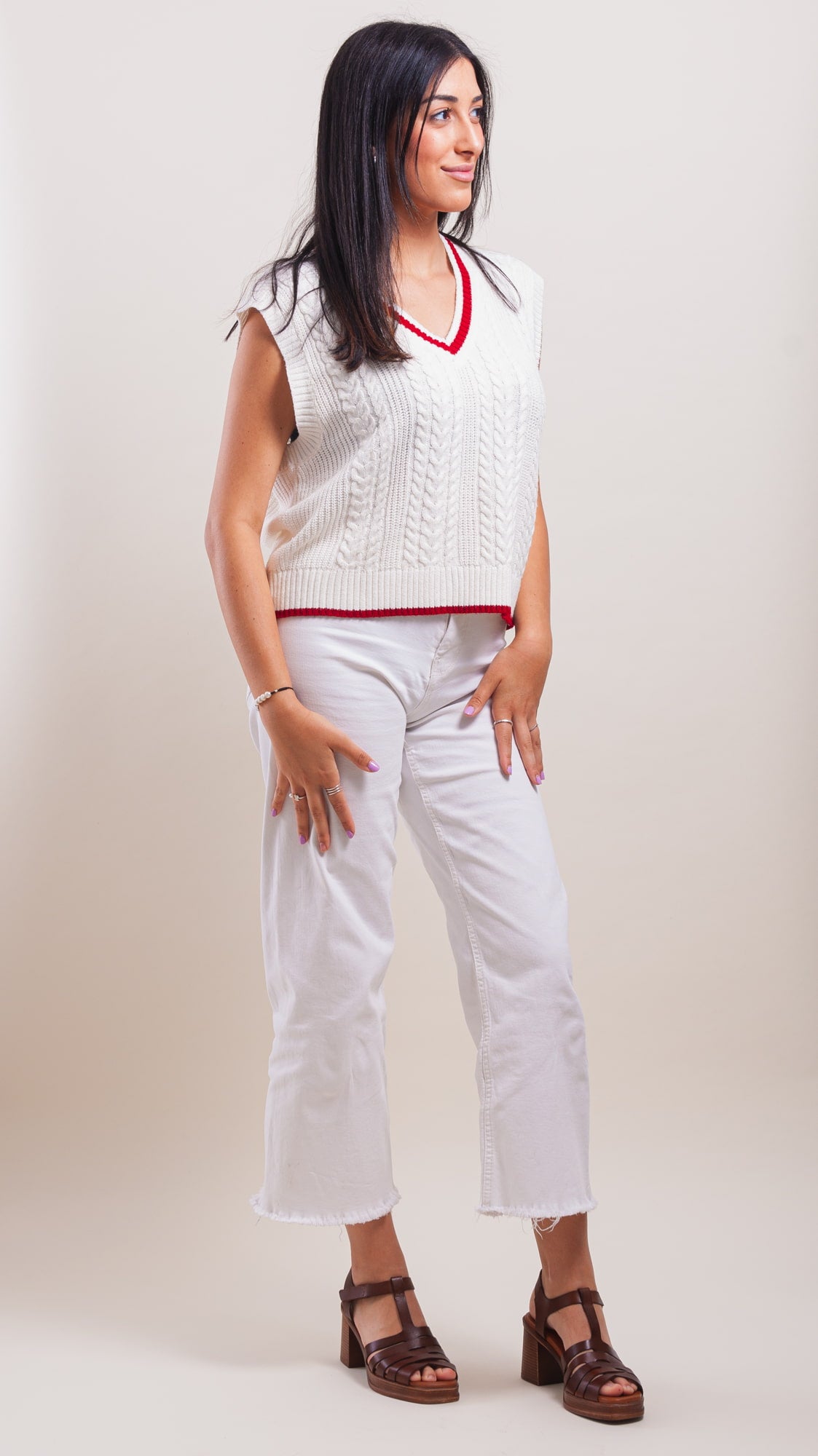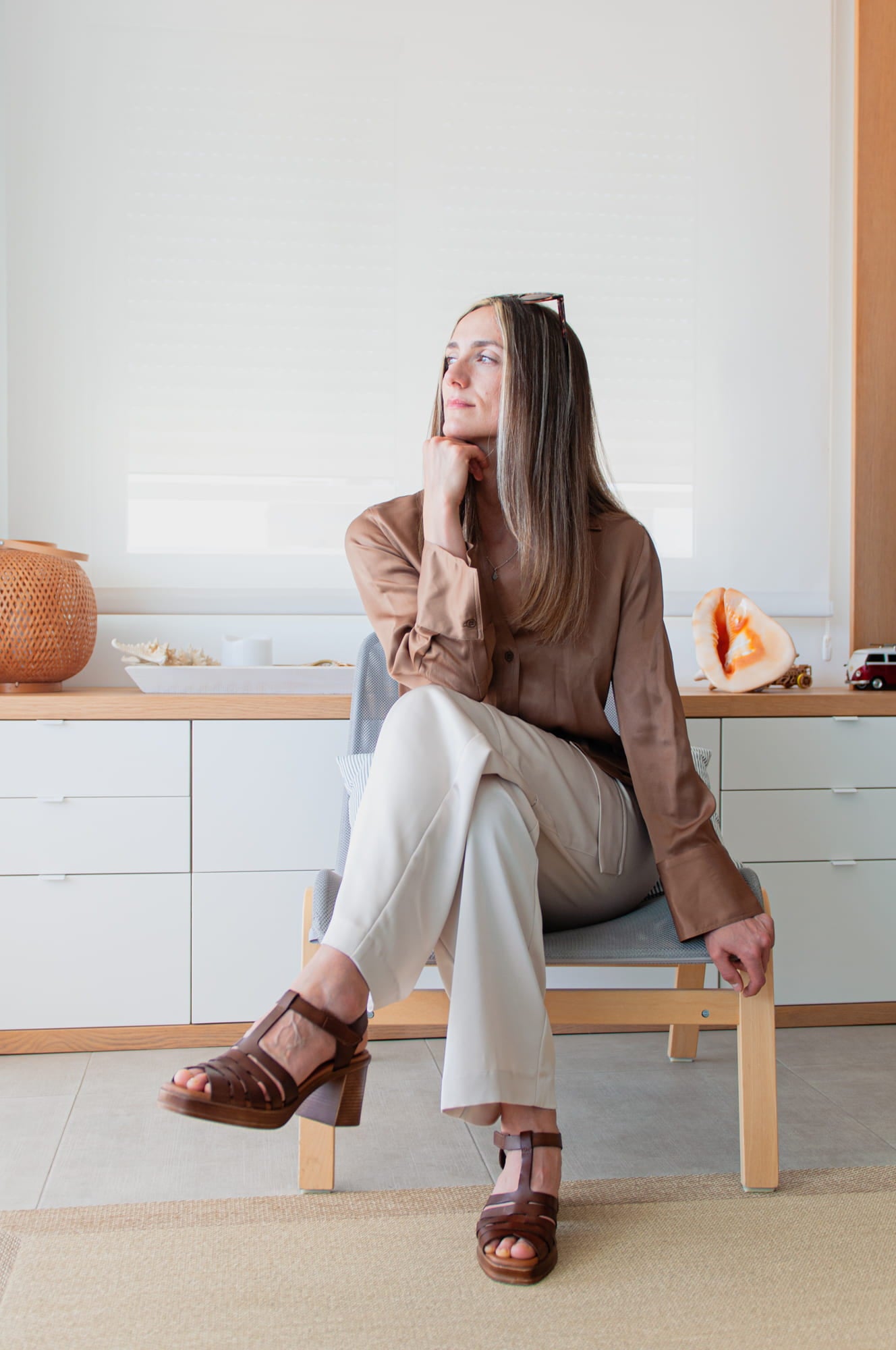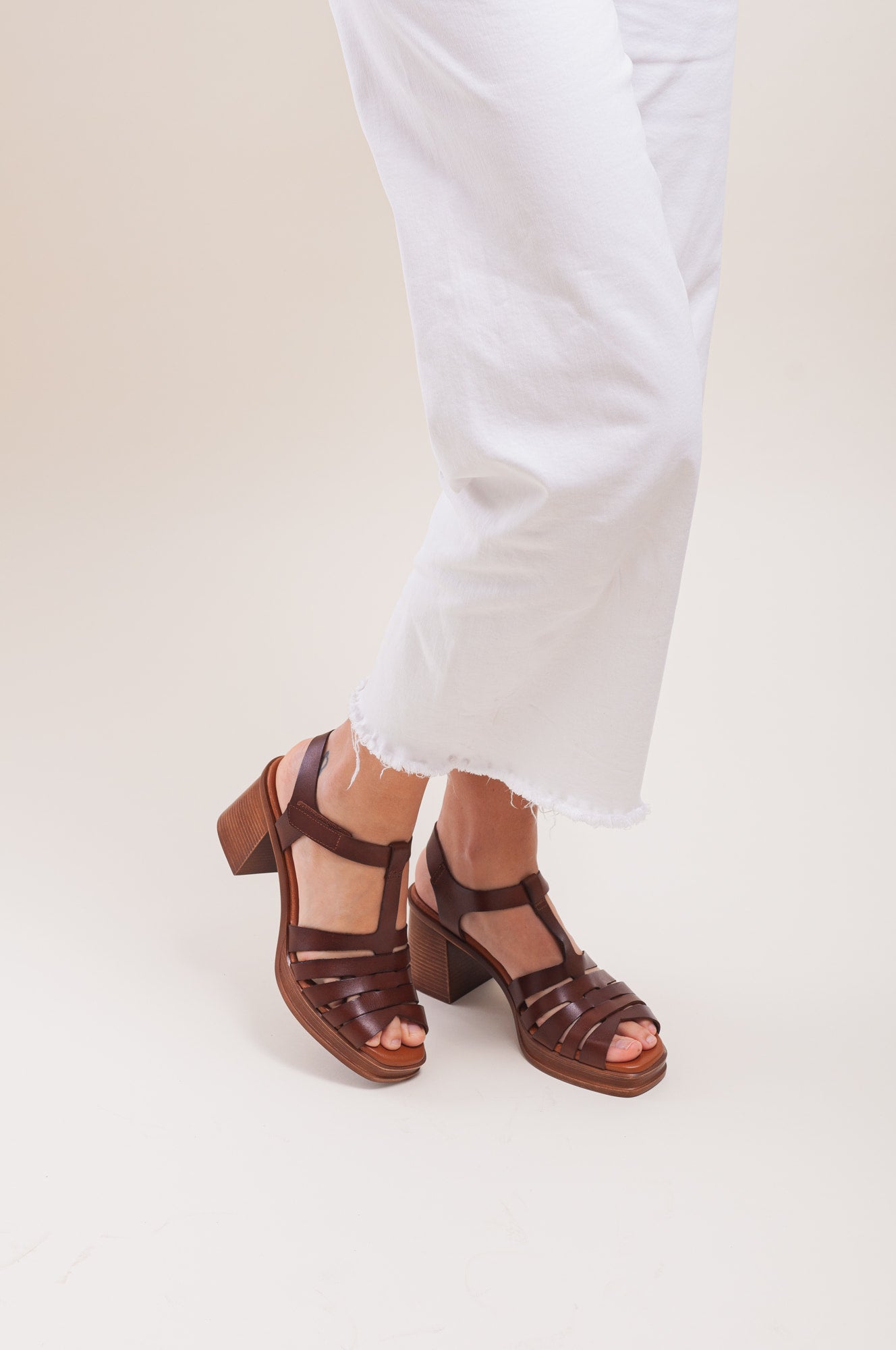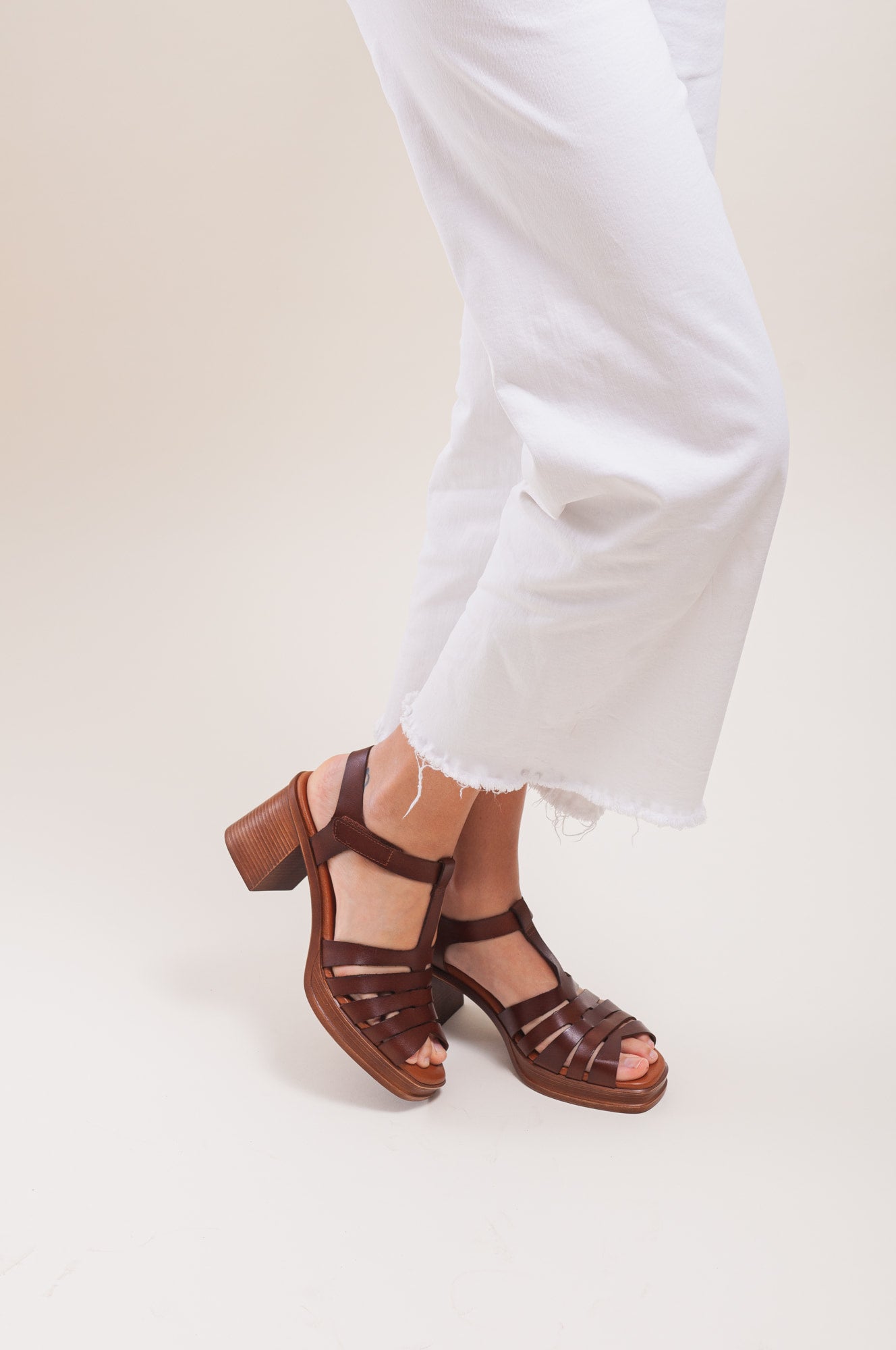 Wide-heeled sandals IGNIS PYRA Brown
Colores
---
---
---
Descripción

Ignis Pyra are our natural leather heeled sandals, ideal for highlighting your elegance. Our innovation in materials allowed us to design light and comfortable footwear that will allow you to wear them for long days at work or for long nights out. The classic design is combined with a careful color palette to give these high-heeled sandals great distinction and style. Superior quality leather and perfect ergonomics provide a perfect fit. Versatility, elegance and comfort in the same sandals.
---
DISCOVER HOW YOU HELP THE PLANET WITH YOUR PURCHASE
Cuero sostenible
Estamos comprometidos con el medio ambiente; por eso, todos nuestros zapatos están fabricados con piel certificada por el Leather Working Group (son sostenibles y tienen poco impacto ambiental!).
Conoce nuestras fábricas
Ver más...
Adiós despilfarro
Ver más...
Reseñas totales de 5 estrella: 3
Reseñas totales de 4 estrella: 0
Reseñas totales de 3 estrella: 0
Reseñas totales de 2 estrella: 0
Reseñas totales de 1 estrella: 0
Talla
Calificado 0.0 en una escala de menos 2 a 2
Comodidad
Calificado 5.0 en una escala del 1 al 5
Buena elección!!!

Es el segundo par que compro en esta tienda y puedo decir que he salido muy contenta con las dos compras. Son muy muy muy ligeras

Talla

Calificado 0.0 en una escala de menos 2 a 2

Comodidad

Calificado 5.0 en una escala del 1 al 5

Estoy encantada!

Me mandaron una cartita personalizada y un par de regalos, un detalle! Los zapatos son preciosos y súper cómodos. Una muy buena compra

Talla

Calificado 0.0 en una escala de menos 2 a 2

Comodidad

Calificado 5.0 en una escala del 1 al 5

Son muy chulas

Las vi en la cuenta de Instagram y me gustaron mucho. Me llegaron enseguida y me encantan

Talla

Calificado 0.0 en una escala de menos 2 a 2

Comodidad

Calificado 5.0 en una escala del 1 al 5
Reseñas cargadas
Reseñas agregadas