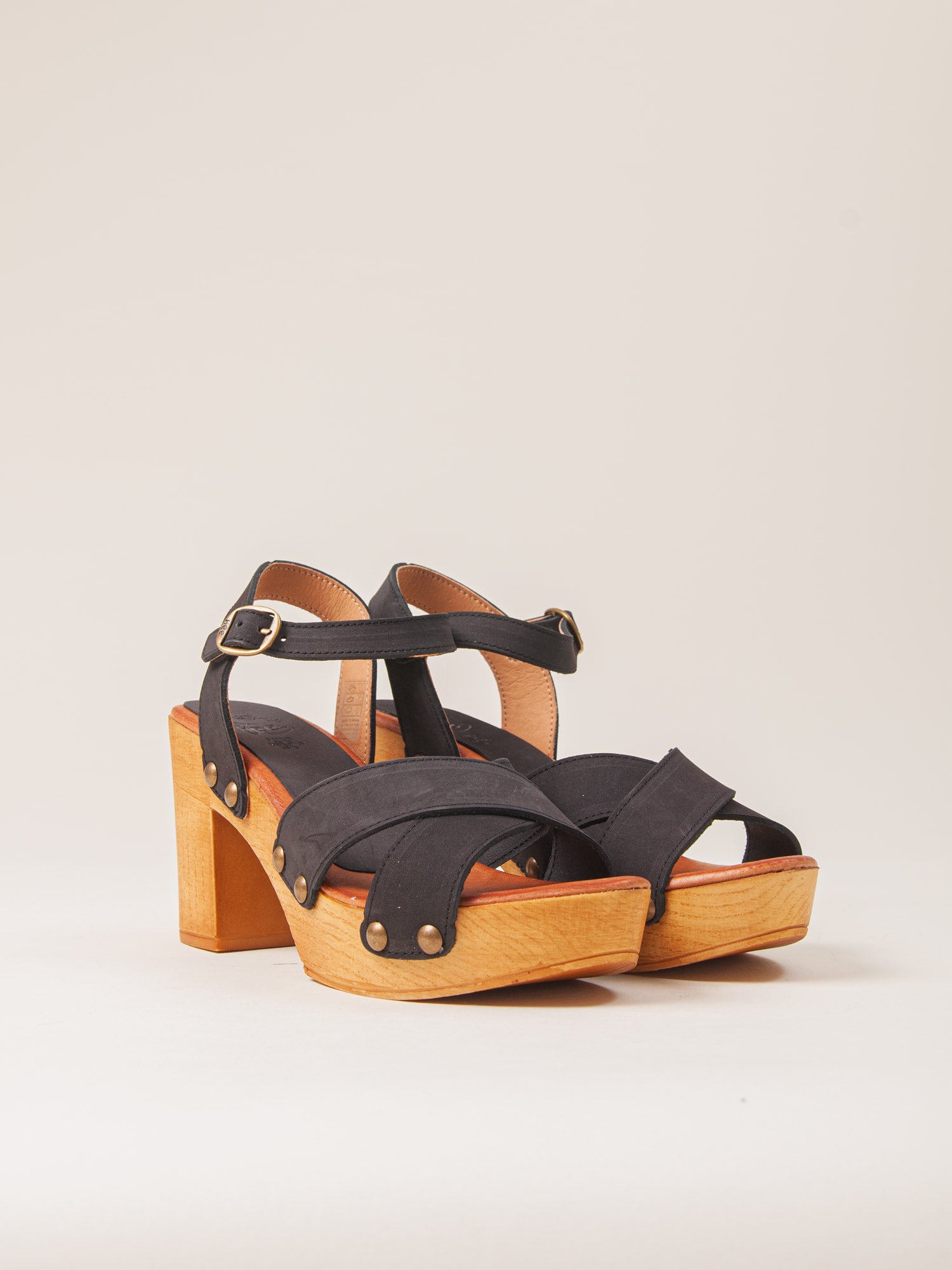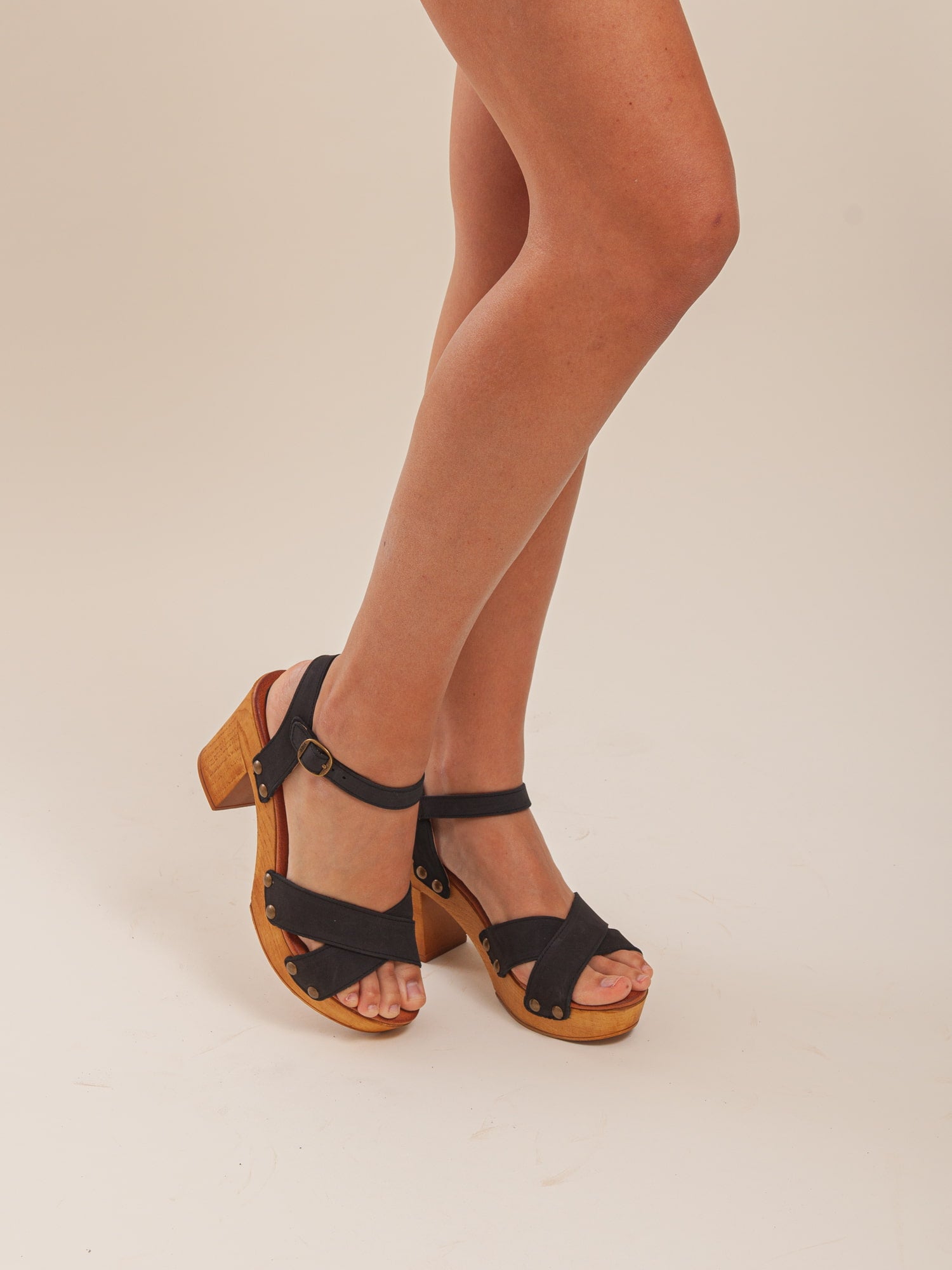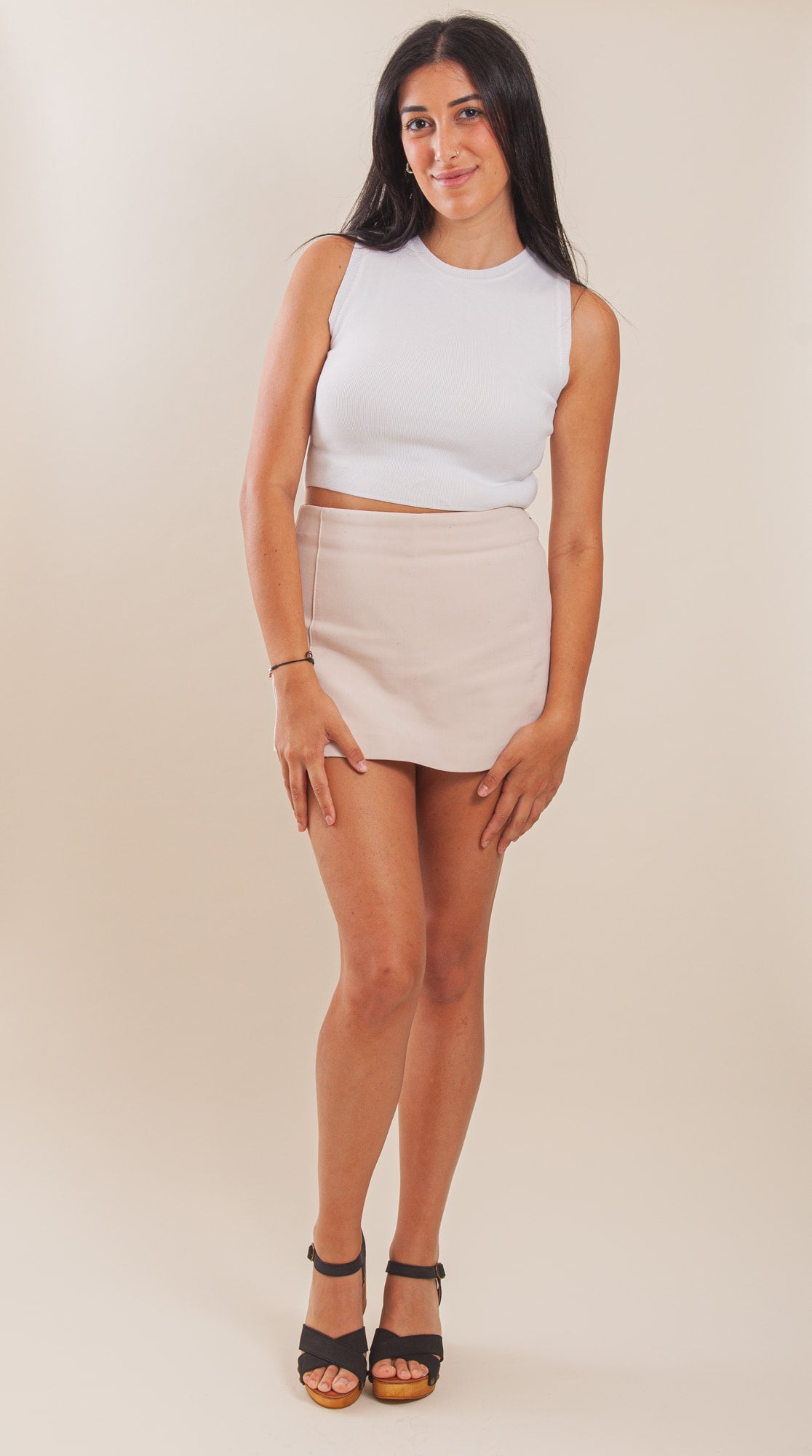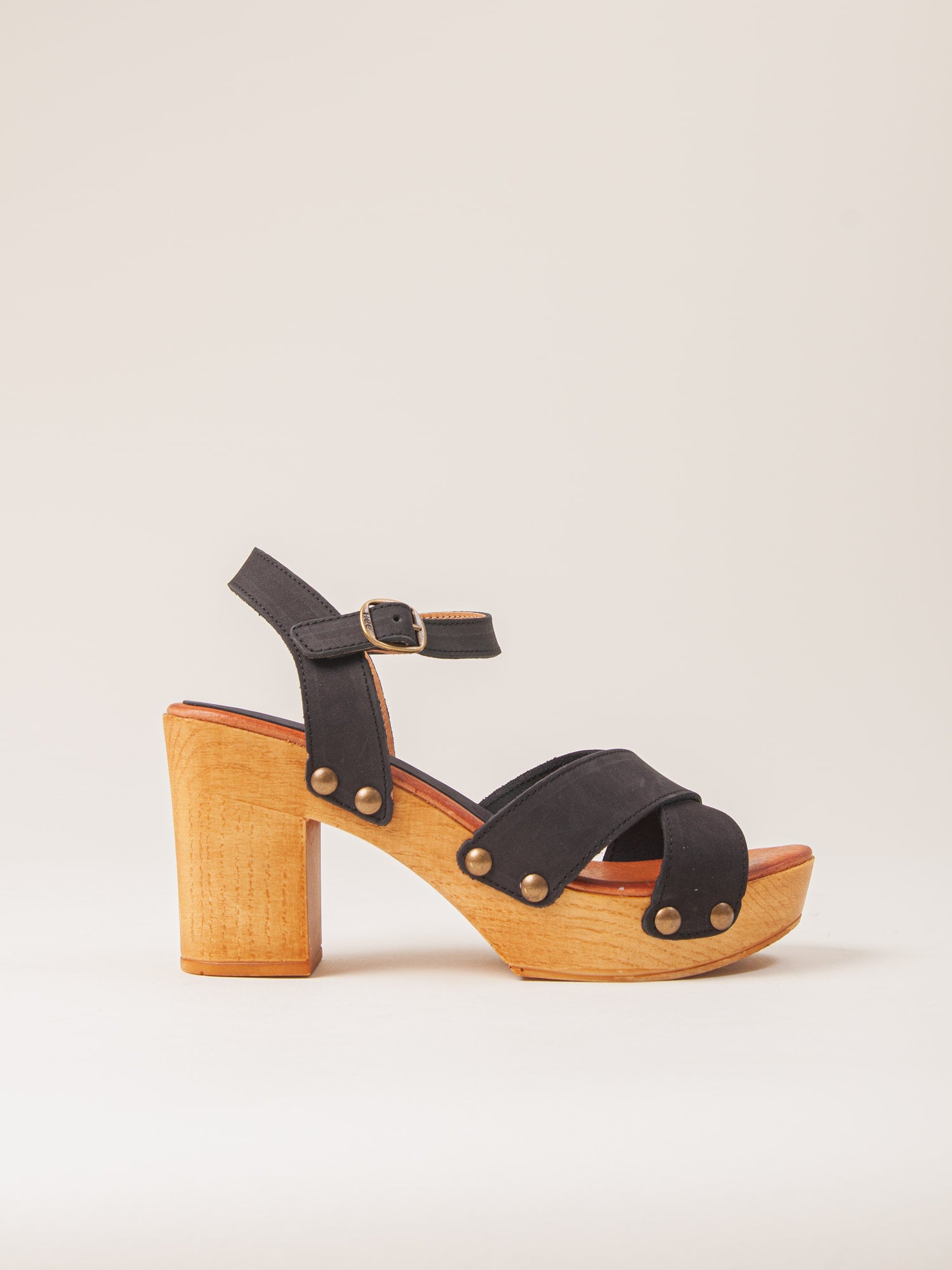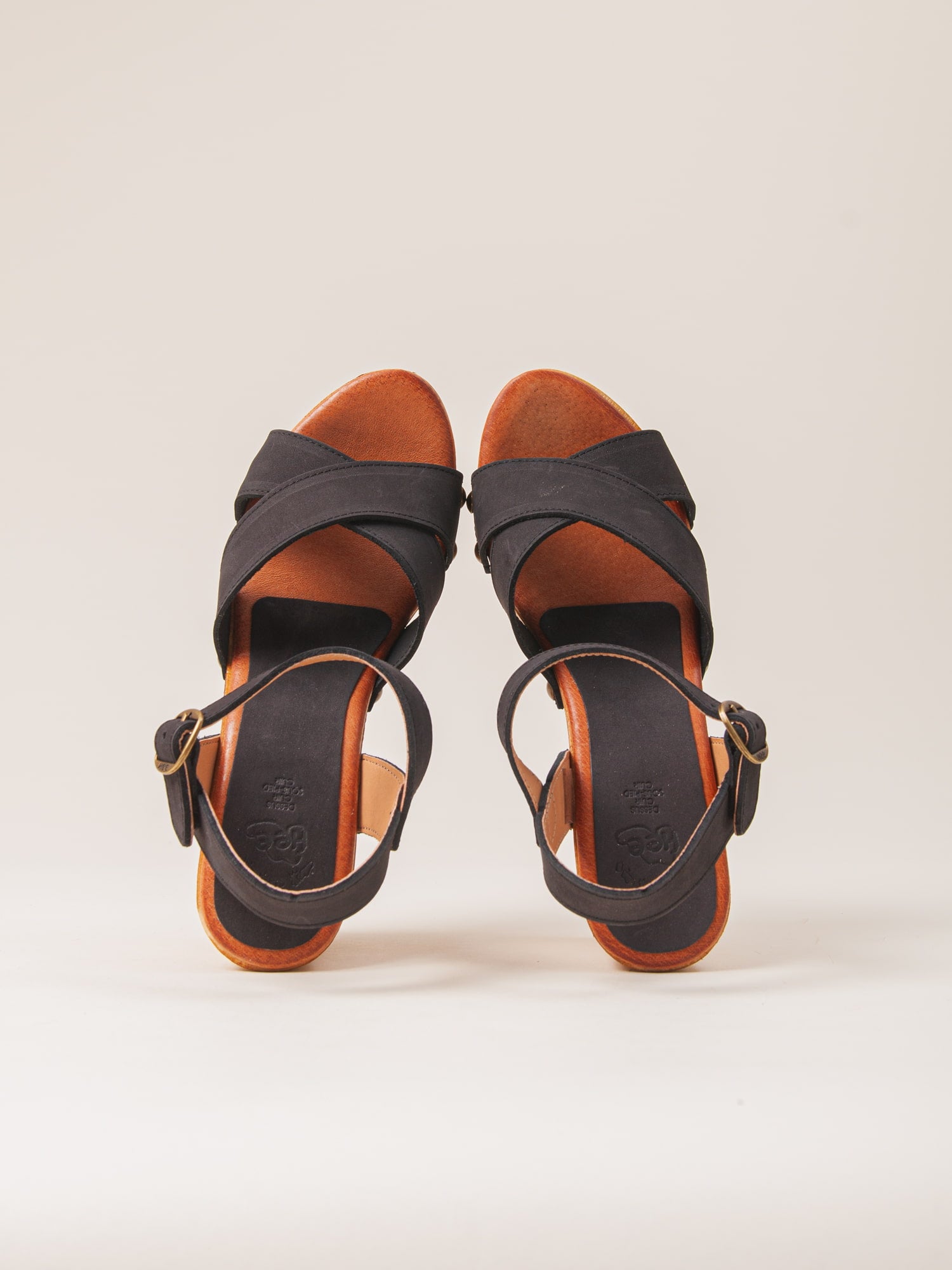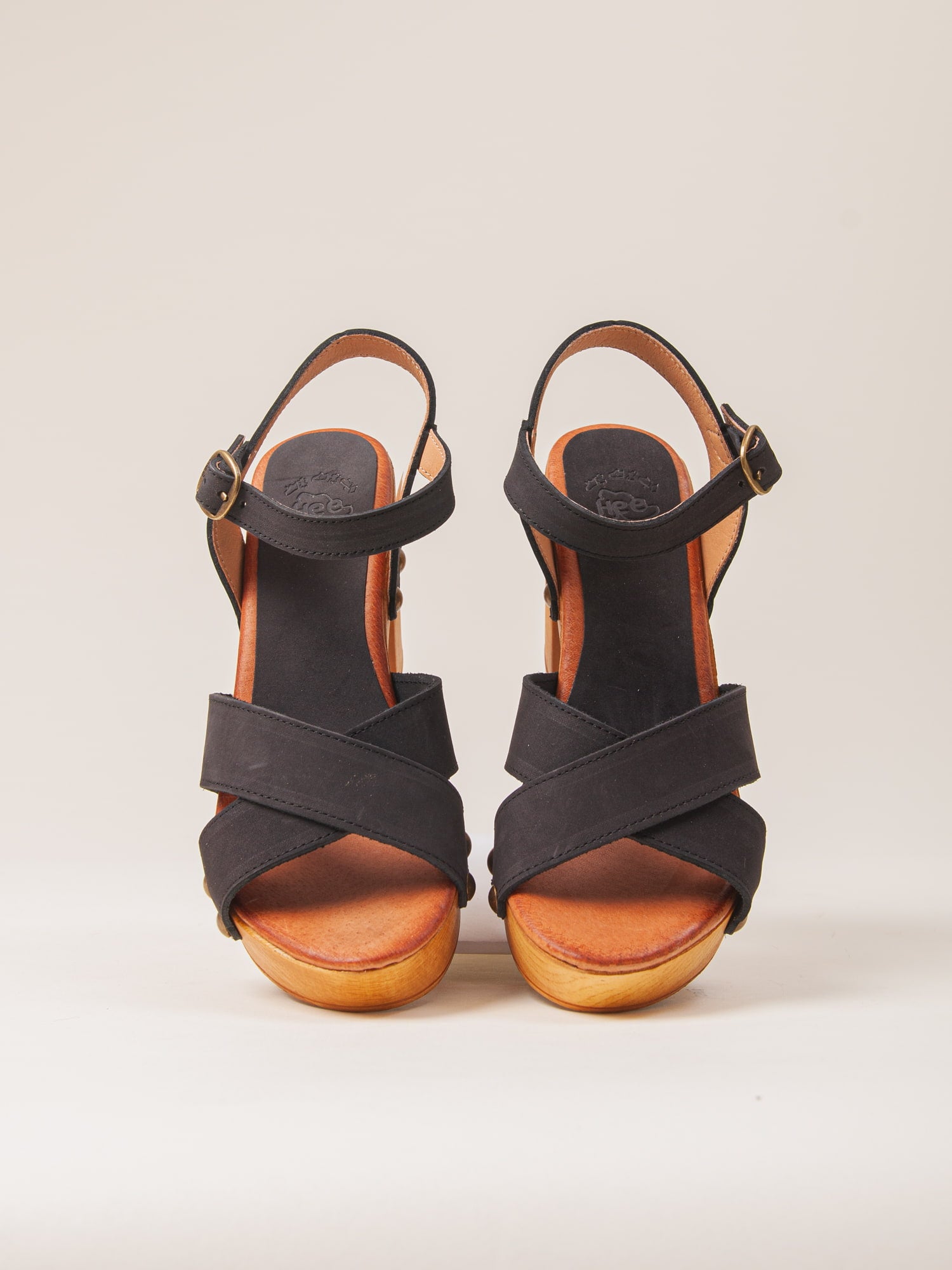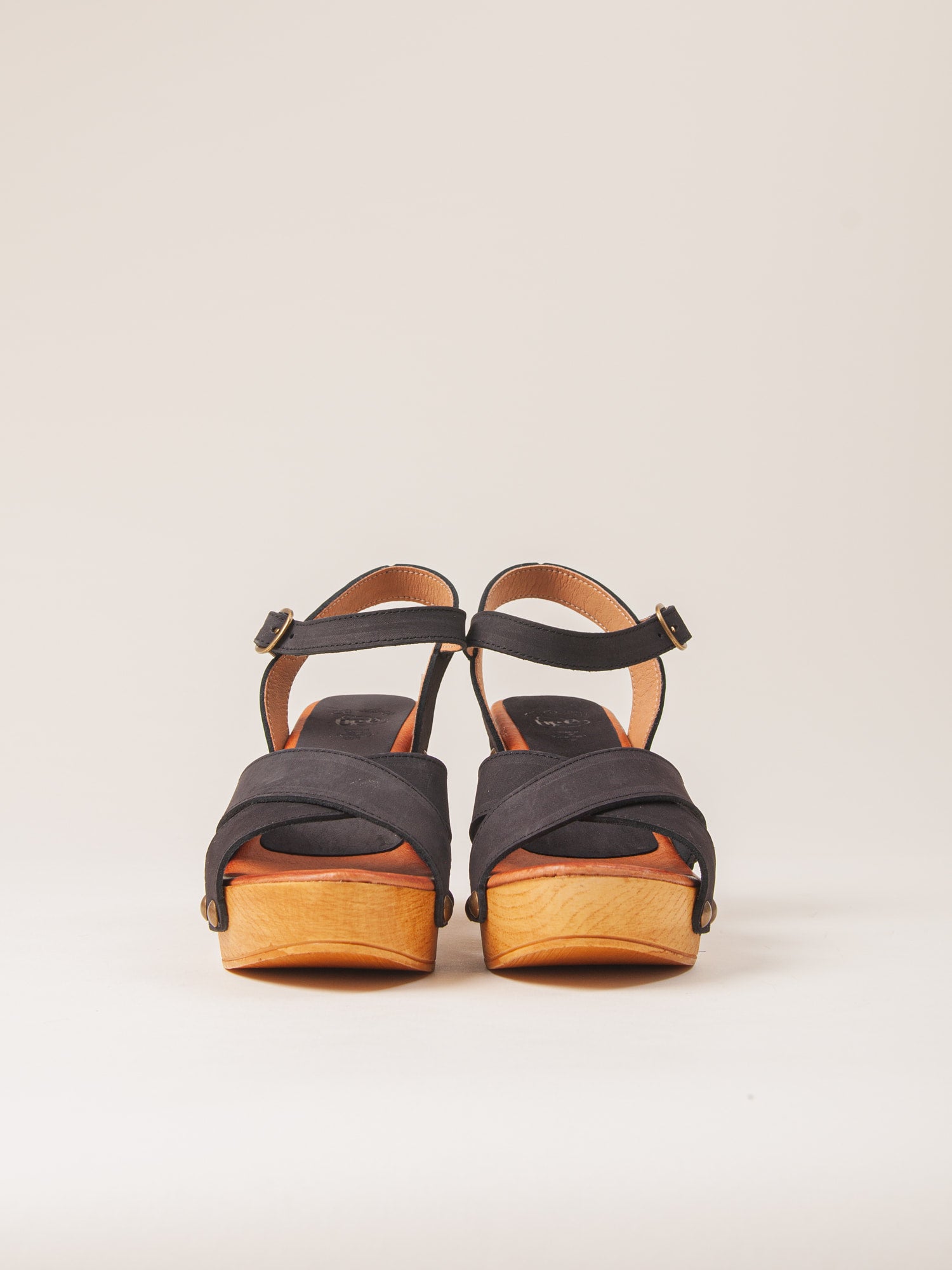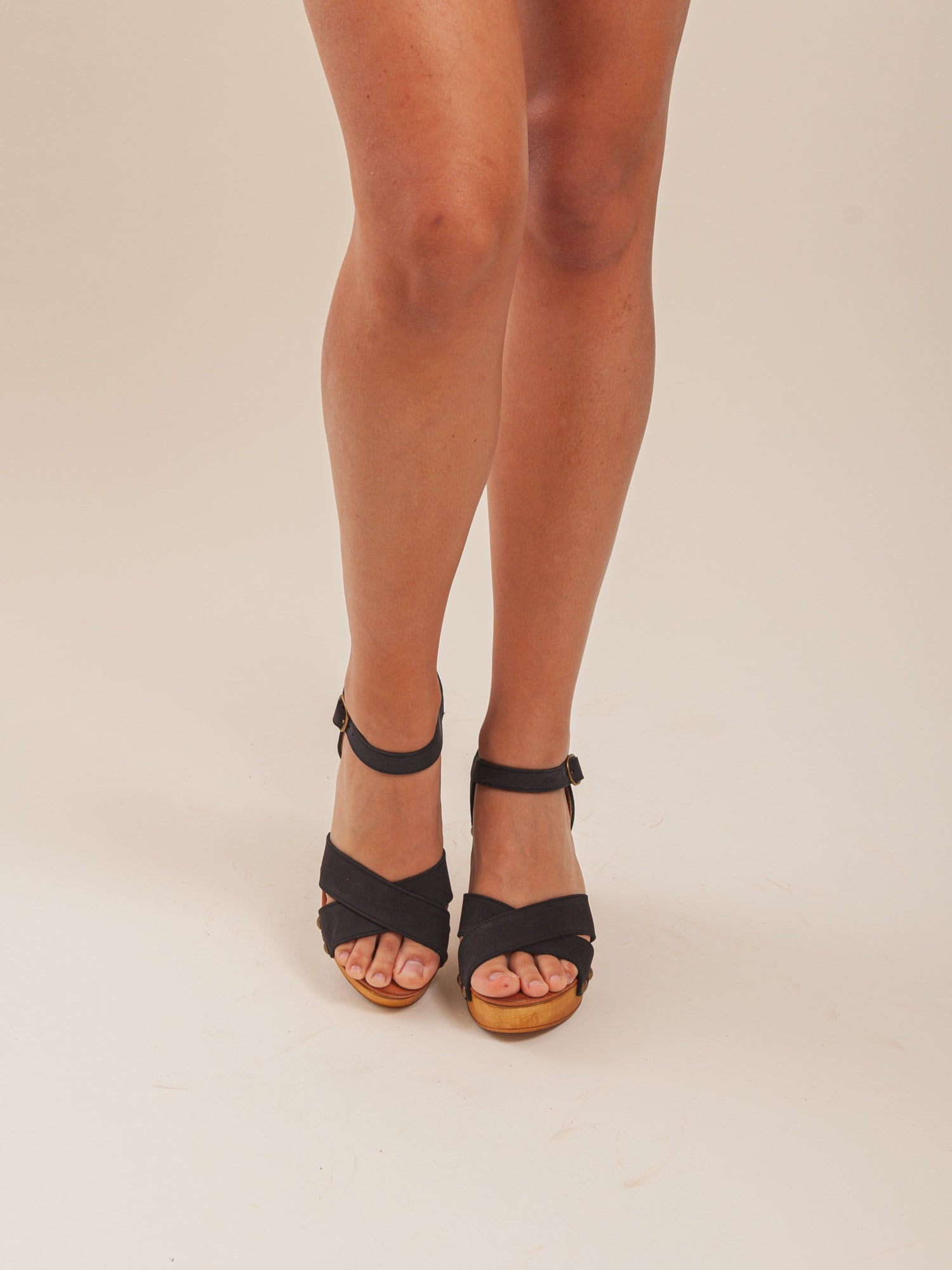 Heeled sandals IGNIS BLAZE Black
Colores
---
---
---
Descripción

The Ignis Blaze are our perfect heeled sandals: we have innovated with a new material that has the feel and appearance of wood but is incredibly light. In this way we achieve footwear with a classic aesthetic, super elegant, but so light that you can wear them all day without tiring your feet. The comfort of its padded insole, combined with the quality of natural leather, provides a perfect fit. They are the ideal sandals for going to work, walking around the city on vacation or even going out for drinks at night. Versatility, elegance and comfort.
---
DISCOVER HOW YOU HELP THE PLANET WITH YOUR PURCHASE
Cuero sostenible
Estamos comprometidos con el medio ambiente; por eso, todos nuestros zapatos están fabricados con piel certificada por el Leather Working Group (son sostenibles y tienen poco impacto ambiental!).
Conoce nuestras fábricas
Ver más...
Adiós despilfarro
Ver más...
Reseñas totales de 5 estrella: 3
Reseñas totales de 4 estrella: 0
Reseñas totales de 3 estrella: 0
Reseñas totales de 2 estrella: 0
Reseñas totales de 1 estrella: 0
Talla
Calificado -0.3 en una escala de menos 2 a 2
Comodidad
Calificado 5.0 en una escala del 1 al 5
Una talla más y perfectas!

Leí en otros comentarios que para este modelo se recomendaba una talla más, me puse en contacto con ellos para ver si esto era cierto y me dijeron que sí por lo que me compré una talla más. Me acaban de llegar y la verdad que son estupendas, me gustan mucho. Además, recibí una llamada de la marca para saber si había tenido algún problema con la talla. Muy atentos y simpáticos!

Talla

Calificado -1.0 en una escala de menos 2 a 2

Comodidad

Calificado 5.0 en una escala del 1 al 5

Las adoro

Las vi a través de Facebook y dudé un poco porque no soy mucho de comprar por Internet pero me animé y fue muy buena decisión! Soy muy bonitas, cómodas, ligeras y elegantes

Talla

Calificado 0.0 en una escala de menos 2 a 2

Comodidad

Calificado 5.0 en una escala del 1 al 5

Buen regalo!

Las regalé por un cumpleaños, y a la persona que se las regalé le encantaron. Las usa siempre y está muy contenta. El envío fue muy rápido y me ahorré un 15% de descuento con el código promocional. Muy buena compra

Talla

Calificado 0.0 en una escala de menos 2 a 2

Comodidad

Calificado 5.0 en una escala del 1 al 5
Reseñas cargadas
Reseñas agregadas