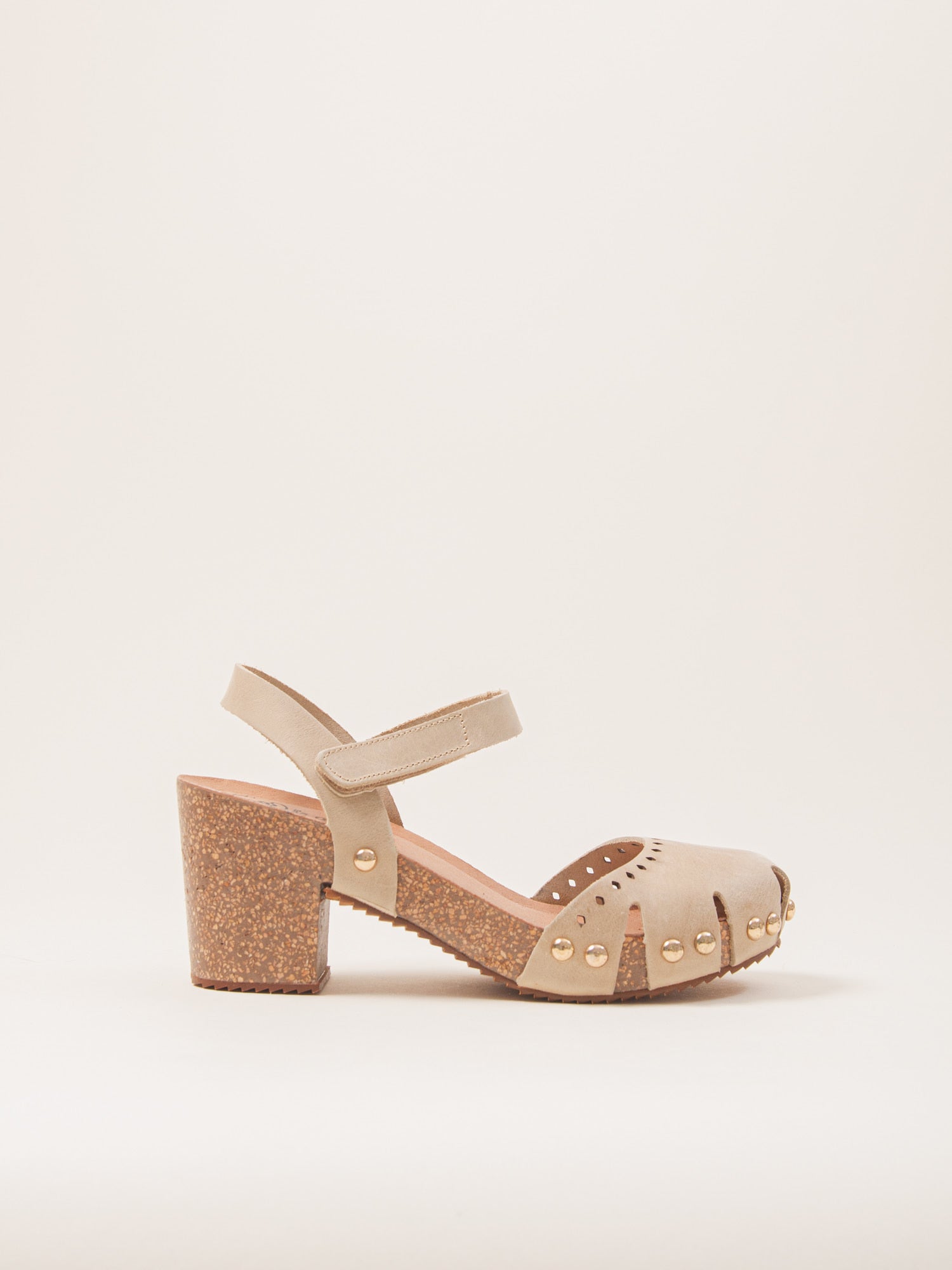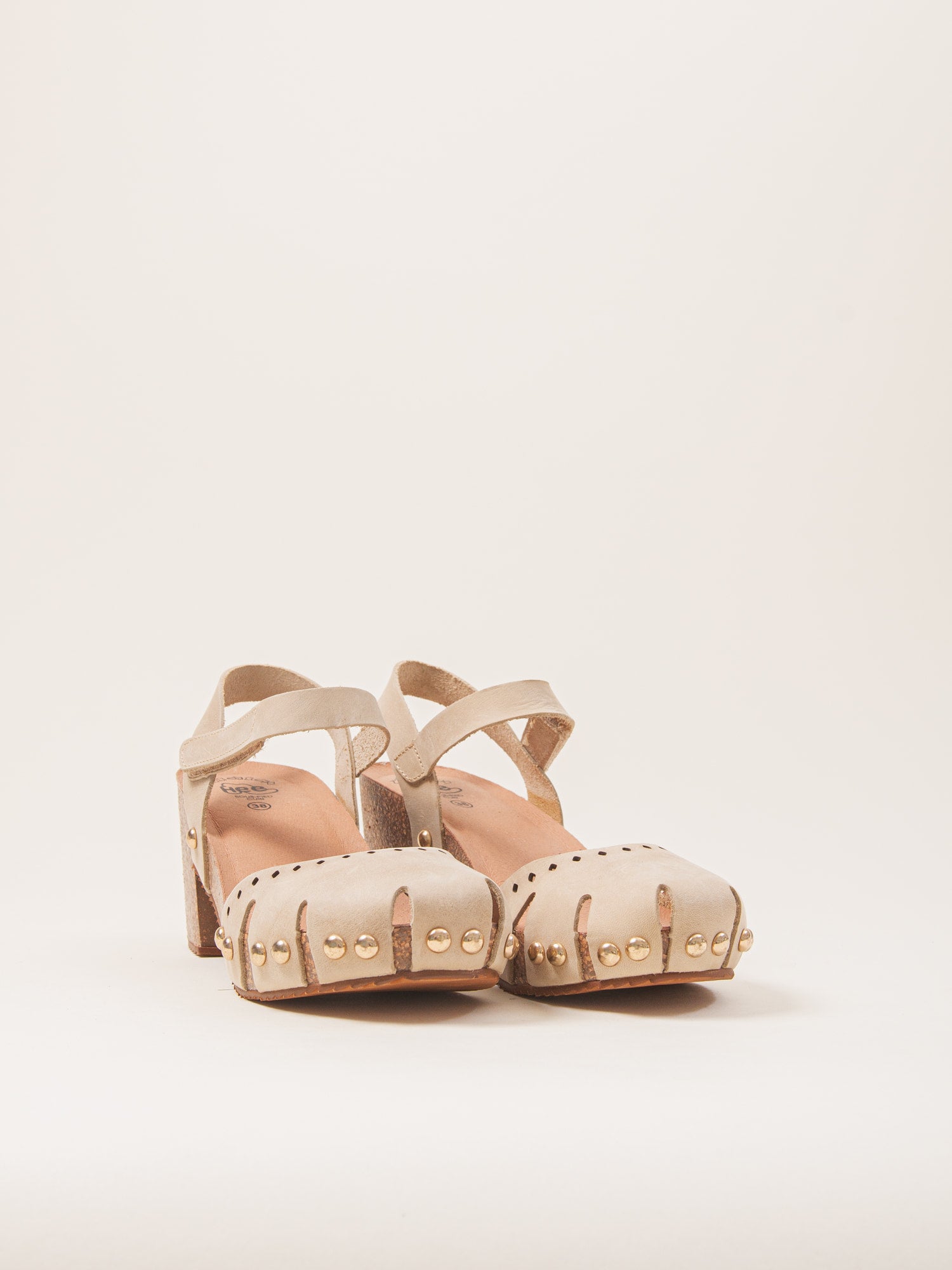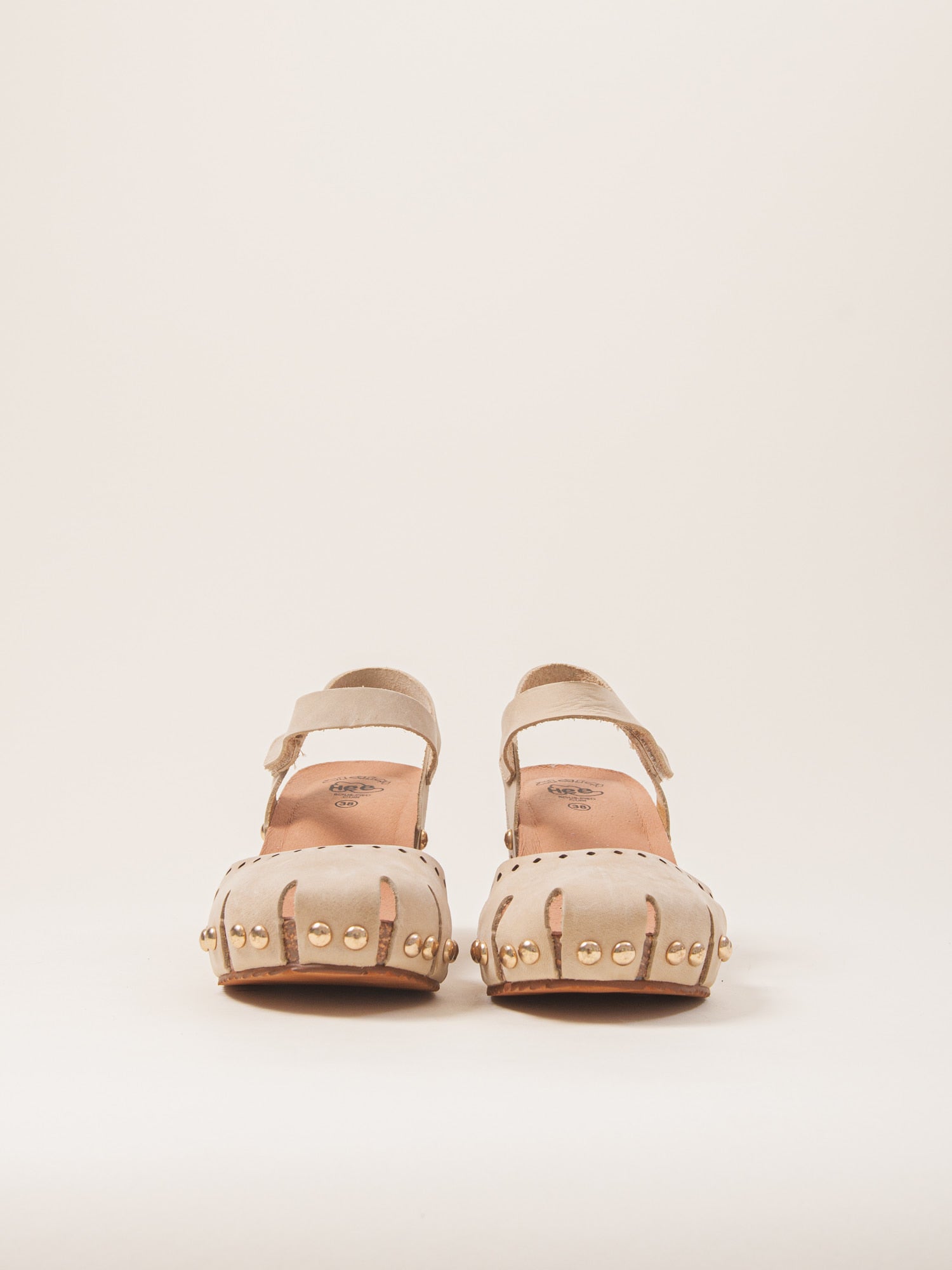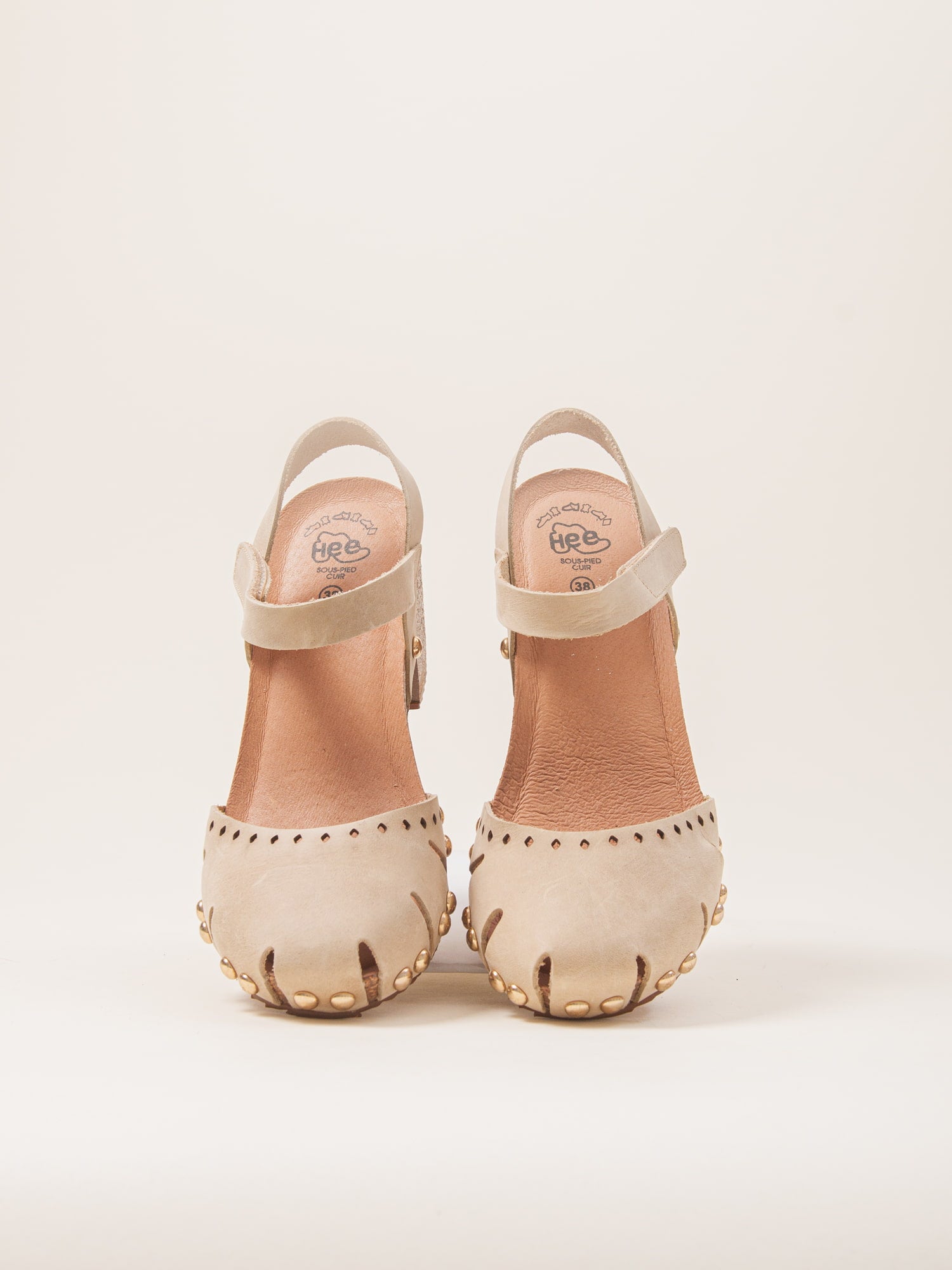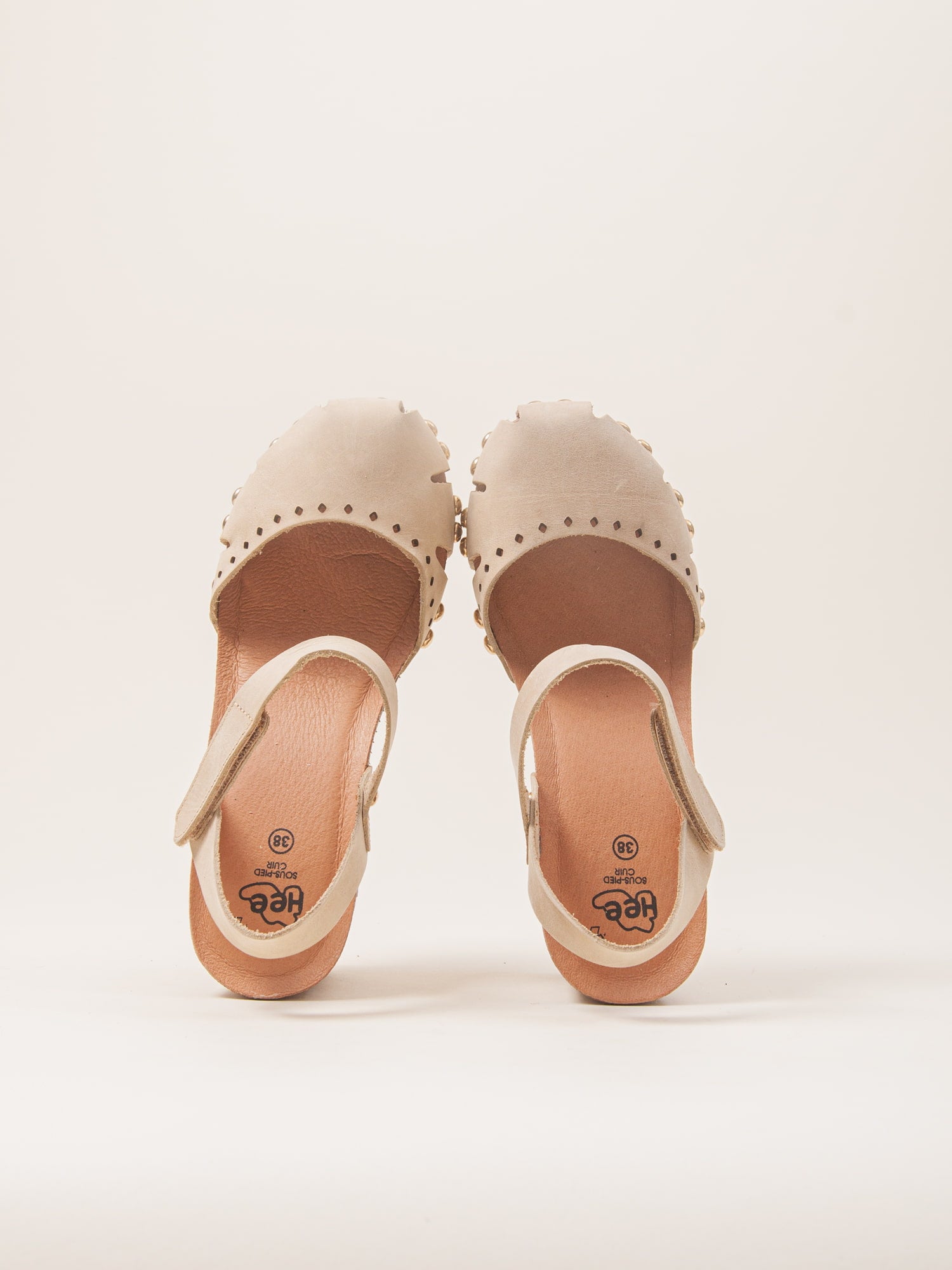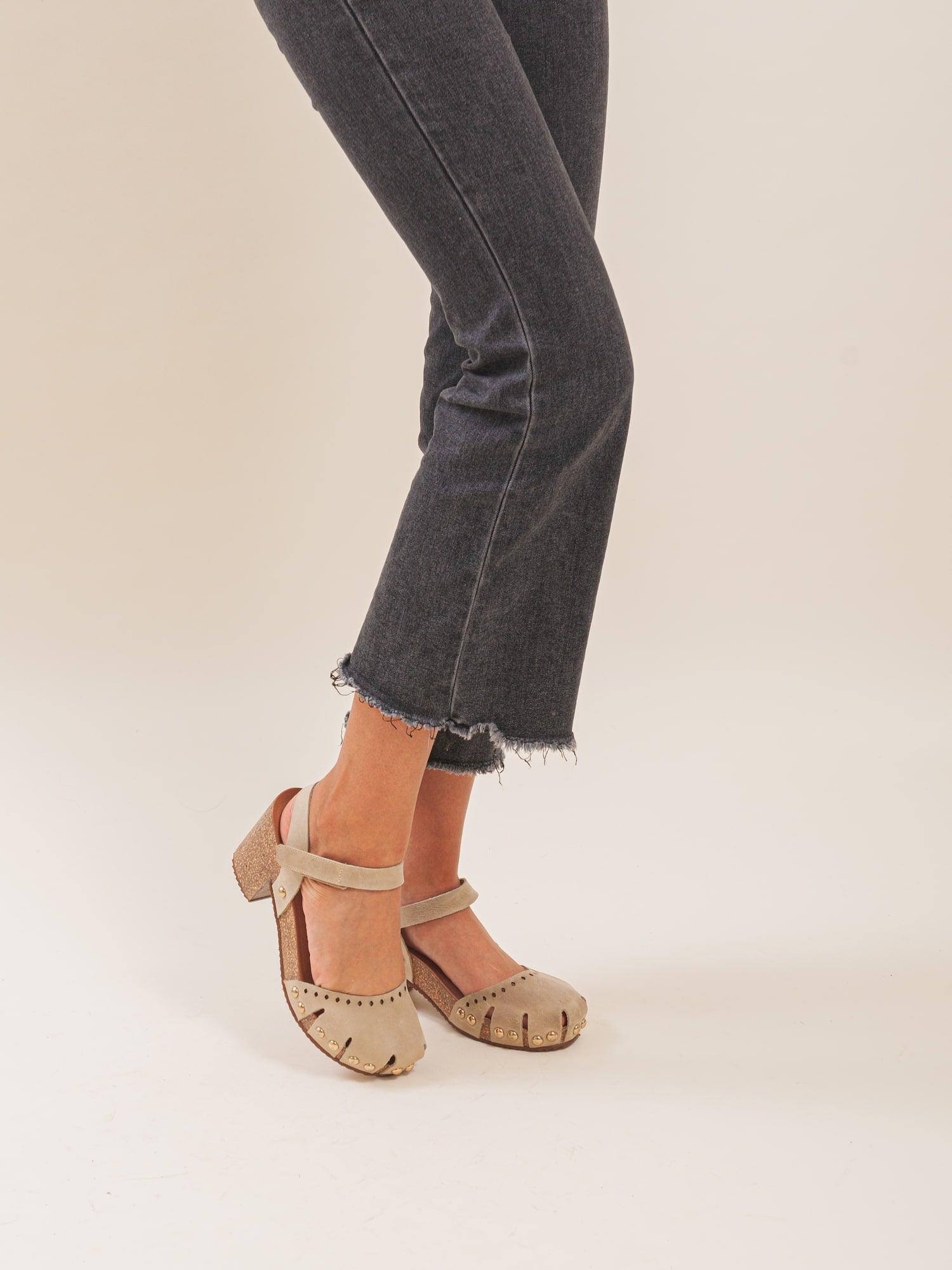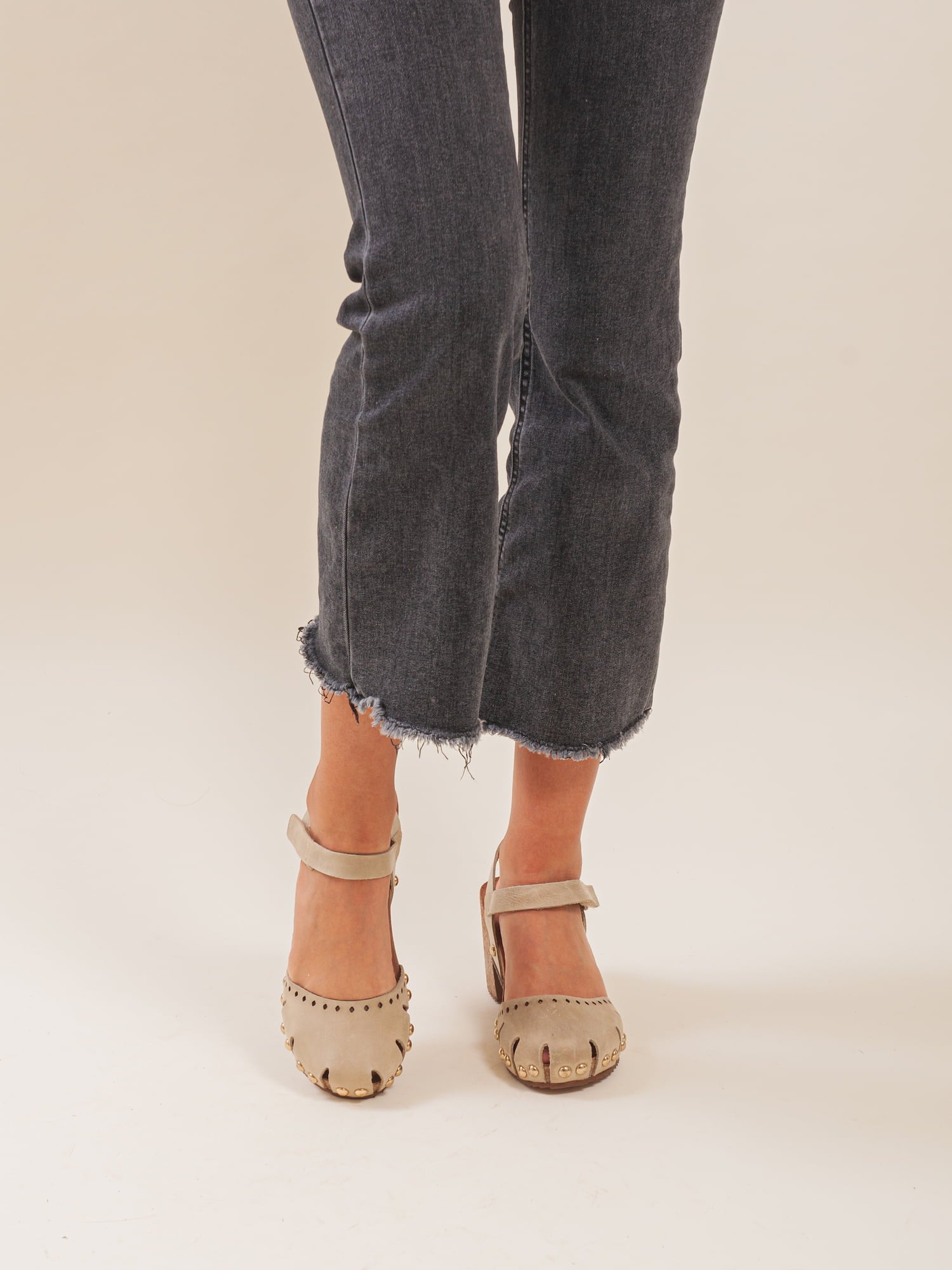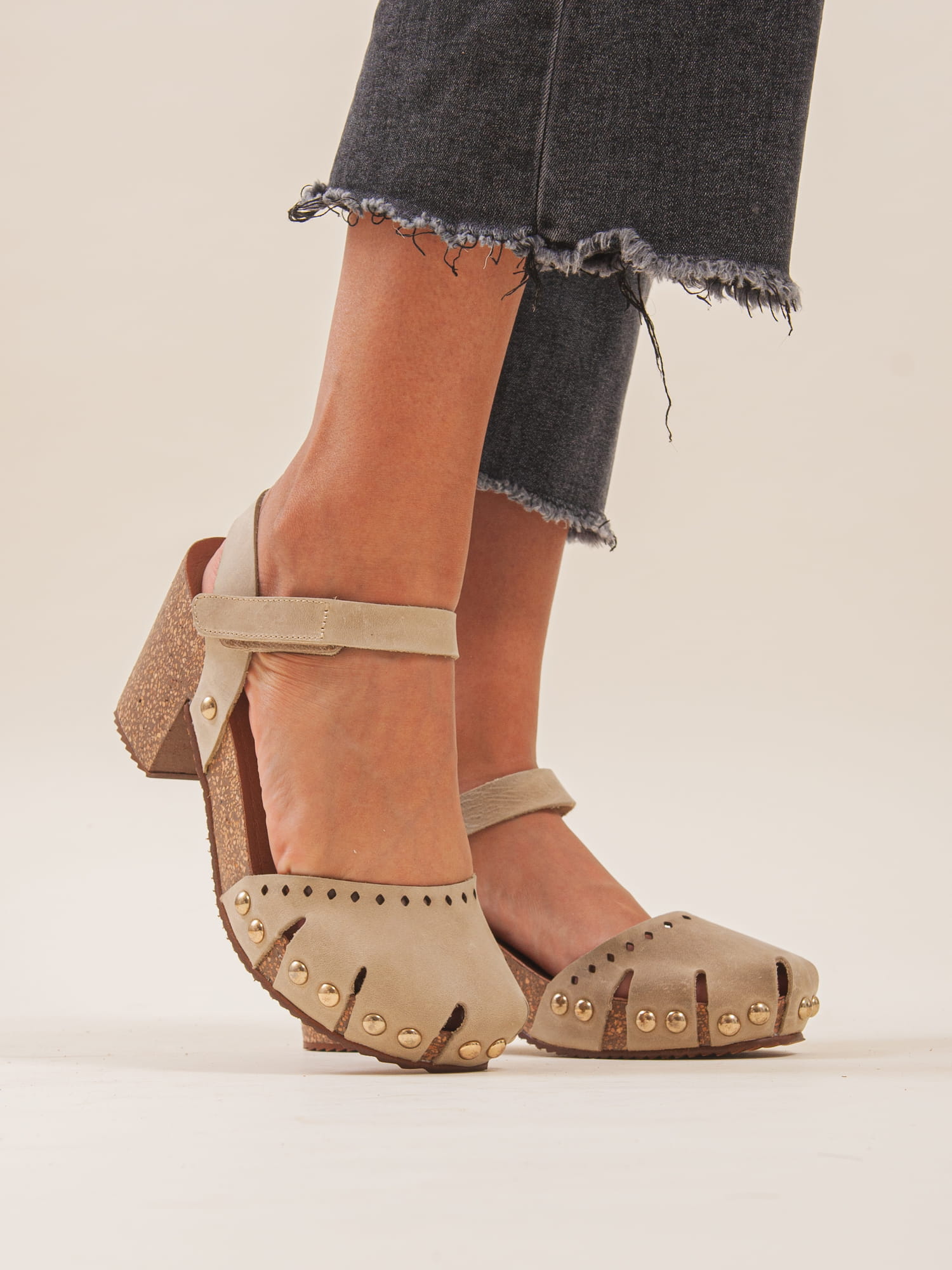 Wide-heeled sandals TERRA CLOE Beige
Colores
---
---
---
Descripción

The Terra Cloe wide-heeled sandals are the shoes you'll put on in the morning and never want to take off. They are the ideal sandals for summer, because they mix elegance and comfort. Their design and comfort make them perfect for daily use. They are made with natural leather that gives them quality, durability and a great touch. In addition, the sole is made of cork, which gives it its lightness and flexibility (they weigh almost the same as your cell phone) and the Velcro adjustment gives it practicality. They are ideal sandals for daily use, thanks to their perfect fit and super comfort.
---
DISCOVER HOW YOU HELP THE PLANET WITH YOUR PURCHASE
Cuero sostenible
Estamos comprometidos con el medio ambiente; por eso, todos nuestros zapatos están fabricados con piel certificada por el Leather Working Group (son sostenibles y tienen poco impacto ambiental!).
Conoce nuestras fábricas
Ver más...
Adiós despilfarro
Ver más...
Reseñas totales de 5 estrella: 3
Reseñas totales de 4 estrella: 0
Reseñas totales de 3 estrella: 0
Reseñas totales de 2 estrella: 0
Reseñas totales de 1 estrella: 0
Talla
Calificado 0.0 en una escala de menos 2 a 2
Comodidad
Calificado 5.0 en una escala del 1 al 5
Muy bonitas

Estas sandalias tienen un estilo casual y chic!!! Ideales para pasear por la ciudad, ir de compras o lo que sea

Talla

Calificado 0.0 en una escala de menos 2 a 2

Comodidad

Calificado 5.0 en una escala del 1 al 5

Muy buena combinación

Estas sandalias tienen un diseño moderno y vanguardista. Combinan estilo y confort a la perfección.

Talla

Calificado 0.0 en una escala de menos 2 a 2

Comodidad

Calificado 5.0 en una escala del 1 al 5

Preciosas

Estoy enamorada de estas sandalias. El tacón es el tamaño perfecto y puedo caminar con comodidad durante horas

Talla

Calificado 0.0 en una escala de menos 2 a 2

Comodidad

Calificado 5.0 en una escala del 1 al 5
Reseñas cargadas
Reseñas agregadas