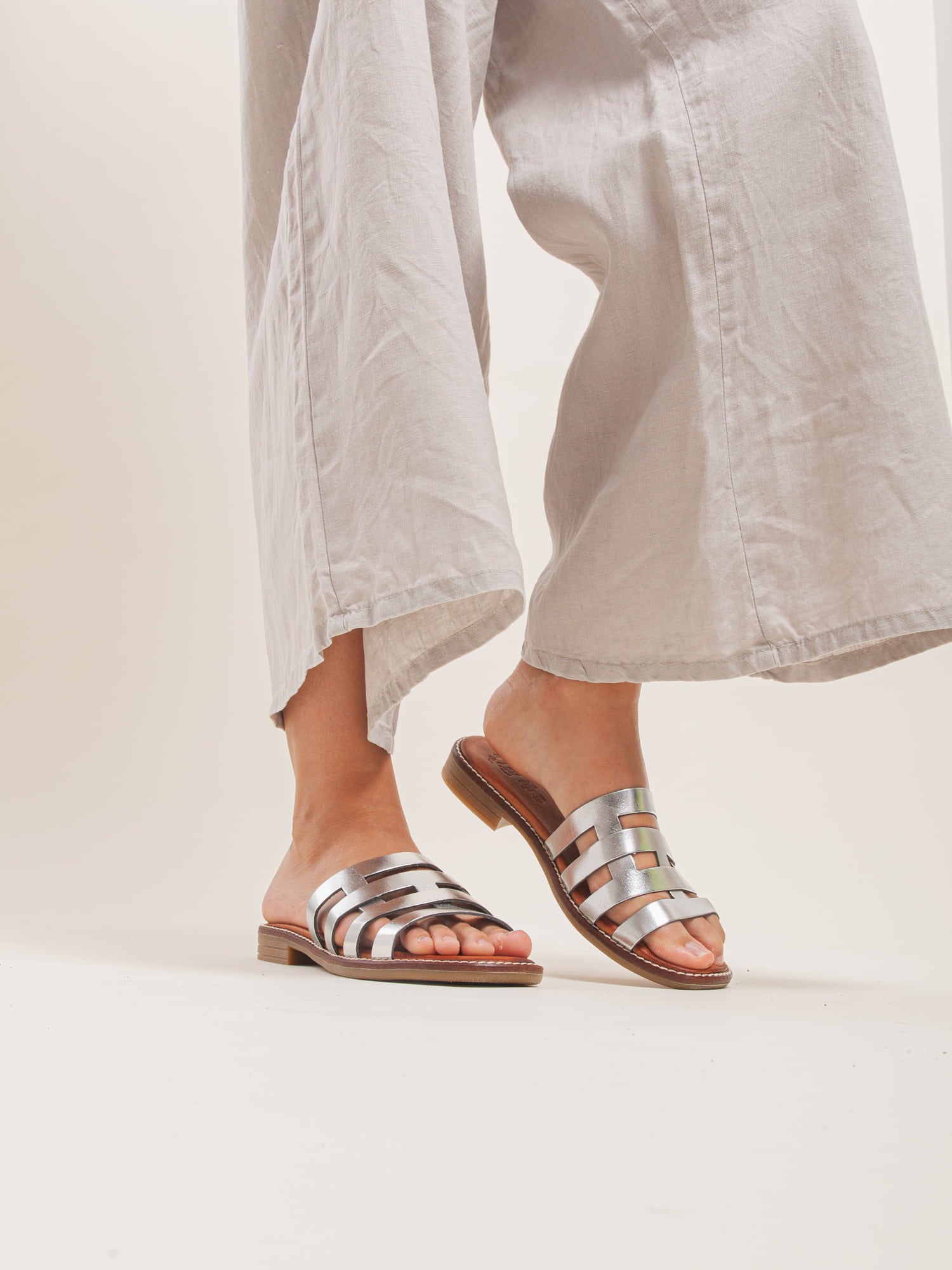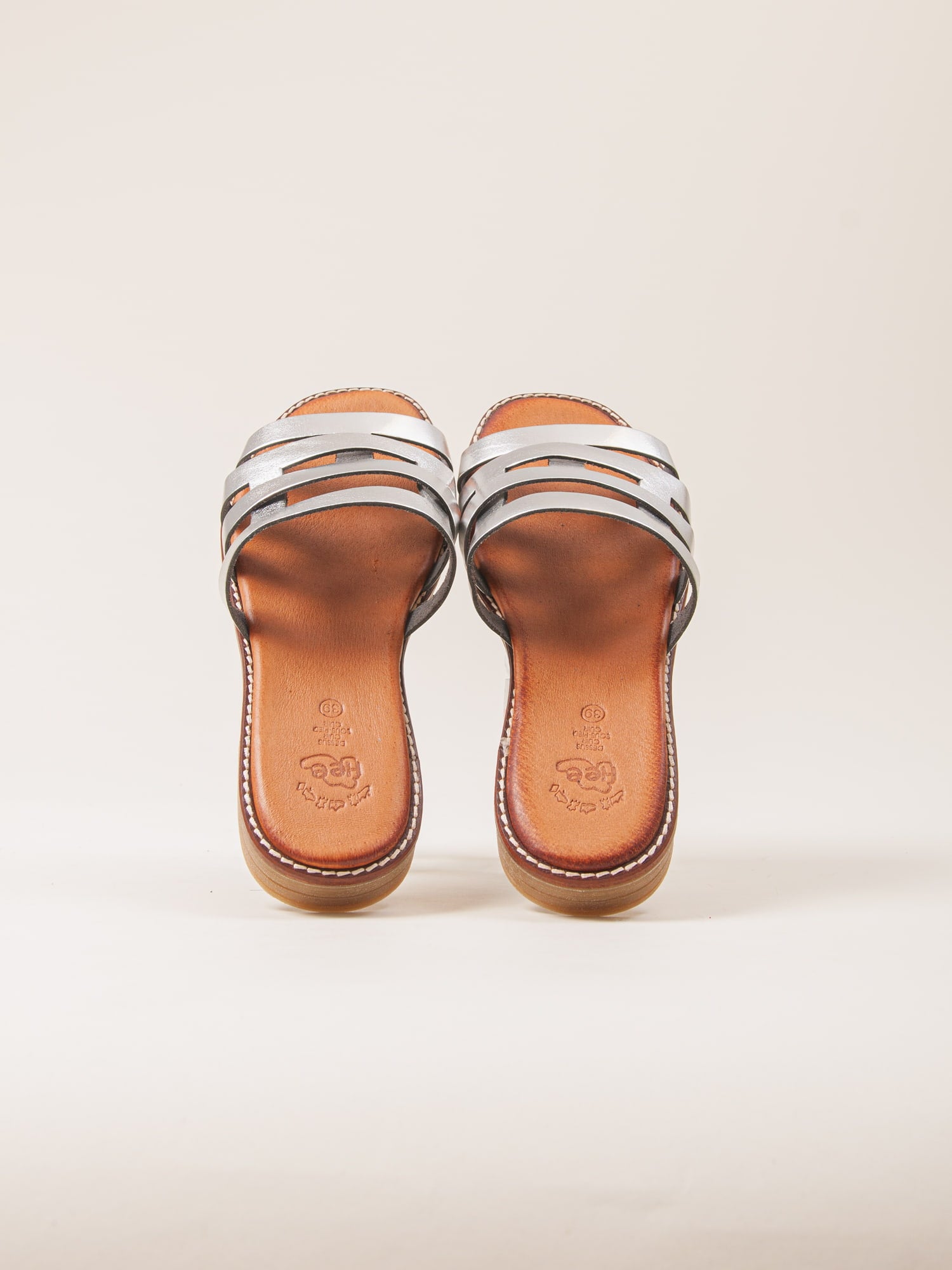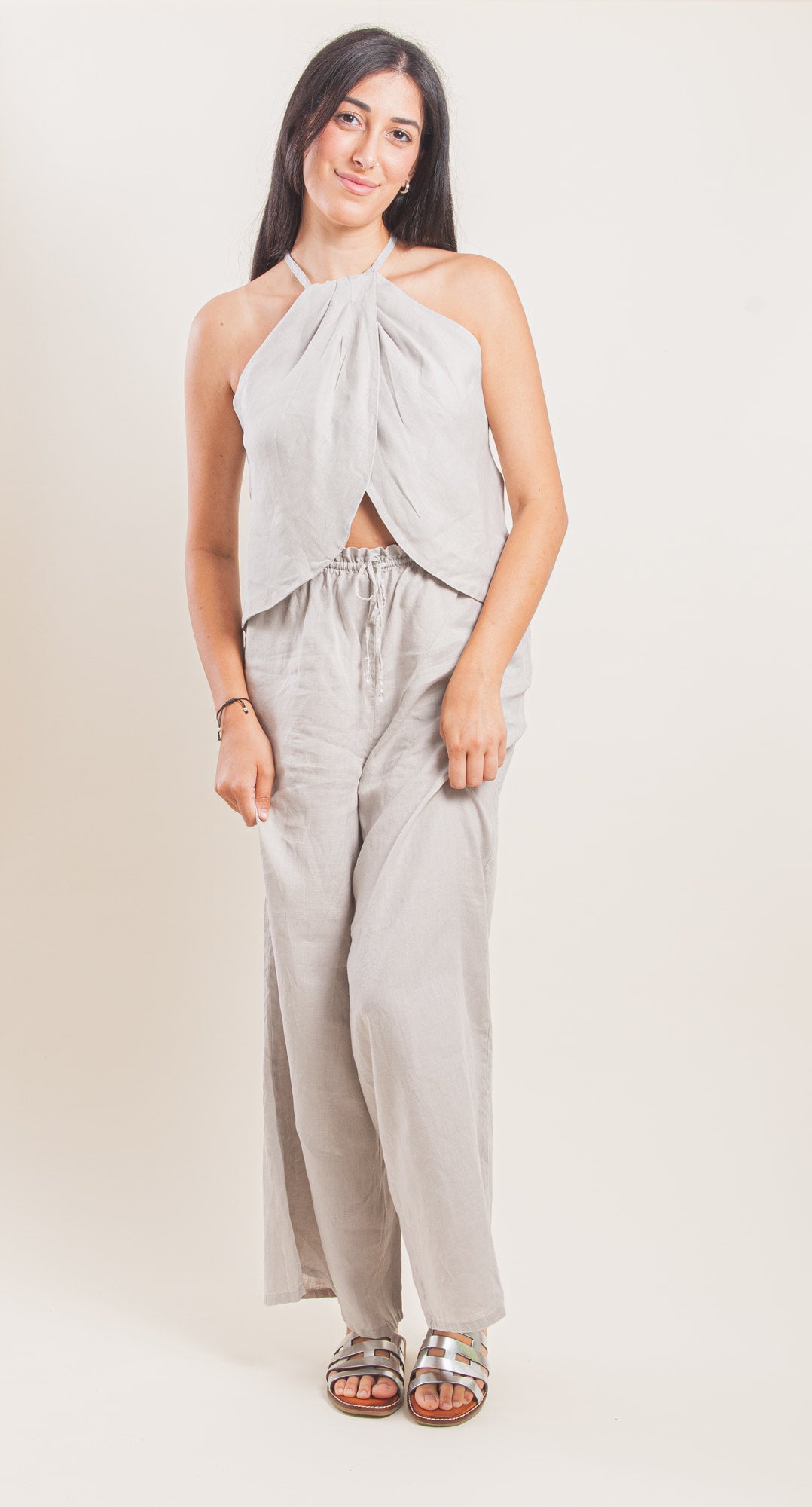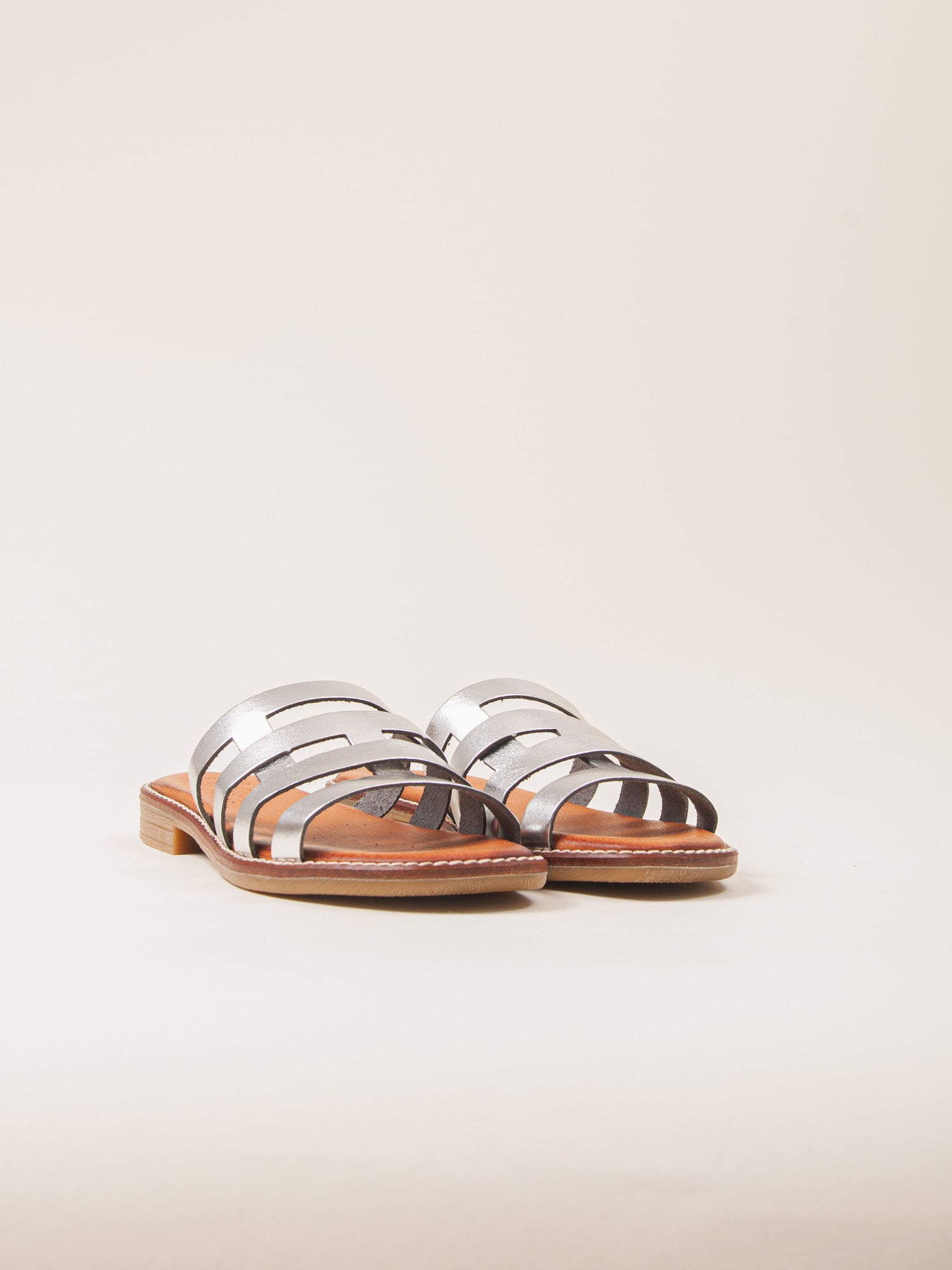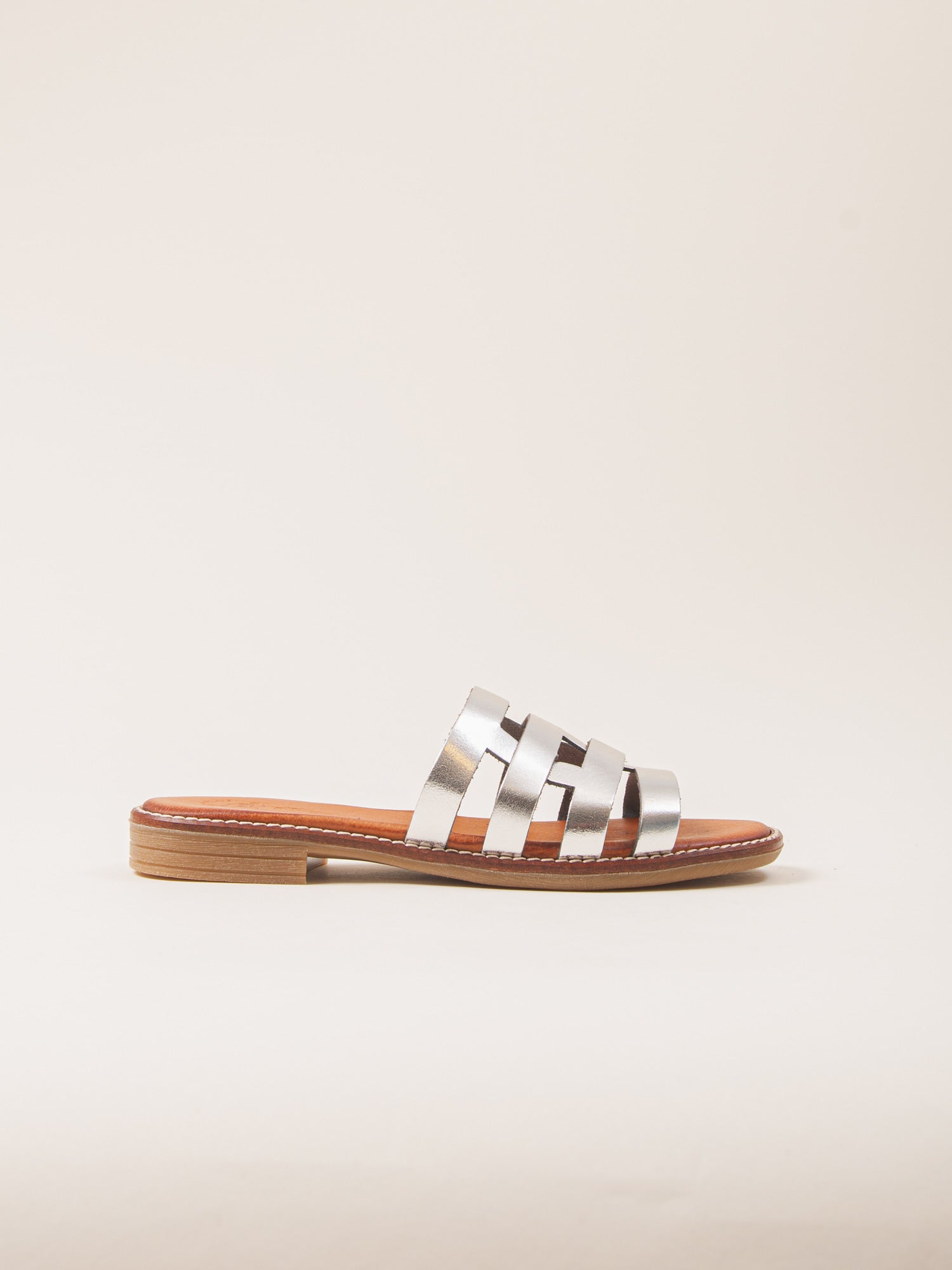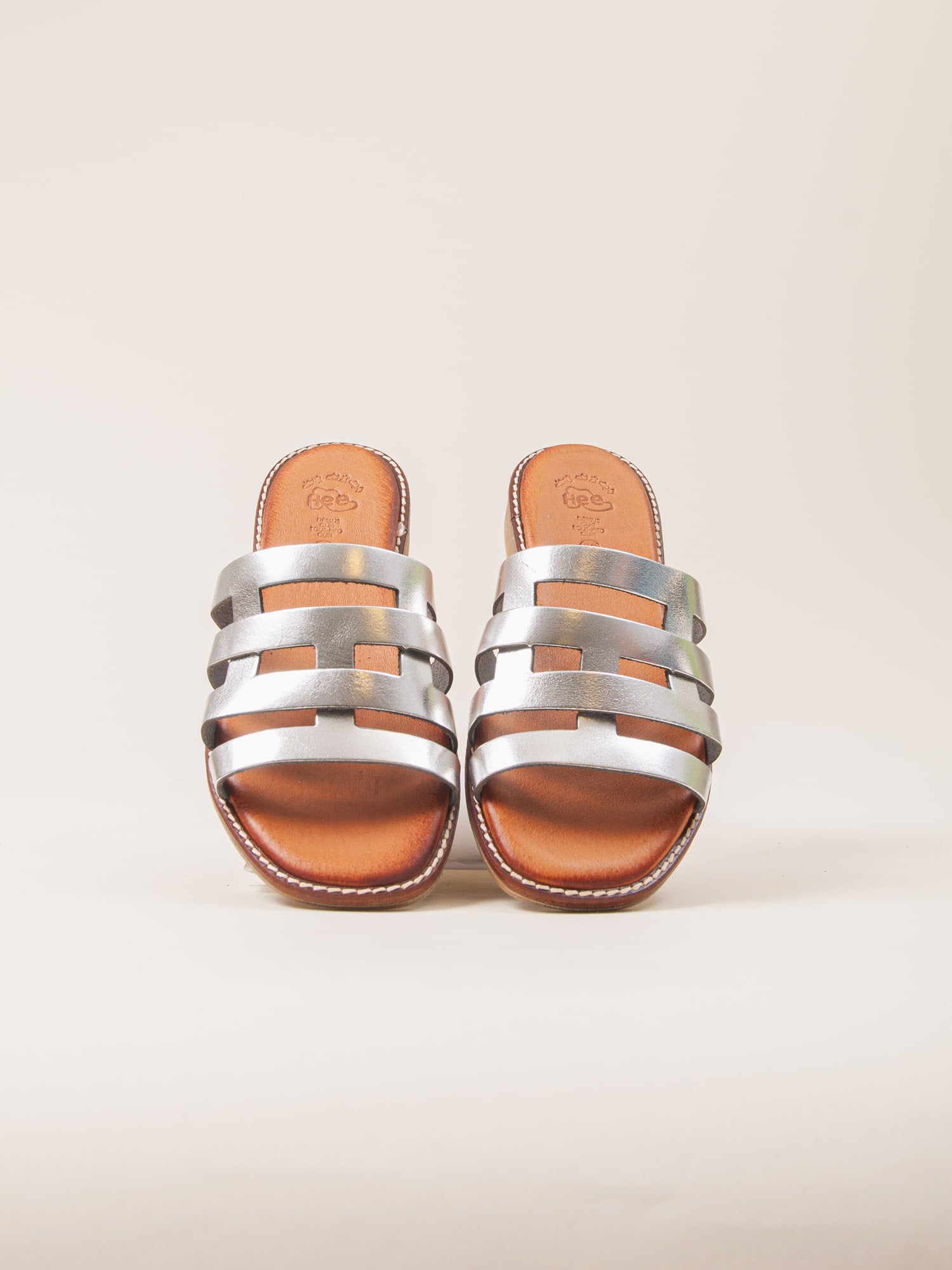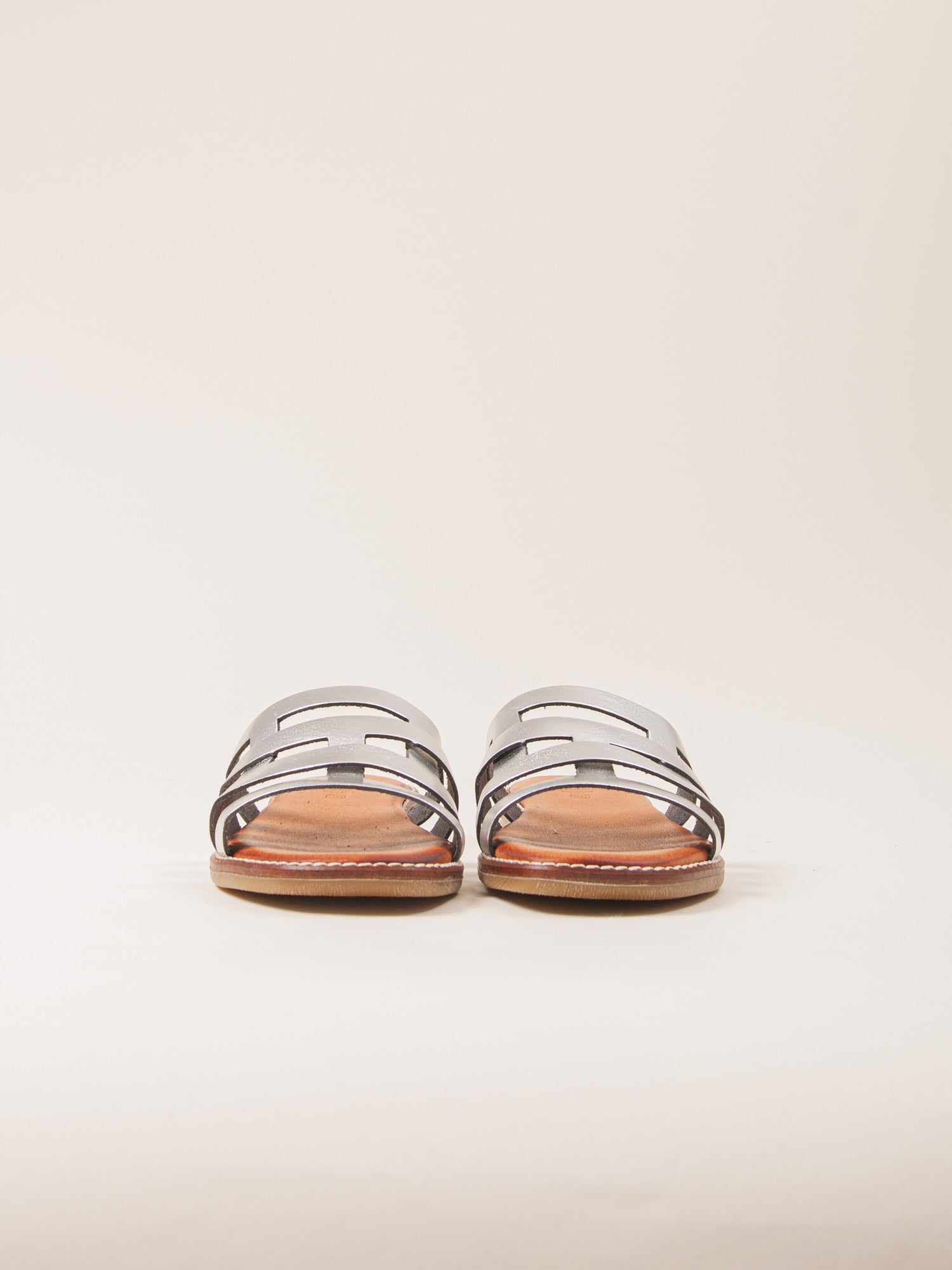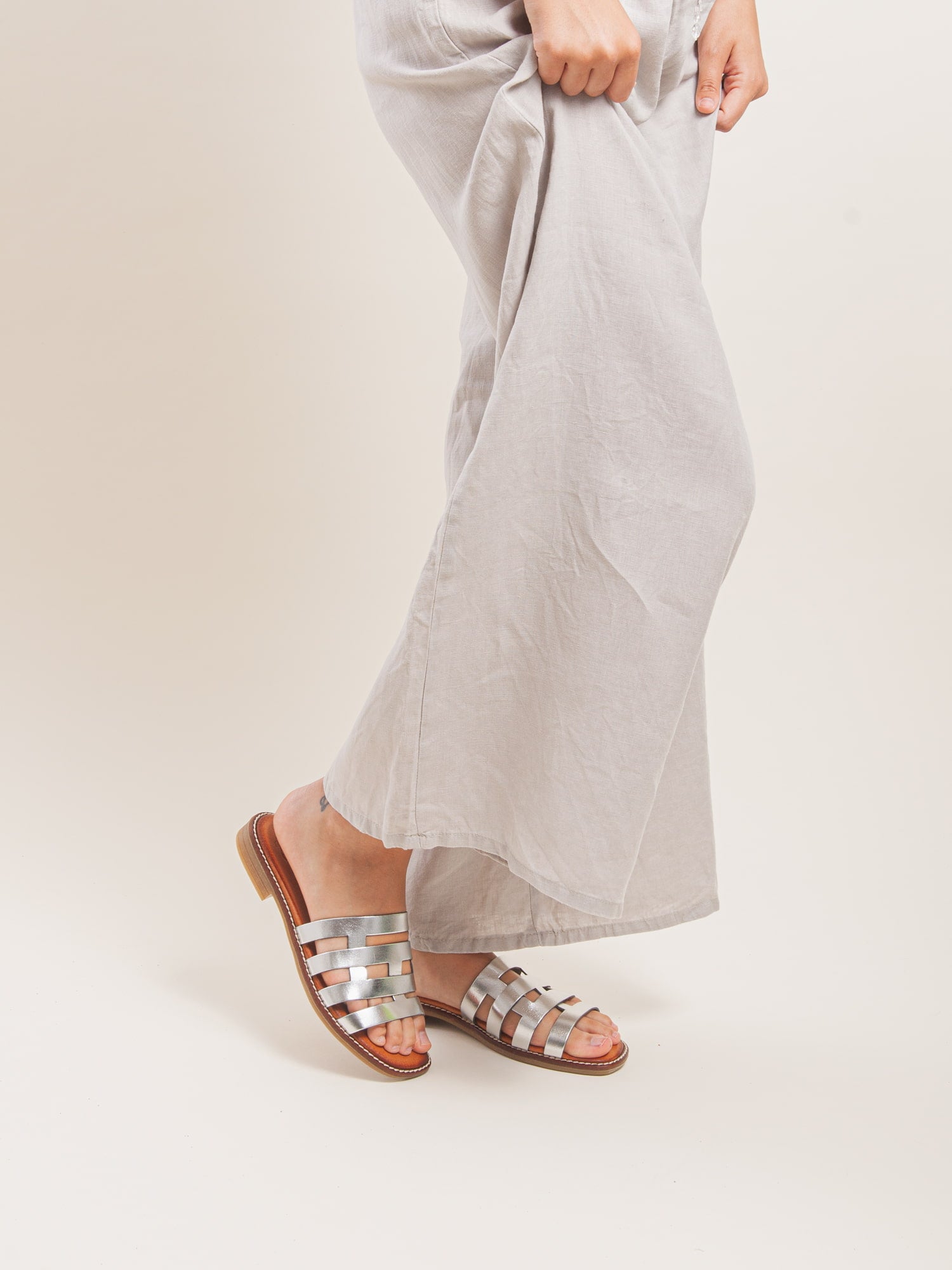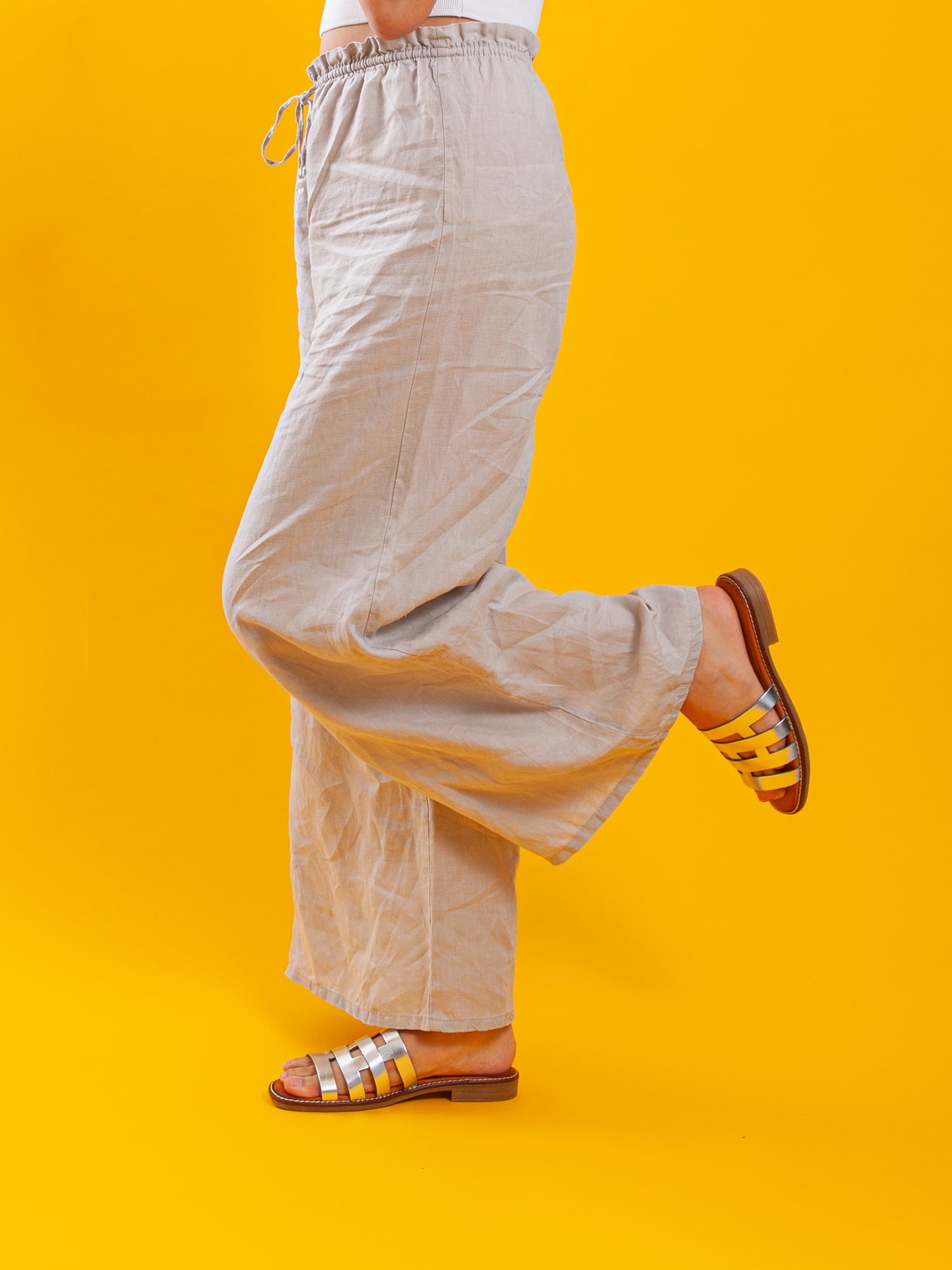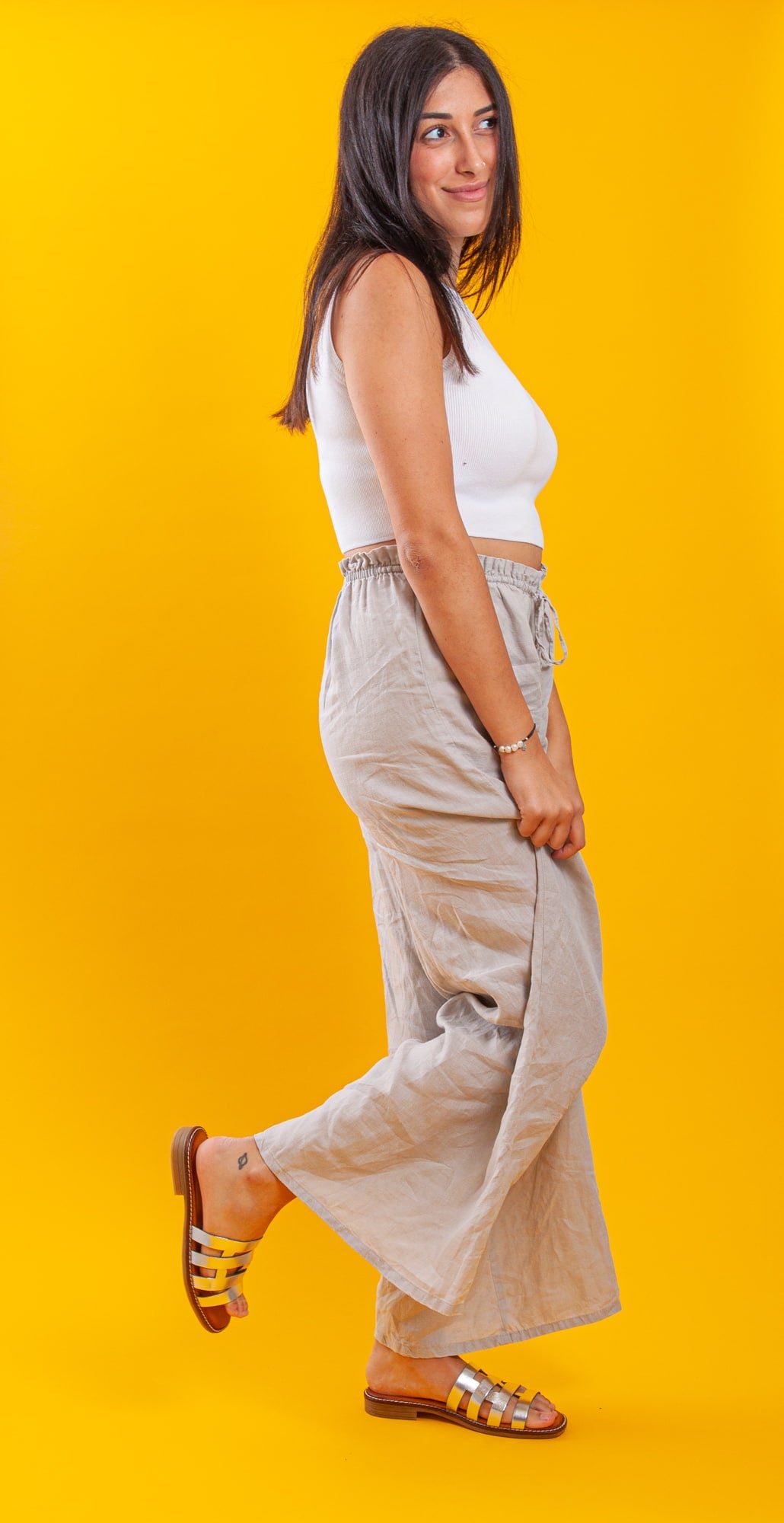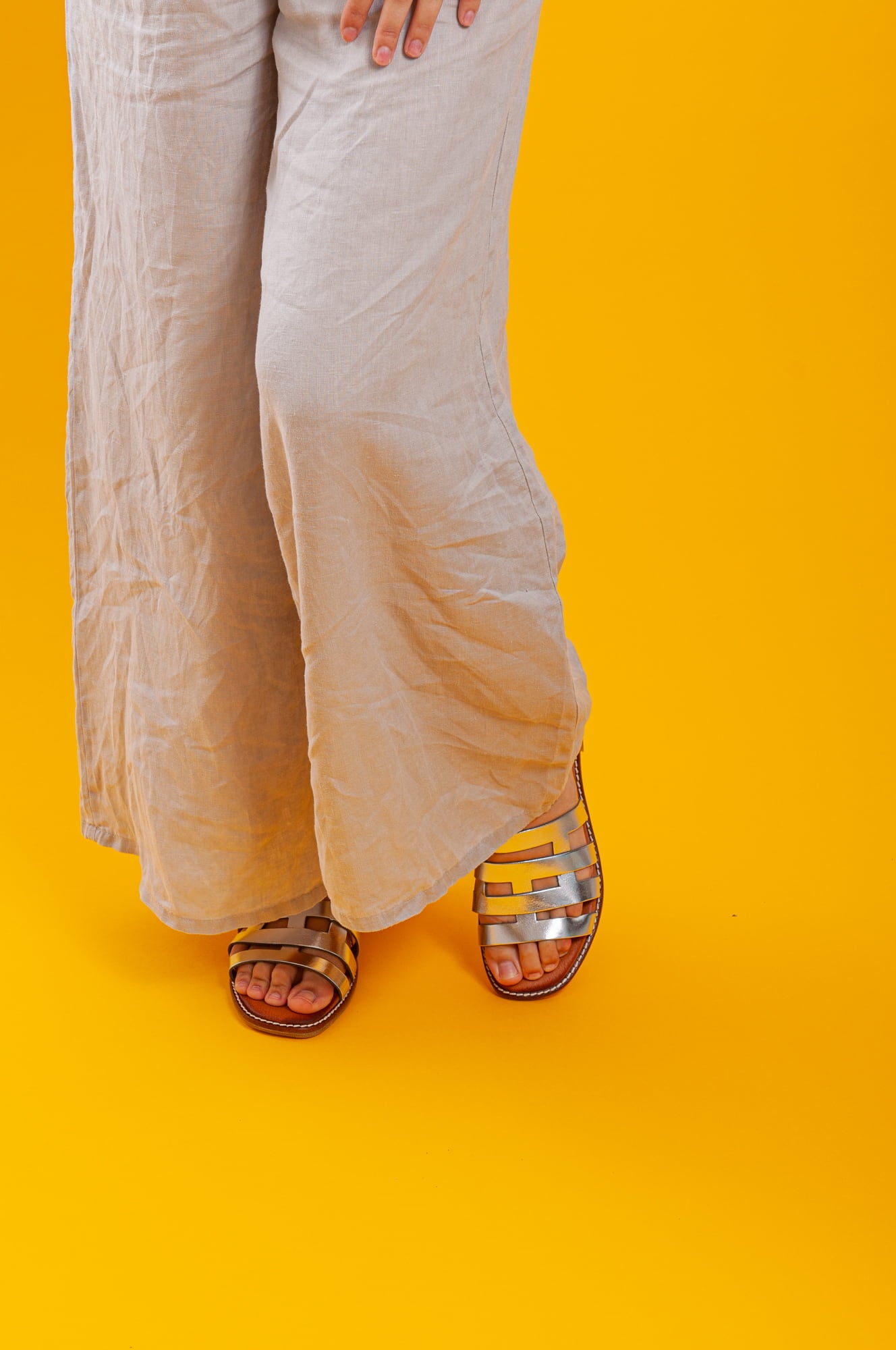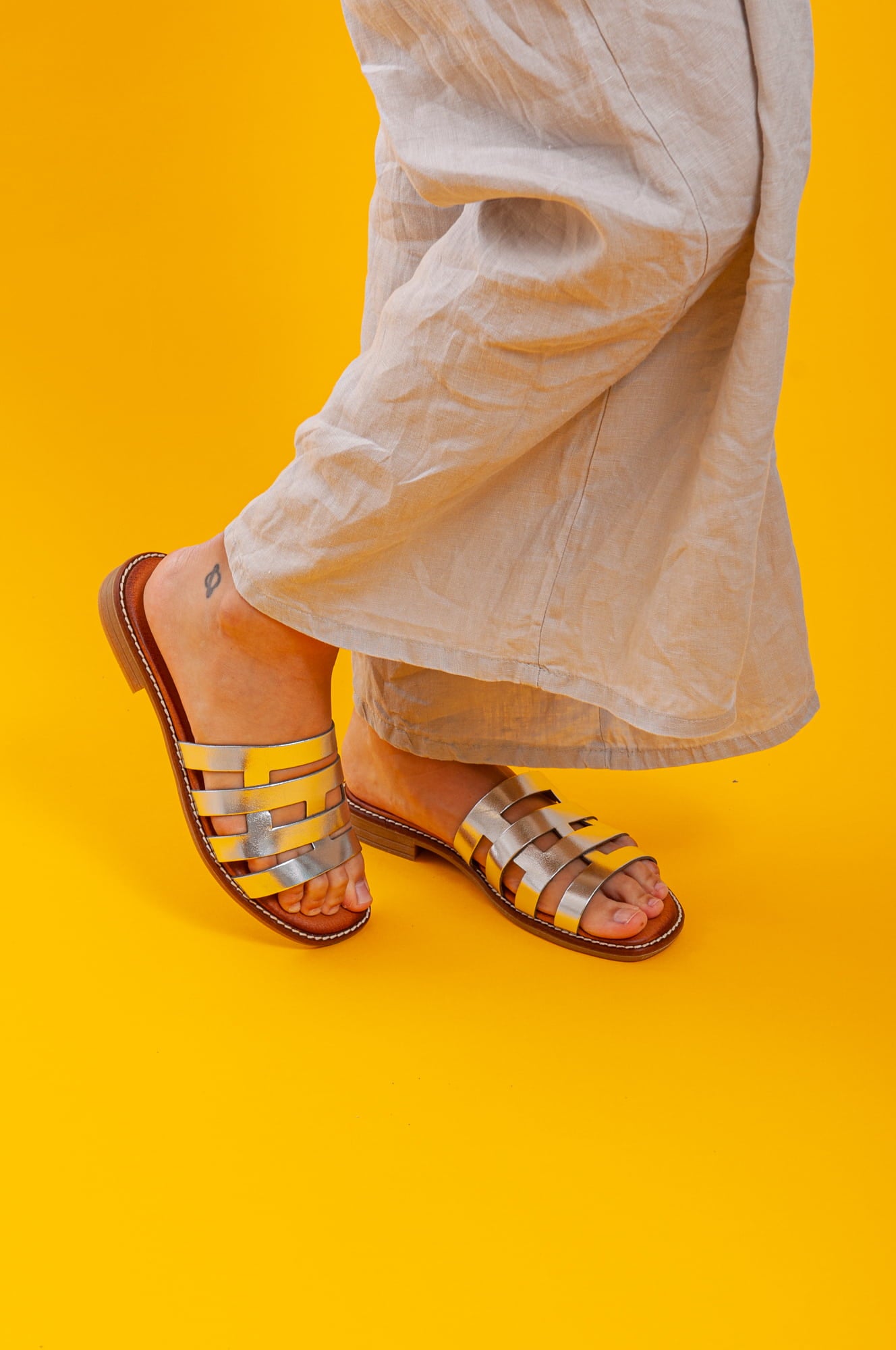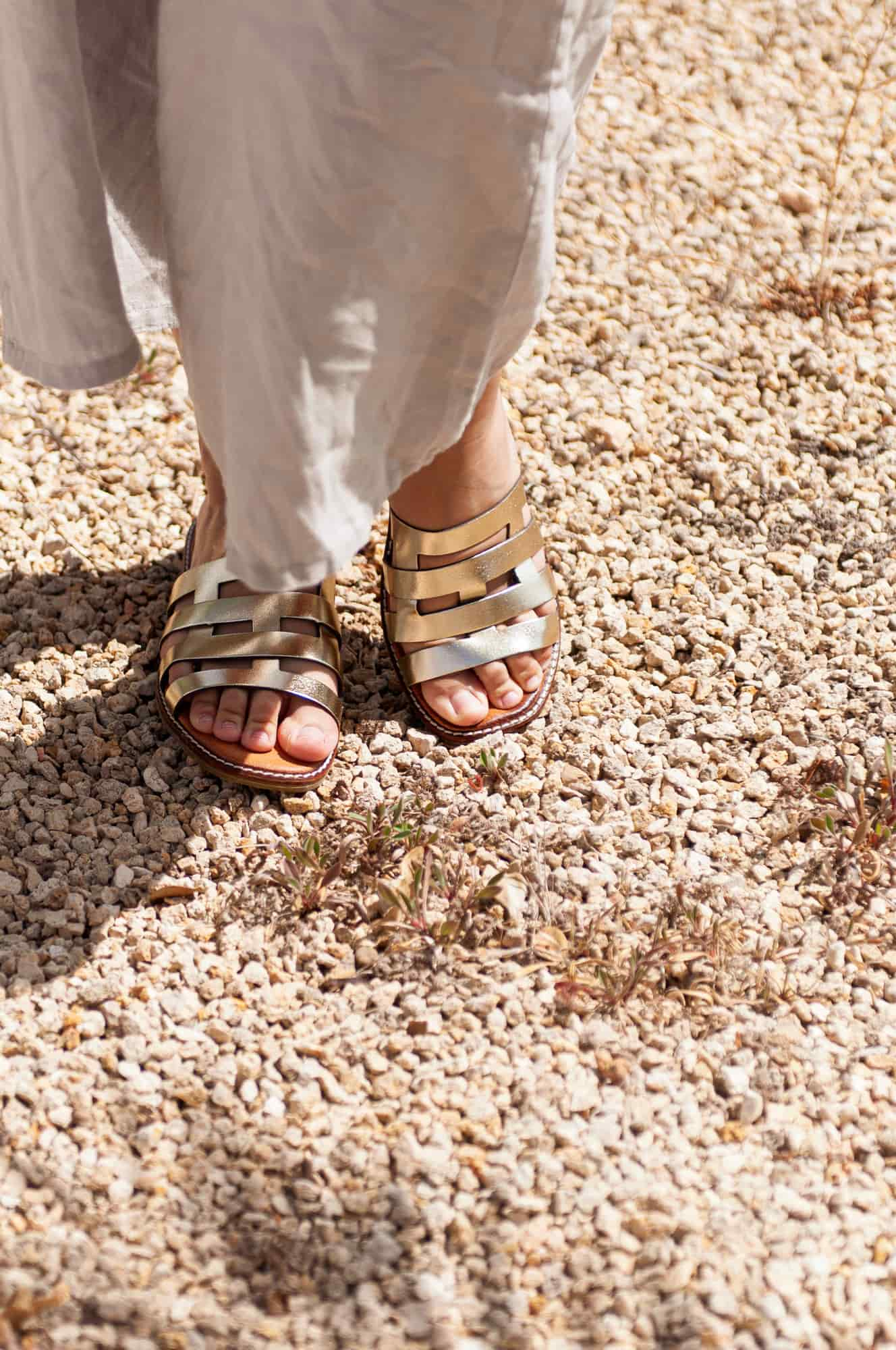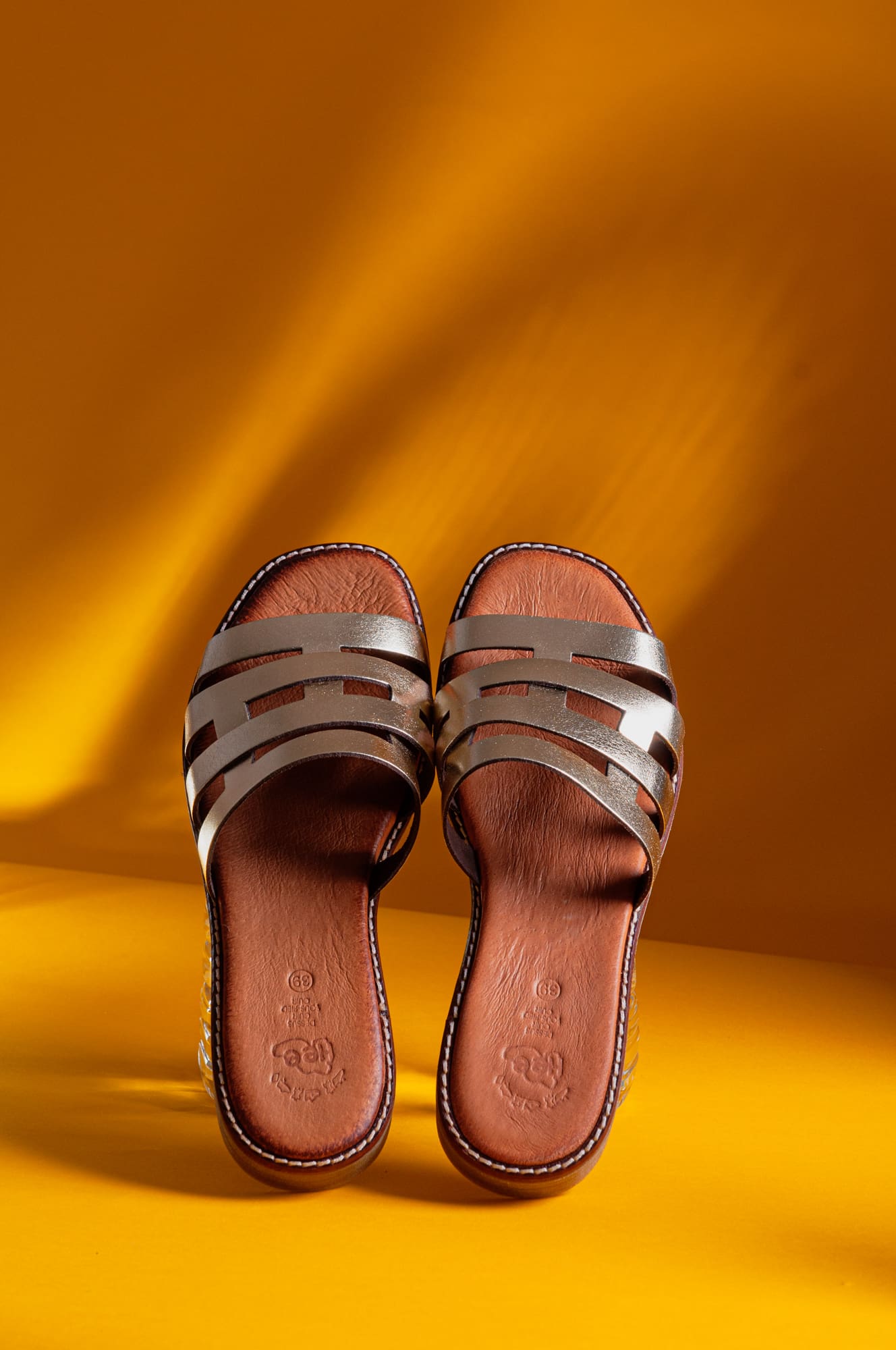 Flat sandals VENTUS AURA Silver
Colores
---
---
---
Descripción

Ventus Aura are the ideal women's flat sandals for walking all day with style, comfort and freshness. They are super light and comfortable. They have a classic design but with the innovation of modern materials. They are made with natural leather that ensures durability, quality and comfort. The innovative rubber and gum sole makes your sandals weigh almost half that of your phone and are extremely flexible. They also have a padded insole: so you can wear it all day, from the city to the beach or wherever you want. This summer, style is on your feet.
---
DISCOVER HOW YOU HELP THE PLANET WITH YOUR PURCHASE
Cuero sostenible
Estamos comprometidos con el medio ambiente; por eso, todos nuestros zapatos están fabricados con piel certificada por el Leather Working Group (son sostenibles y tienen poco impacto ambiental!).
Conoce nuestras fábricas
Ver más...
Adiós despilfarro
Ver más...
Reseñas totales de 5 estrella: 2
Reseñas totales de 4 estrella: 1
Reseñas totales de 3 estrella: 0
Reseñas totales de 2 estrella: 0
Reseñas totales de 1 estrella: 0
Talla
Calificado 0.0 en una escala de menos 2 a 2
Comodidad
Calificado 5.0 en una escala del 1 al 5
Amor a primera vista!

Estos zapatos se han convertido en mis favoritos. Son tan cómodos que puedo usarlos durante horas sin sentir dolor en los pies. ¡Definitivamente los recomendaría!

Talla

Calificado 0.0 en una escala de menos 2 a 2

Comodidad

Calificado 5.0 en una escala del 1 al 5

Mi segundas sandalias de la marca

Quedé muy conforme con mis zapatos de tacón HEE y volví a elegir la marca. De nuevo estoy feliz con mi elección. Son ligeras y de buena calidad. Me calzan perfectas!

Talla

Calificado 0.0 en una escala de menos 2 a 2

Comodidad

Calificado 5.0 en una escala del 1 al 5

Me gustan mucho

Las compré con miedo, porque nunca había comprado por internet. Me llegaron super rápido y superaron mis expectativas. Cuando las pagué me parecieron un poco caras y cuando llegaron entendí por qué tienen ese precio. Son de excelente calidad y lo mejor de todo es que las puedo usar todo el día sin darme cuenta uqe las llevo puestas.

Talla

Calificado 0.0 en una escala de menos 2 a 2

Comodidad

Calificado 5.0 en una escala del 1 al 5
Reseñas cargadas
Reseñas agregadas